Profile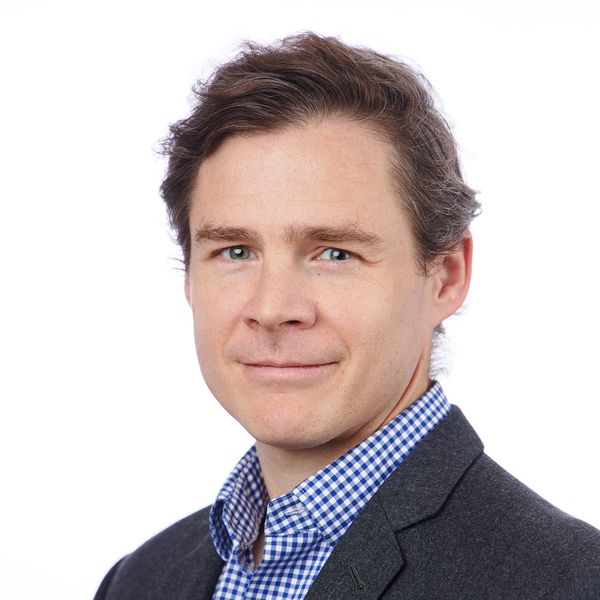 David Decosimo
Associate Professor of Theology
Professor Decosimo works in theology, ethics, religion and politics, and philosophy and theory of religion, focusing especially on Christianity and Islam and on philosophical, theological, and theoretical questions surrounding relations among Christians, Muslims, Jews, and atheists. He has particular interests in pre-modern texts and figures, both on their own terms and as resources for philosophical and theological work that offers religious believers and non-believers alike new ways of imagining their relations to one another and fresh responses to the political and ethical challenges they face. Central to his teaching and research is an effort to show how tradition and liberation can go hand in hand.
His first book, Ethics as a Work of Charity: Thomas Aquinas and Pagan Virtue (Stanford, 2014) examines Aquinas's account of whether non-Christians can lead virtuous lives, offering a reinterpretation of Thomas's moral theology and synthesis of philosophy and theology. His second book, Four Tasks of Christian Ethics which is nearing completion, offers a new way of understanding the history and work of Christian ethics and an account of how and why that work so often goes awry.
Prior to joining Boston University, he served on the faculty at Loyola University Maryland. During 2014-15, he was William Scheide Research Fellow at the Center of Theological Inquiry, where he pursued work on his third book, No Lord but God: Domination in Christianity and Islam. In 2015, he delivered a keynote lecture at the Thomas Instituut in Utrecht, in celebration of the institution's 25th anniversary.
Recent Publications
Ethics as a Work of Charity: Thomas Aquinas and Pagan Virtue, (Stanford University Press, 2014).
"An Umma of Accountability: Al-Ghazālī against Domination," Soundings, 98.3 (2015), 260-288.
"Killing and the Wrongness of Torture," Journal of the Society of Christian Ethics, forthcoming 2016.
Website