Anti-Racism and Advocacy at STH
The Boston University School of Theology (STH) seeks peace with justice in a diverse and interconnected world, and is therefore committed to advocating for marginalized communities and embodying anti-racist attitudes and behavior. Please use this content as a resource for your anti-racism and advocacy journey.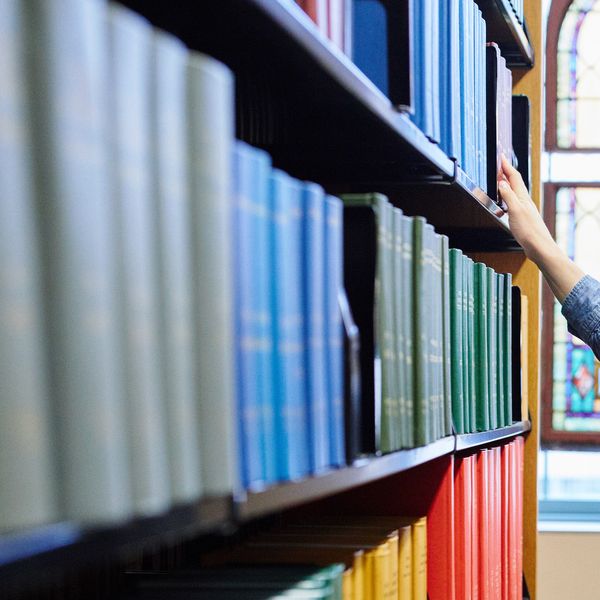 Fighting White Supremacy
The STH course "Dismantling White Privilege, Power, and Supremacy" reading list is available as a resource to our community.
View the List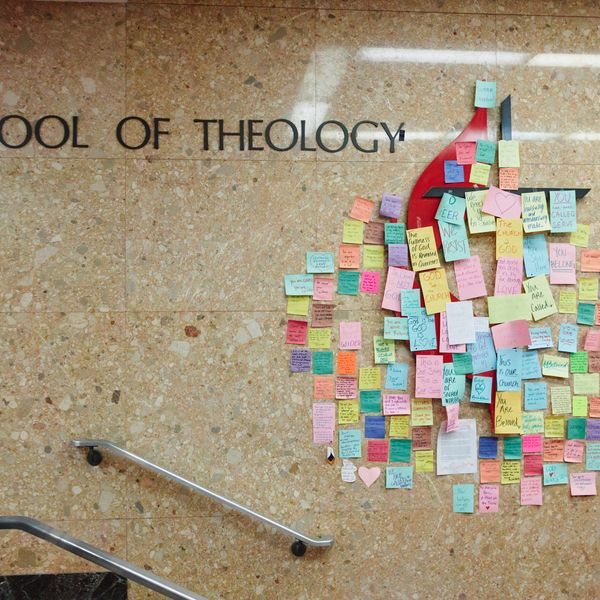 Anti-Racism Resources
Our community curated a list of anti-racism resources and opportunities for engagement. This list continues to be updated.
View Resources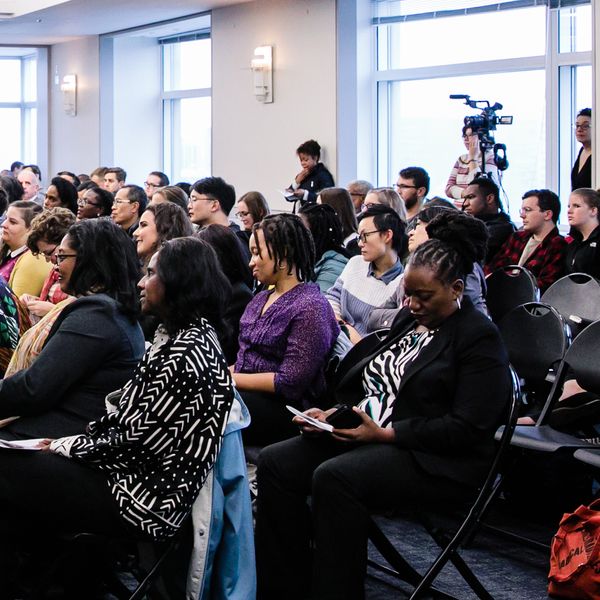 Upcoming Events
The School is dedicated to promoting themes of anti-racism and advocacy in our programming, both administration- and student-led.
View Events and Exhibitions
Read the Latest Dean's Message
I write with grief and with anger. Just three days after the anniversary of Breonna Taylor being shot to death in her apartment by police—say her name!—our nation continues to struggle to name the violence. Does it need to be said that I detest the violence against Asian and Asian Americans in the United States not only within a larger history but more specifically over the past year? It seems obvious that such violence must be rebuked. Even as I write now, literally just three weeks from my statement on February 25, the number of reported anti-Asian violent acts has risen to 3800—a thousand more reported incidents in just three weeks' time. Does it need to be said that just because the perpetrator of the murders in Atlanta claims his acts were not racially motivated that, in fact, race is most definitely a factor?
continued...
Read More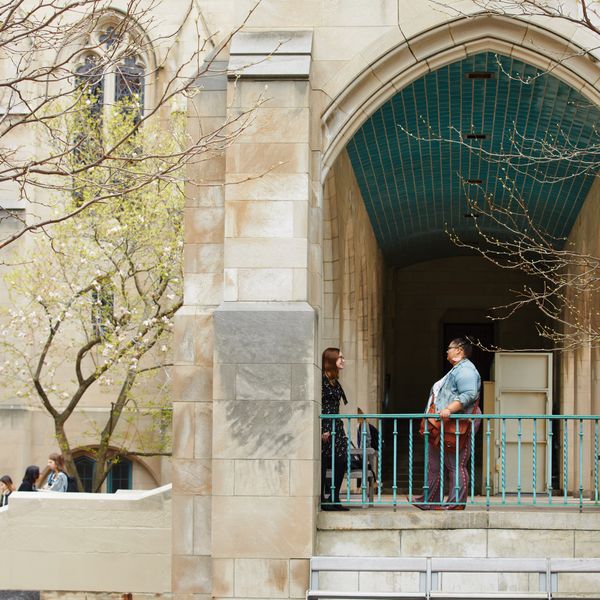 Center for Antiracist Research
Founded by scholar Ibram X. Kendi, the Center for Antiracist Research at BU is working toward building an antiracist society that ensures equity and justice for all. Members of the STH community are counted among the Center's research affiliates.
Visit Site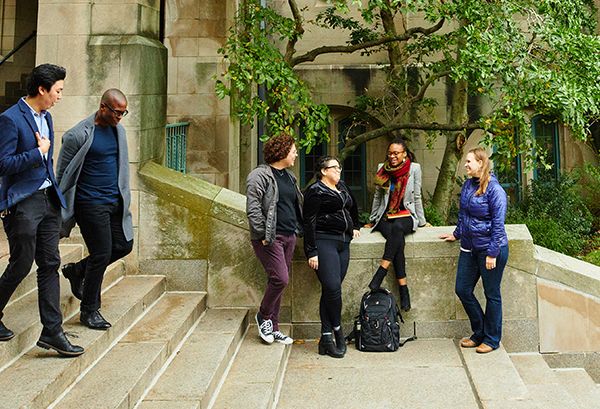 Diversity Statement
STH affirms BU's efforts to increase and enhance diversity, equity, and inclusion as part of our daily lives.
Read More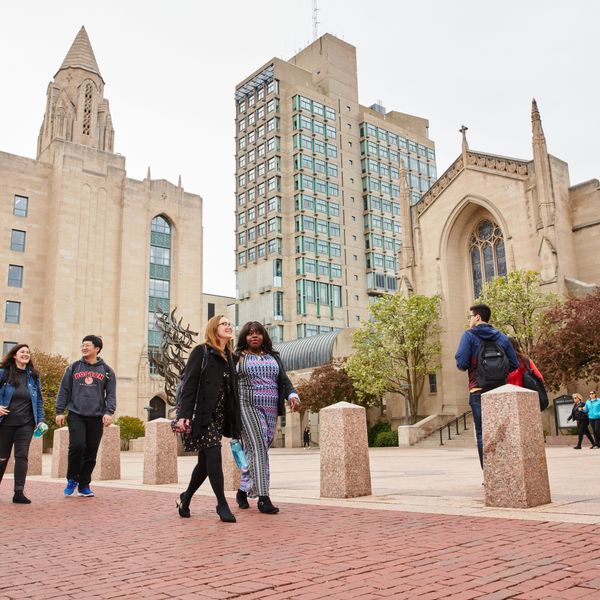 Boston University Resources
The University seeks to leverage a multitude of experiences to build a culture that embraces and elevates us all.
Learn More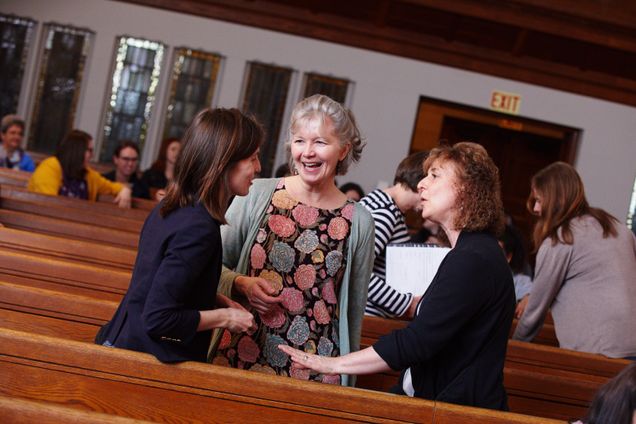 Next Livestream
Weekly Worship Service
Join our community and worship with us during our weekly service!
View More