Dr. Anicka Fast (STH '20) Hired as Secretary of Mennonite World Conference
This was originally published by Mennonite World Conference on January 18, 2023 and can be found here.
A new era begins for the Faith and Life Commission in 2023 with Anicka Fast as secretary starting in April.
She is seconded to Mennonite Mission Network as a Specialist in church history and missiology for francophone Africa. In that role, she teaches courses in church history at francophone theological institutions in West and Central Africa, and mentors and trains African Mennonite historians. Currently MCC co-representative to Burkina Faso, as of April she will be seconded to MWC while remaining an MCC service worker.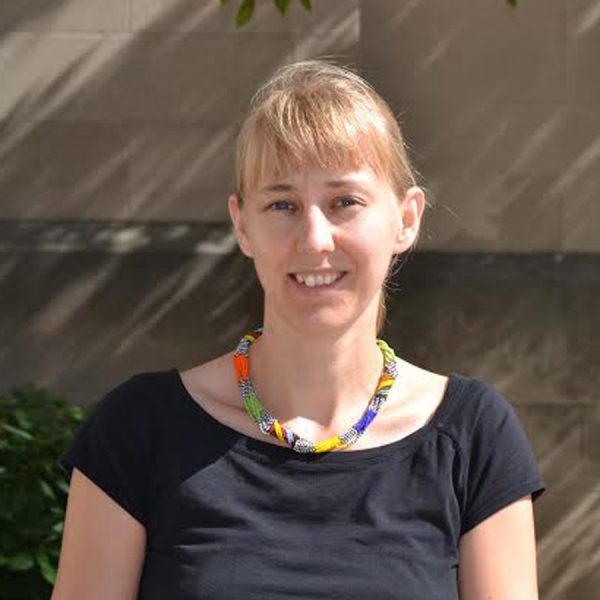 She has a PhD in theology (with a focus on mission history) from Boston University (USA) and is Visiting Researcher at Boston University Center for Global Christianity and Mission and Research Fellow at the Institute for the Study of Global Anabaptism at Goshen College.
Holding Canadian and Dutch citizenship, she lives in Burkina Faso with her husband and two daughters.
"The Faith and Life Commission offers space to hear stories of how Anabaptists around the world have contributed to the church's mission and have worked out questions of theology and practice in their contexts," says Anicka Fast. "With other Commission members, I look forward to exploring how these powerful stories can transform our identity and can renew us in our relationships with each other and with the universal church."
John Roth has resigned as secretary of the Faith & Life Commission to serve the Anabaptism at 500 project, although he will continue to co-organize events for Renewal 2028