Thank You
Thank you to all who joined as the Boston University School of Theology celebrated the installation of our fifteenth dean, G. Sujin Pak. The recording of the service is available here.
Left to right: Dean Emerita Mary Elizabeth Moore, Dean Sujin Pak, Dean Emeritus Robert C. Neville. Photo by Dave Green for Boston University. 
Watch Recording
Dean Pak's Biography
Read up on Dean Pak's biography and her recent works.
Visit Profile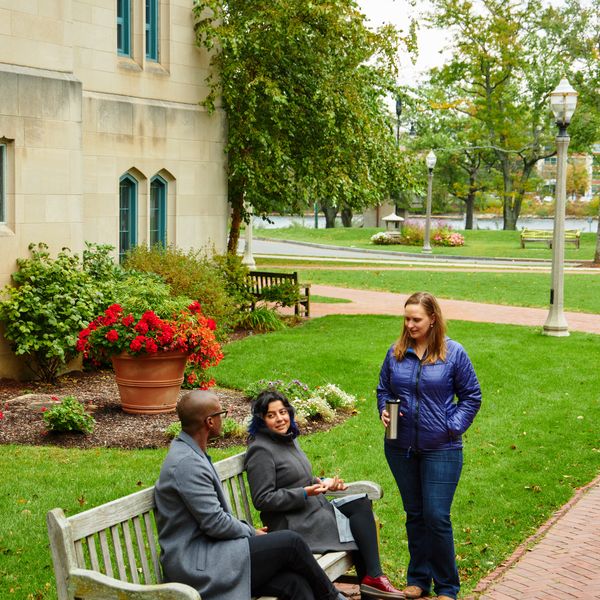 Give to STH
Give to the Annual Fund to support the vision of academic excellence and transformational leadership for our students.
Donate to STH