WBUR's Cognoscenti: Prof. López Shares Experience Working with Immigrants & BU Students at US/Mexico Border
As the after effects for Title 42 continue to wreak havoc on migrant families living at the Rio Grande Valley, Prof. Luz López from BU School of Social Work (BUSSW) and students from across BU visited to assess the needs of those seeking asylum in the United States. Based on this experience, Prof. López, who is also the director of the global health core at the Center for Innovation in Social Work & Health (CISWH), wrote an op-ed for WBUR's Cognoscenti about how policy changes and social services can create a more humane environment at the US/Mexico border.
Excerpt from "I Traveled With My Students to The Rio Grande Valley. I Hope What They Saw Will Stay with Them" by Prof. Luz López: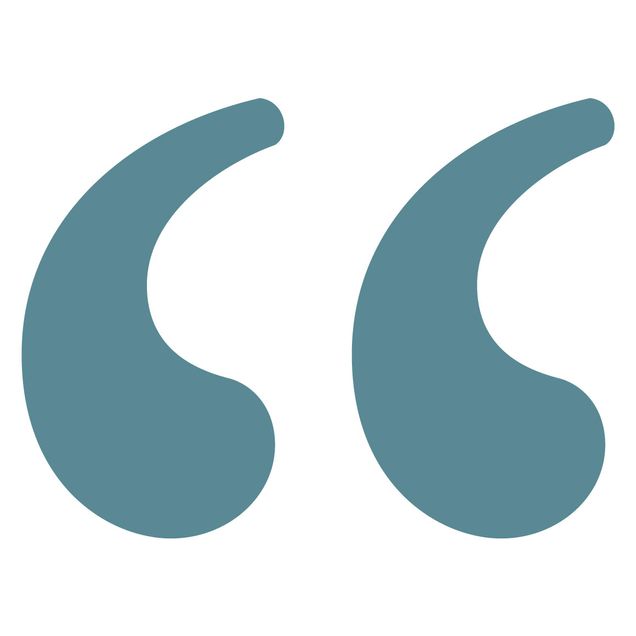 Title 42 was never about public health. It was about keeping out people — who in many cases meet the criteria for asylum — and a workaround to delay border crossings. Meanwhile Congress has refused to act on comprehensive immigration reform and cynical politicians incite racism and xenophobia.
We simply must do better. Migrant families need our support — not the patchwork of resources available now, but a coordinated national response to this growing crisis.
During the trip, my students and I discussed the need for immigration reform and policies that are less punitive. They need mental health and trauma care, assistance with housing and education, and policies in place that guard against horrifying injustices like family separation. This responsibility cannot be left to border cities or states — and not just because many lack the infrastructure or political will. Once migrants enter the U.S., they join family members or seek employment all across the country. We need robust services and outreach from coast to coast."
The Center for Innovation in Social Work & Health (CISWH) is a research center within Boston University School of Social Work (BUSSW). CISWH achieves its mission by building strategic partnerships with those working at the intersection of social work and public health. Leveraging  the expertise of faculty and researchers across BU who focus on the social determinants of health and social justice, the center is committed to improving the health and well-being of vulnerable populations nationally and globally.