WAMC Northeast Public Radio: Prof. Sprague Martinez & Nihaarika Sharma (SSW'22) Explore Impact of Long COVID on Immigrant Communities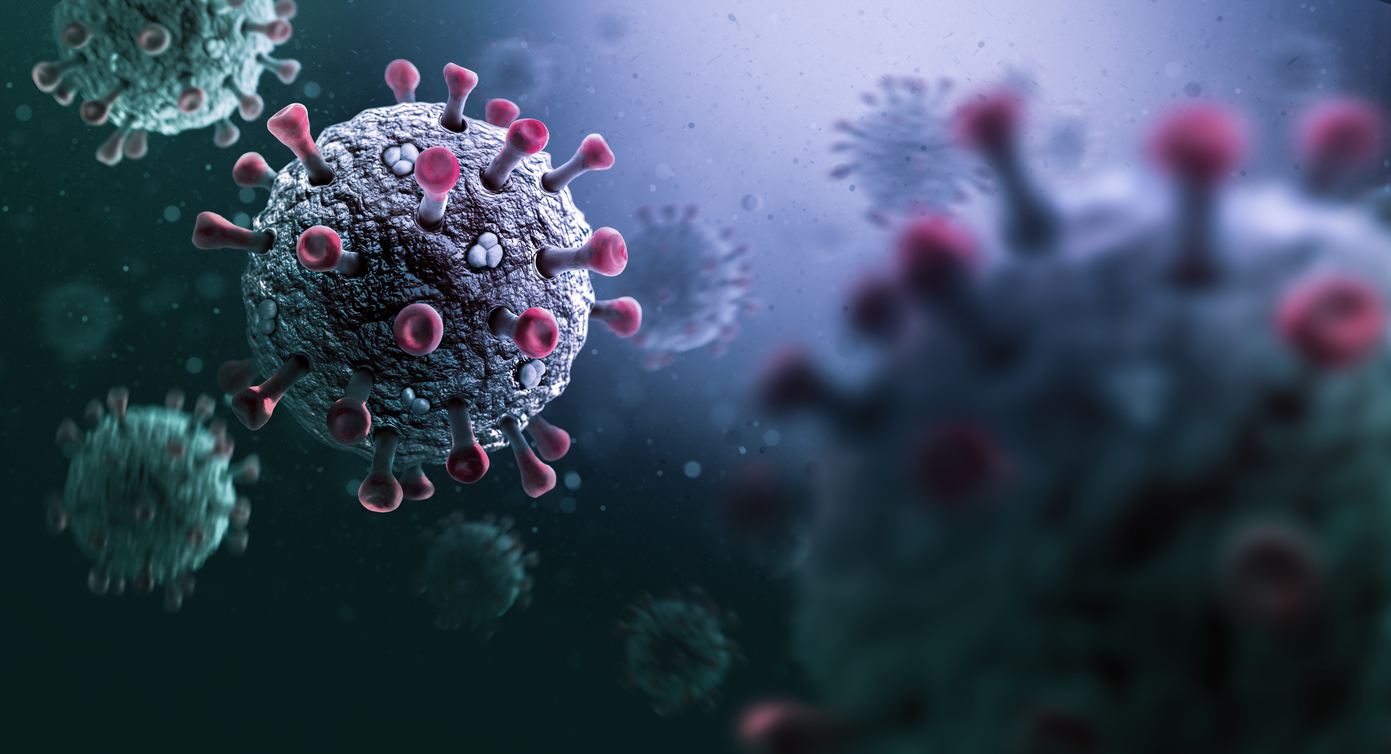 Long COVID has emerged as another development of the COVID-19 public health emergency, where the virus causes permanent disabilities in affected patients. In a recent webinar hosted by the Public Health Institute of Western Mass., Prof. Linda Sprague Martinez at BU School of Social Work (BUSSW) explained how resources for Long COVID do not reach many of the affected people, especially those in immigrant and non-English speaking communities. BUSSW alum Nihaarika Sharma (SSW'22) also presented at the webinar as the project director of the BU Clinical Translation Science Institute Community Engagement Program.
Excerpt from "Experts declare Long COVID a public health crisis rife with equity issues in dire need of support, attention" by Josh Landes, originally posted in WAMC Northeast Public Radio: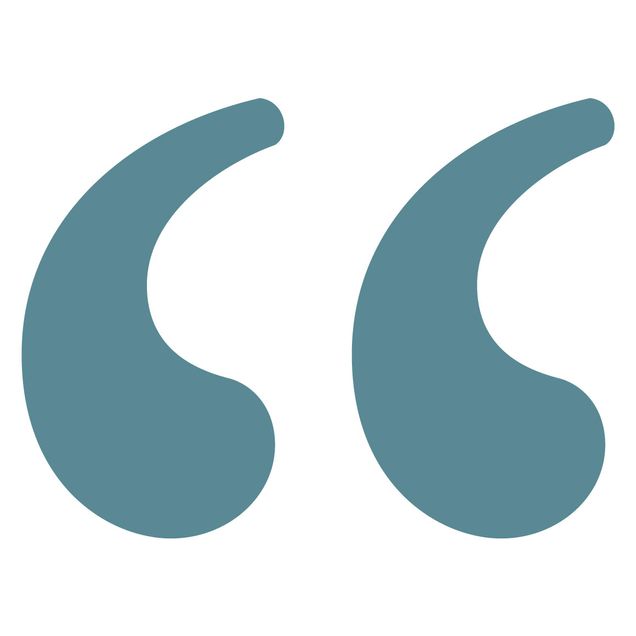 'Some participants named racism as playing a role in the lack of available support,' said Dr. Linda Sprague Martinez. 'So, one example here is, yes, I feel it's because I was Haitian, when I walked into hospitals, they automatically thought I had COVID. If it was someone from another race they would be treated better. That steers me away from wanting to go back.'
'Folks didn't talk as much about immigration status. They talked about language and not having resources in their language. And so, [there is] this lack of accessible information online and in the news. There was poor translator services at healthcare facilities…and even if there were translators present or information was available in their language, it wasn't necessarily accessible and understandable.'"
Listen to the full episode here.