The HPP Podcast: Prof. Sprague Martinez Discusses Food & Community for Dominican Immigrants
BU School of Social Work Prof. Linda Sprague Martinez shared her expertise on an episode of the HPP Podcast, produced by the Health Promotion Practice Journal. Joined by Magalis Troncoso, director and founder of the Dominican Development Center, Prof. Sprague Martinez explores how food can build immigrant communities, offer comfort, and pass down culture through generations. 
The episode covers "El Sancocho, la Bandera y la Familia: The Social Life of Food and its Implications for Dominican Immigrant Health and Well-Being," a Spanish-translated version of the original English article for the journal's annual open access feature paper in 2021. "It was great to be chosen for a Spanish translation because we did the original research in Spanish," said Sprague Martinez. "This is an important step in making research more readily accessible to communities." In the podcast, she also discussed the benefits and challenges of conducting research in Spanish and Portuguese with Dominican immigrants. 
Excerpt from "Exploring the Social Life of Food and its Role in the Health and Wellbeing of Dominican Immigrants – an HPP Paper en Español with Dr. Linda Sprague Martinez and Magalis Troncoso" by The HPP Podcast: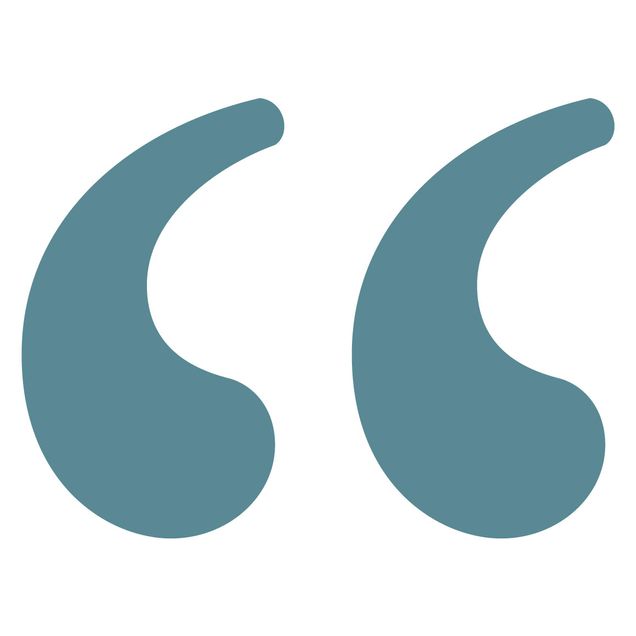 Prof. Linda Sprague Martinez: The social life of food is really that food is so much more than the food itself. When you think about how you're nourished by food, the nourishment comes from the time spent with family cooking and passing traditions. It's so much more than just the plate and the food that's on it. It has this whole life around it." 
Listen to the full episode here.