The Brink: Prof. Scott Calls for Systemic Change to Address Structural Racism & Alleviate Pandemic's Impact on Black Youth & Families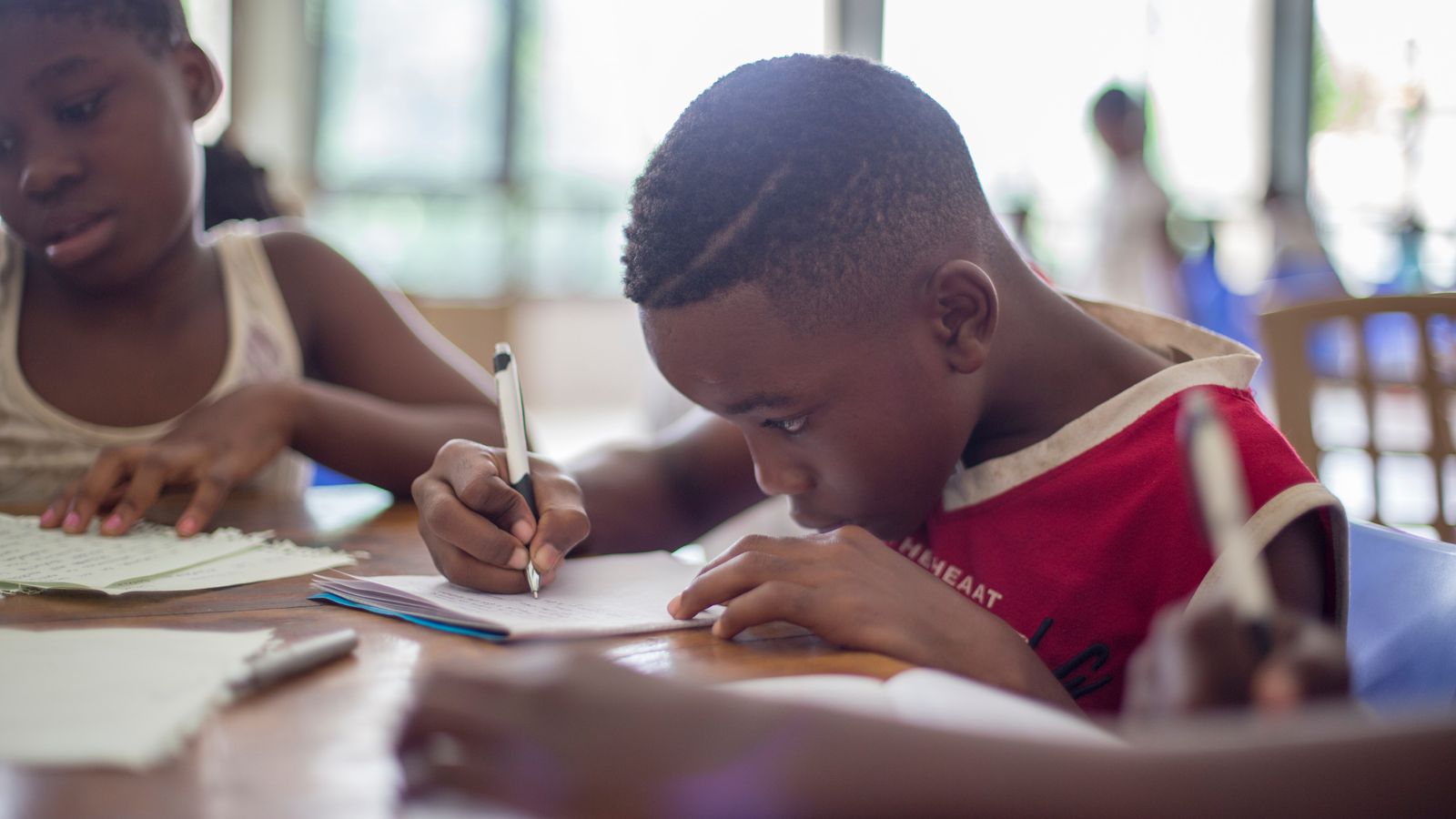 Research shows that Black Americans have experienced disproportionately high rates of COVID-19 infection, hospitalization and death, and that the psychological and developmental effects are enduring, even as some Americans attempt to move on from the pandemic.
In her POV for The Brink, Assistant Professor Judith C. Scott of BU School of Social Work outlines how the U.S. can address deep-seated structural racism to create a "new normal … that allows Black youth and families to thrive."
Excerpted from "Black Youth and Families Are Being Left Behind as We Return to Normal: A Call for Action" (The Brink, 1/6/23) by Judith C. Scott: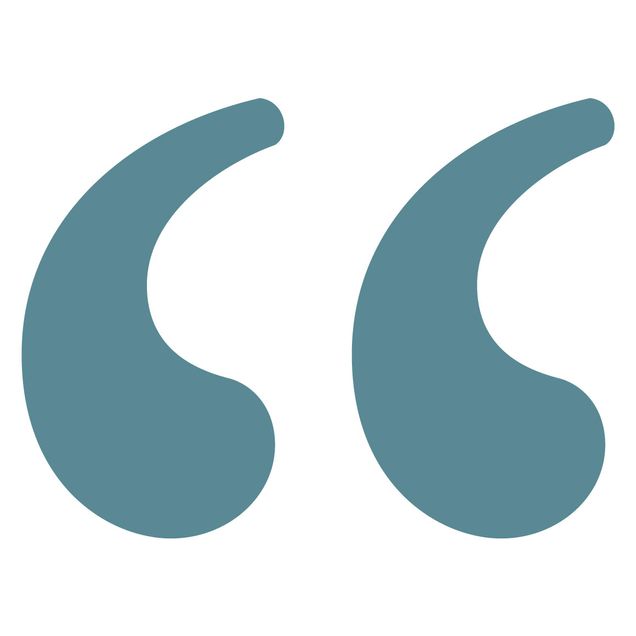 Over the past year, our nation has intensely focused on returning to pre-pandemic "normal." As many embrace their prior lives, many voices are missing and being ignored in the national conversation. What about those who were permanently impacted by COVID-19?
When COVID-19 first emerged, it was believed to be the "great equalizer"—an equal threat to all Americans and the world. However, the pandemic proved to be a "great amplifier" of existing racial disparities and inequities among Black youth and families. The root cause? Structural racism.
What steps need to be taken to ensure Black youth and families thrive? […]"
Judith C. Scott is an assistant professor who specializes in trauma and mental health, parenting, children and families from diverse backgrounds, and ethnic-racial socialization. Her recent research includes a study on the impact of COVID-19 on Black children and families, and a photovoice project centering the experiences of Black women with HIV during the pandemic.