The Boston Globe: Prof. Hahm Shares Mental Health Expertise on Rising Student Anxiety & Depression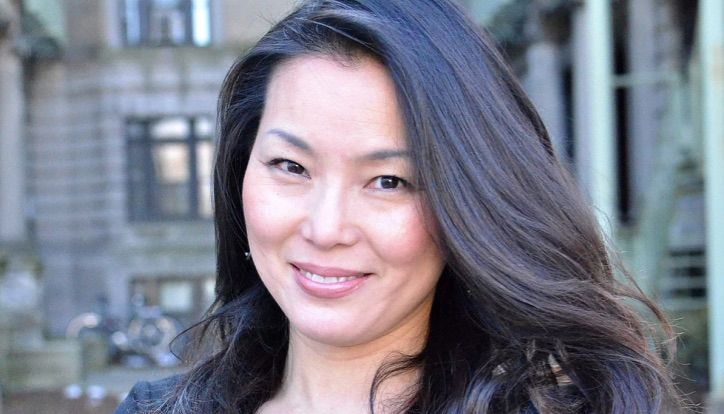 Since the pandemic, reports of student anxiety and depression have risen nearly 10%. In response, schools are expanding their mental health offerings, as well as rethinking the way they are delivered. Prof. Hyeouk Chris Hahm from BU School of Social Work recently talked to the Boston Globe about holistic ways schools can provide mental health support to students.
Excerpt from "How Universities Are Addressing Ongoing Collegiate Mental Health Difficulties" by Emma Obregón Dominguez: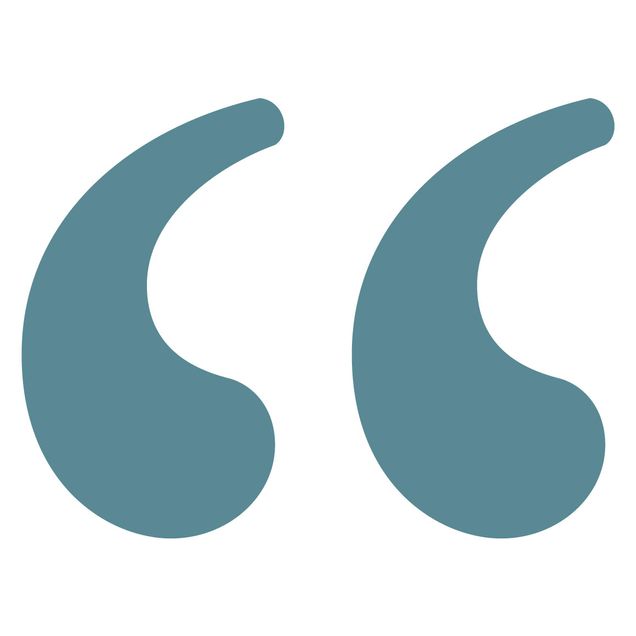 The confluence of financial hardship, health complications, academic burnout, and the loss of loved ones has taken a toll on undergraduates. According to the American College Health Association's National College Health Assessment, 37 and 28 percent of college-aged participants reported that anxiety and depression, respectively, affected their academic performance, up from 28 and 20 percent in 2019.
In response, schools have taken more active measures to meet the growing demand for comprehensive mental health services. They have expanded free-of-charge counseling, granted students mental health days off, worked more closely with student leadership and clubs, and tapped cultural and spiritual organizations to provide culturally appropriate support.
Many schools are also moving away from traditional ways of offering counseling to students.
The future of mental health programming should include focusing on group therapy and expanding the social skills of students who were isolated during the pandemic, said Hyeouk 'Chris' Hahm, a professor and associate dean for research at Boston University's School of Social Work.
'Instead of only having access to one-to-one psychotherapy,' she said, 'we should aim to provide community building opportunities.'"