Portland-based An Do merges macro and clinical interests through Planned Parenthood fellowship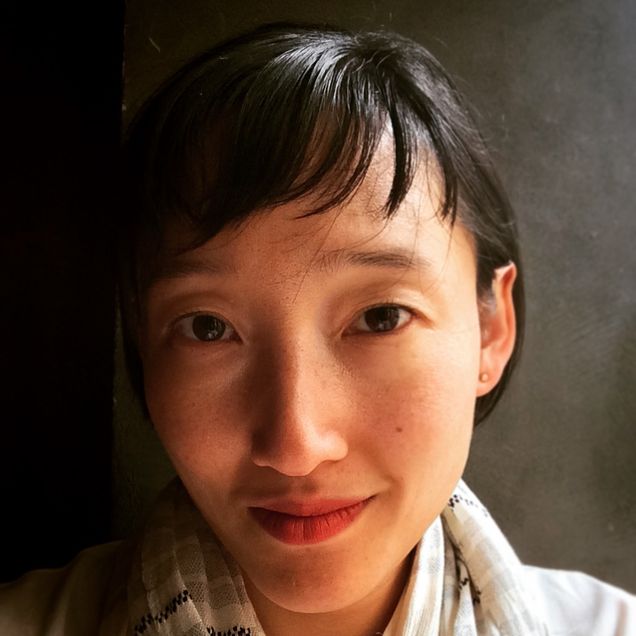 An X. Do ('18) found her way to BU School of Social Work after pursuing graduate degrees in English and literature. Recognizing her interest in exploring social justice issues through the lens of literature, Do set out to find a way to impact the practical realities of people's lives. She took her first steps as an advocate counselor to over-age and under-credited high school students at an alternative transfer school in East Brooklyn, New York.
Do's work at East Brooklyn High School was a revelation. Armed with the determination to pursue her "second career" as a counselor, she applied to the Online Program after relocating to Portland, Oregon.
"I was attracted to the work the faculty was doing, such as trauma-informed narrative therapy," Do said. "That, coupled with the diversity within the program was what helped me make my choice."
Since starting her courses in Fall 2016, Do has adjusted to the online format—having never before taken an online course. "After taking the policy course, I've become really passionate about the idea of having a practice that integrates clinical counseling components, along with the ability to influence and shape policy," she said.
Her passion for policy work led her to apply for a legislative fellowship at Planned Parenthood in Portland right after the election. "The day after the election happened, I was on their website looking for ways to get involved. I had been a long-time supporter, but usually only donated or participated in rallies," she explained.
"I saw the open position for a legislative fellow, and it was perfect because I had been trying to figure out how to be more policy-oriented, besides trying to get to know that world a little better and how it works."
With Planned Parenthood, Do is working with other pro-choice groups in Oregon to get a piece of legislation passed called the Reproductive Health Equity Act. The act would provide reproductive health services to people in Oregon for no out-of-pocket expense. More importantly, they're also trying to extend the services so that it includes the inability to deny services based on citizenship status or gender identity.