Social Workers Invited to Participate in APHA Survey on COVID-19 Impact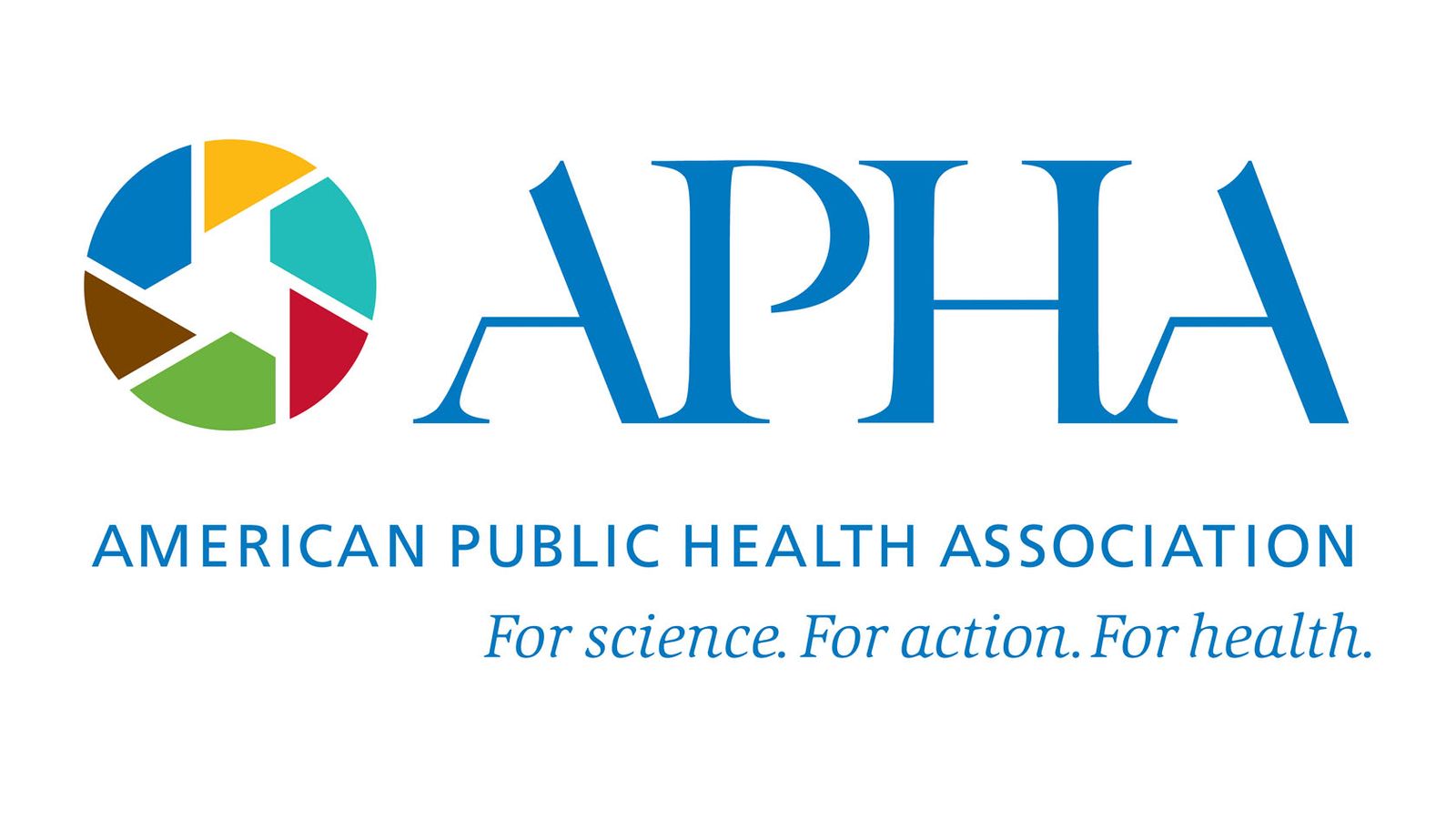 The American Public Health Association Wants to Hear from You
As social workers, we know that we must address the immediate, as well as the emergent, crises that accompany any pandemic. And yet, stay at home and social distancing orders have affected our ability to know social work's role. Some of our workplaces have been shuttered; some continue to operate virtually, and still others continue in-person, often in crisis mode. Yet, it's important that we know what the social work workforce is doing at this critical time so we can support one another and plan ahead.
The APHA/Public Health Social Work group is conducting a survey to better understand the experiences of practicing social workers (macro, mezzo and clinical), during the early months of the COVID-19 epidemic. We believe the findings can help us elevate social work into the national conversation and improve efforts regarding COVID-19 response, recovery and rebuilding.
About the Survey
Our research team is comprised of five university-based collaborators (all APHA/PHSW members and three BUSSW alumni) from across the U.S.; the study has been approved by the Fordham University Institutional Review Board and the National Association of Social Workers. All data is being collected via an online Qualtrics link which is accessible via computer or phone. We appreciate your openness to participating; feel free to distribute it directly to other social workers and encourage others to do so as well.
Complete the survey here by July 6, 2020.
Thank you for your cooperation in helping us to strengthen our profession's contribution at this critical time.
Julie Cederbaum, Associate Professor, USC Suzanne Dworak-Peck School of Social Work
Abigail Ross (SSW'08, SPH'10, SSW PhD'16), Assistant Professor, Fordham Graduate School of Social Service
Betty J. Ruth (SSW'84, SPH'85), Clinical Professor, Boston University School of Social Work
Jennifer Zelnick, Professor, Touro College Graduate School of Social Work
Lisa de Saxe Zerden (SSW'09), Senior Associate Dean, Associate Professor University of North Carolina at Chapel Hill