Profs. Augsberger & Collins Share Expertise on Family and Youth Engagement in Child Welfare Compendium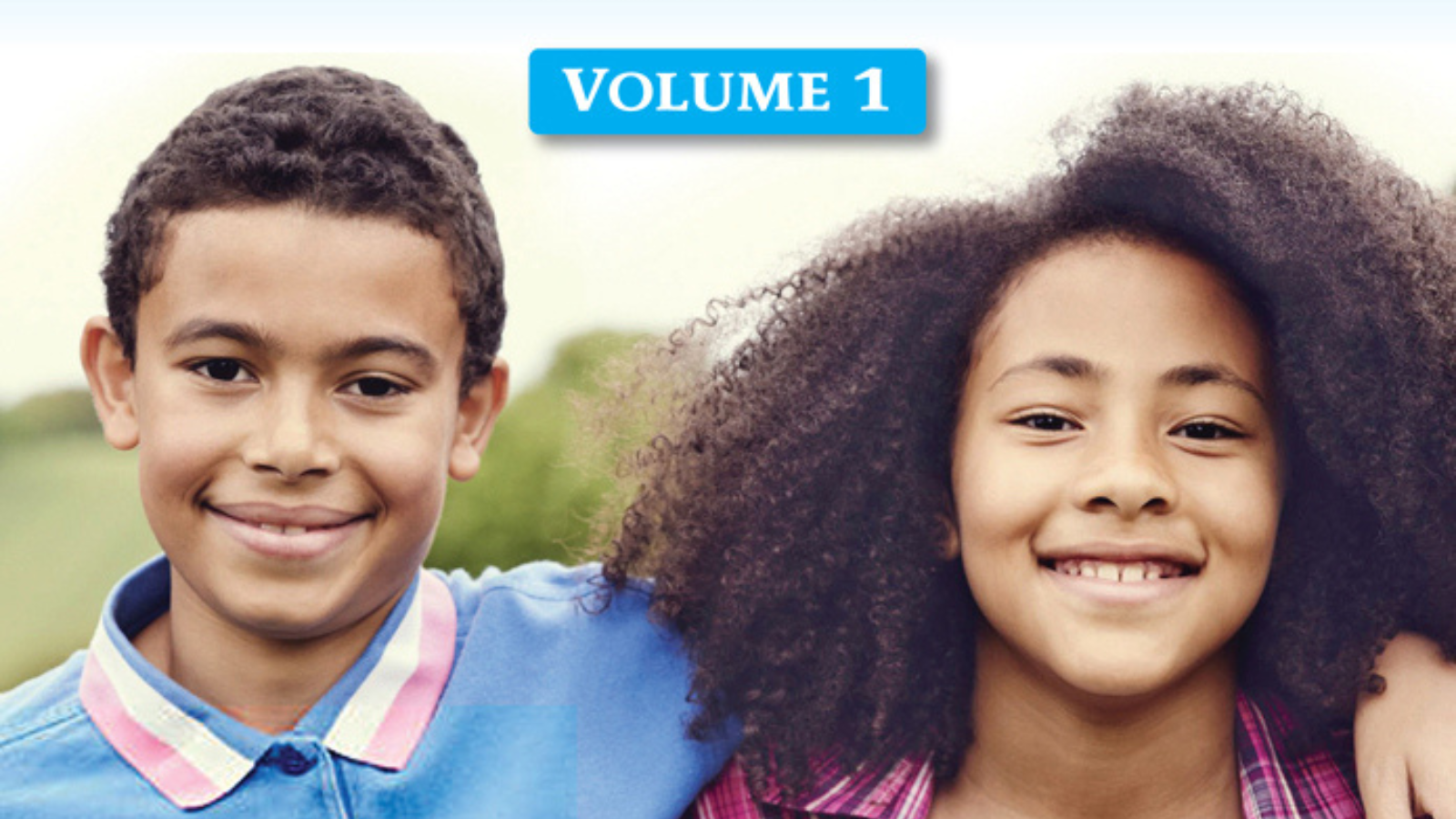 Professors Astraea Ausgberger and Mary E. Collins of Boston University School of Social Work (BUSSW) are chapter co-authors in the recently released first volume of "Child- and Family-Serving Systems: Compendium of Policy & Practice." Published by the Child Welfare League of America's CWLA Press, the compendium is intended to serve as a resource for child welfare professionals as the field looks toward transformative change.
The chapter co-authored by Augsberger and Collins, titled "Family and Youth Engagement in Child Welfare Policy and Programs: Empowering Practice Models," responds to the growing popularity and successes of engaging families in decision-making. In addition to providing a comprehensive overview of the literature on family and youth engagement in child welfare programs and policy, the authors explore opportunities for growth: Can authentic engagement help shape culturally responsive approaches? And can professionals in the field bring family partnerships into system- and program-level discussions in the same way they've integrated them into case-level decision-making?
Volume 1 of the compendium, which reviewer Jill Duerr Berrick calls "encyclopedic in scope," is available now in CWLA's online bookstore.
About the Authors
Prof. Astraea Augsberger is an assistant professor at BUSSW who specializes in promoting youth and family involvement in institutional and organizational practices, programs and policies. She has spent more than fifteen years in clinical social work practice with children and families involved in multiple systems, including as a forensic social worker, director of mental health programs, and global mental health consultant. An accomplished researcher published in numerous academic journals including the Children and Youth Services Review and the Journal of Community Psychology, Augsbeger is currently leading a study on family engagement in leadership and support programs funded by the Massachusetts Department of Public Health.
Prof. Mary E. Collins is a professor at BUSSW and an internationally recognized expert on child welfare. The author of "Macro Perspectives on Youths Aging Out of Foster Care" (NASW Press, 2015), Collins' research has appeared in journals including Child Welfare, Social Work Education and the Journal of Social Policy. She has held numerous international roles, including a year as a Fulbright lecturer at Vietnam National University in Ho Chi Minh City, and visiting scholarships at Zurich University of Applied Sciences in Switzerland, University of Gondar in Ethiopia, and Queen's University School of Social Work. Her current research, funded by the Institute for Research on Poverty, is focused on employment-related policies for vulnerable youth.