5/16: Prof. Keefe & Staff Showcase Innovative Workforce Development Partnerships at BU Faculty Forum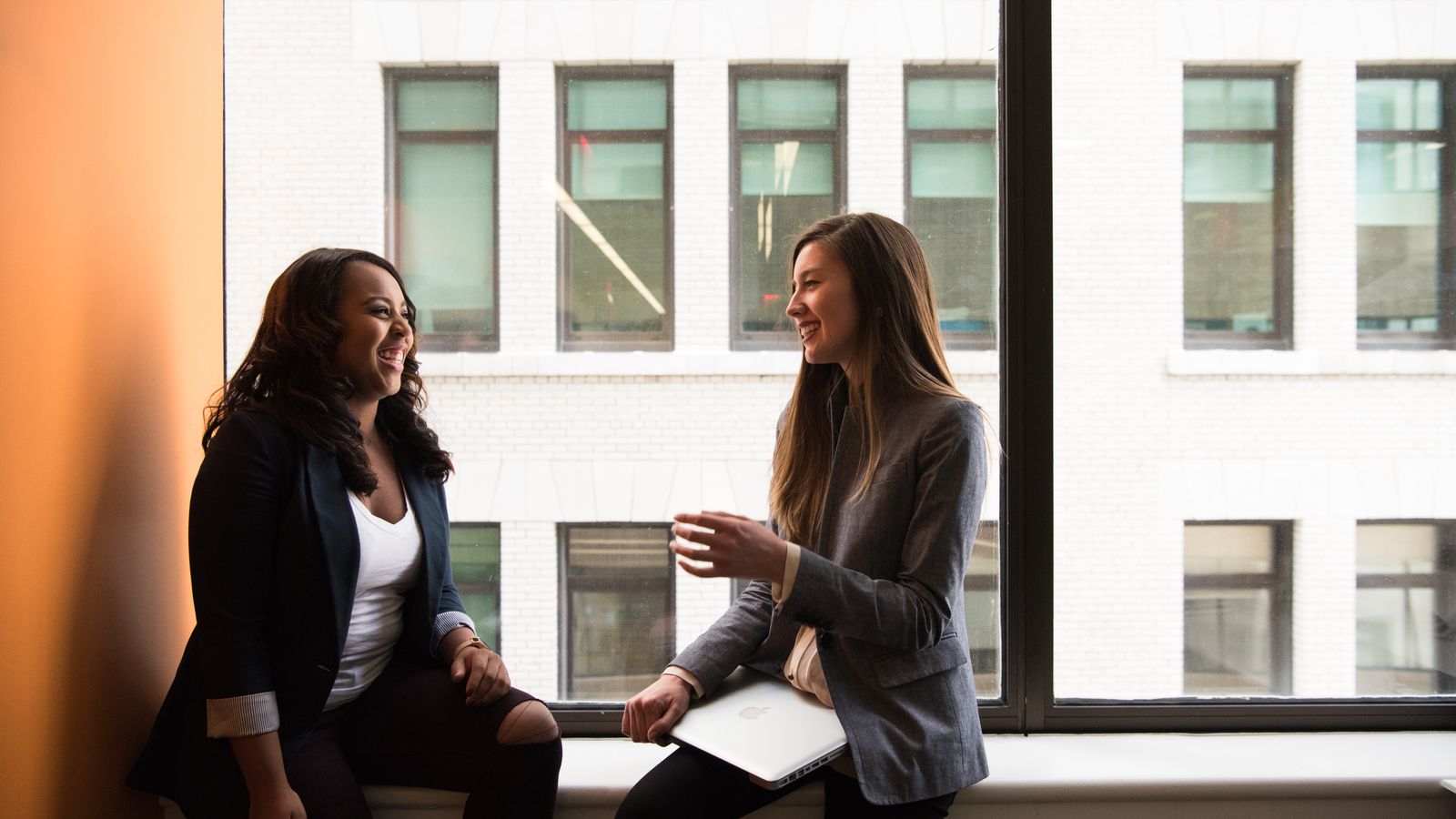 Browyn Keefe, a research assistant professor at Boston University School of Social Work (BUSSW), will give the BU community an inside look at two of her latest projects on May 16th at the 2022 Faculty Forum hosted by Boston University Digital Learning & Innovation. Reflecting the forum's theme of "reimagining community," the projects represent two approaches to workforce development that leverage the expertise of BU alumni, while engaging a broader professional audience.
The first presentation spotlights the newly launched Network for Professional Education at BUSSW, with Prof. Keefe, director of The Network, and Project Manager Alison Montague explaining how the School of Social Work's multi-faceted workforce development portal is advancing the careers of health and social services professionals and connecting BU alumni and affiliates with new opportunities. 
The second presentation showcases the Interprofessional Leadership in Healthcare Certificate, a partnership between Prof. Keefe and colleagues at Sargent College that uses an alumni mentorship approach to train learners to lead interprofessional teams.
Date & Time:
May 16, 2022 | 1:00–5:30 p.m.
Digital posters will be presented during the wine and cheese reception at 5:00 p.m.
Location:
Rafik B. Hariri Building
595 Commonwealth Ave.
Boston, MA 02215
Details & Registration:
The Faculty Forum is a private event for BU staff, faculty, graduate student instructors, and postdoctoral scholars. Please use a BU email address when registering.