Prof. Collins Awarded Funding to Address Workforce Needs for Youth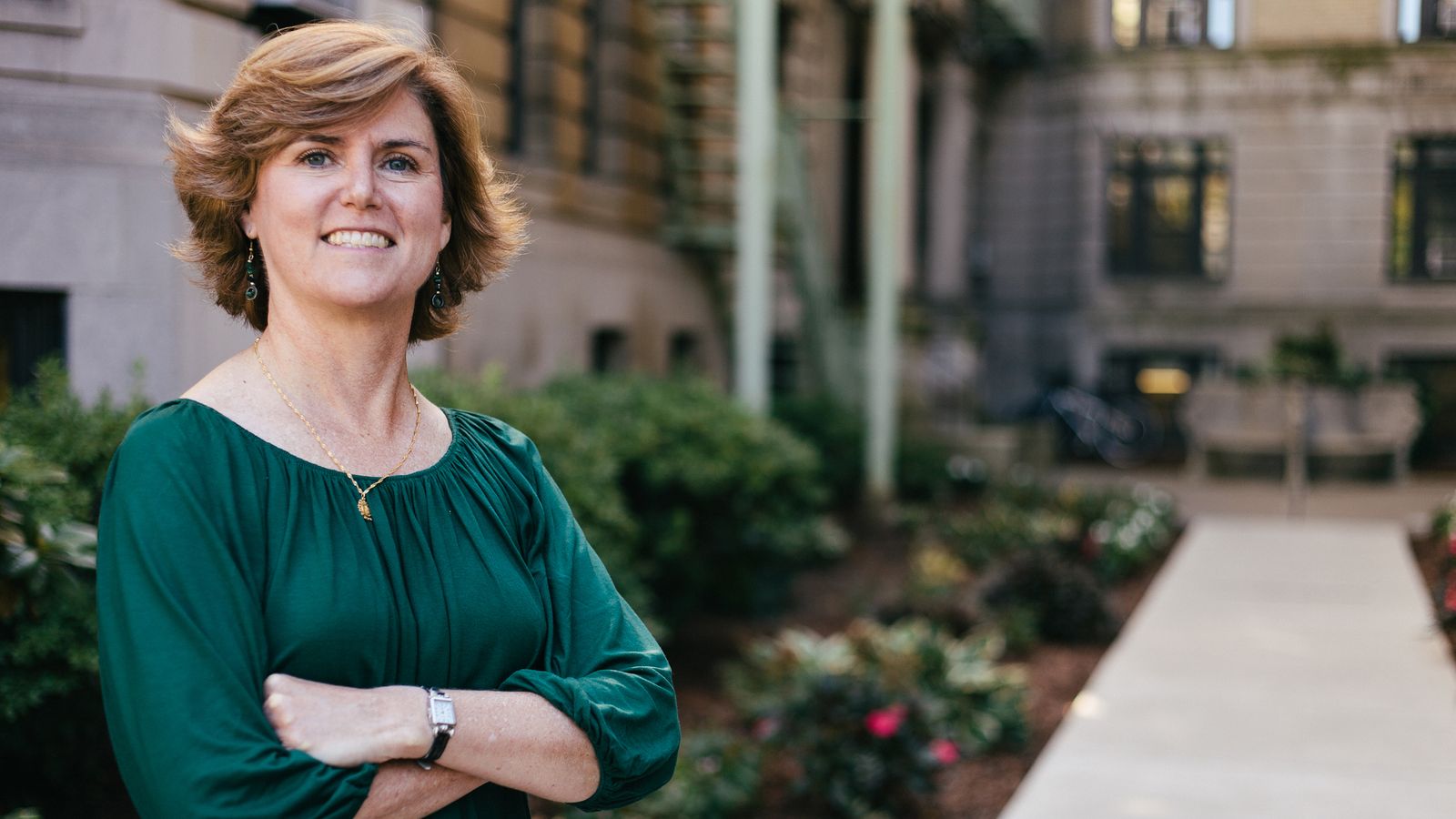 BU Initiative on Cities (IOC) has awarded BUSSW faculty member Mary E. Collins an Early Stage Urban Research Award as part of its annual effort to provide seed funding to BU researchers focused on solving urban challenges. Collins, an internationally recognized expert on child welfare, will use the funding to study how local workforce development boards address youth employment needs and perspectives.
Collins is a professor and chair of the department of social welfare at BU School of Social Work. Her current research – including the newly awarded pilot project and an ongoing study funded by the Institute for Research on Poverty – focuses on employment-related policies for vulnerable youth. This social justice issue is of critical importance today given the economic effects of the coronavirus and its disproportionate impact on communities of color. 
Collins' study is one of ten projects to receive seed funding from the Initiative in 2020. Her study, titled Addressing the Workforce Needs of Youth in Urban Settings, will investigate the planning process of urban workforce development boards, important local policy networks, and strategies to include youth perspectives.
The IOC's Early Stage Research Awards program, now in its sixth year, funds research on a wide range of topics, including environmental science, health, governance and infrastructure. The Awards are open to Boston University faculty and graduate students.
---
Learn more about Collins' research on child welfare policy and youth employment.