Prof. Azzi-Lessing Named Senior Fellow at Child Welfare League of America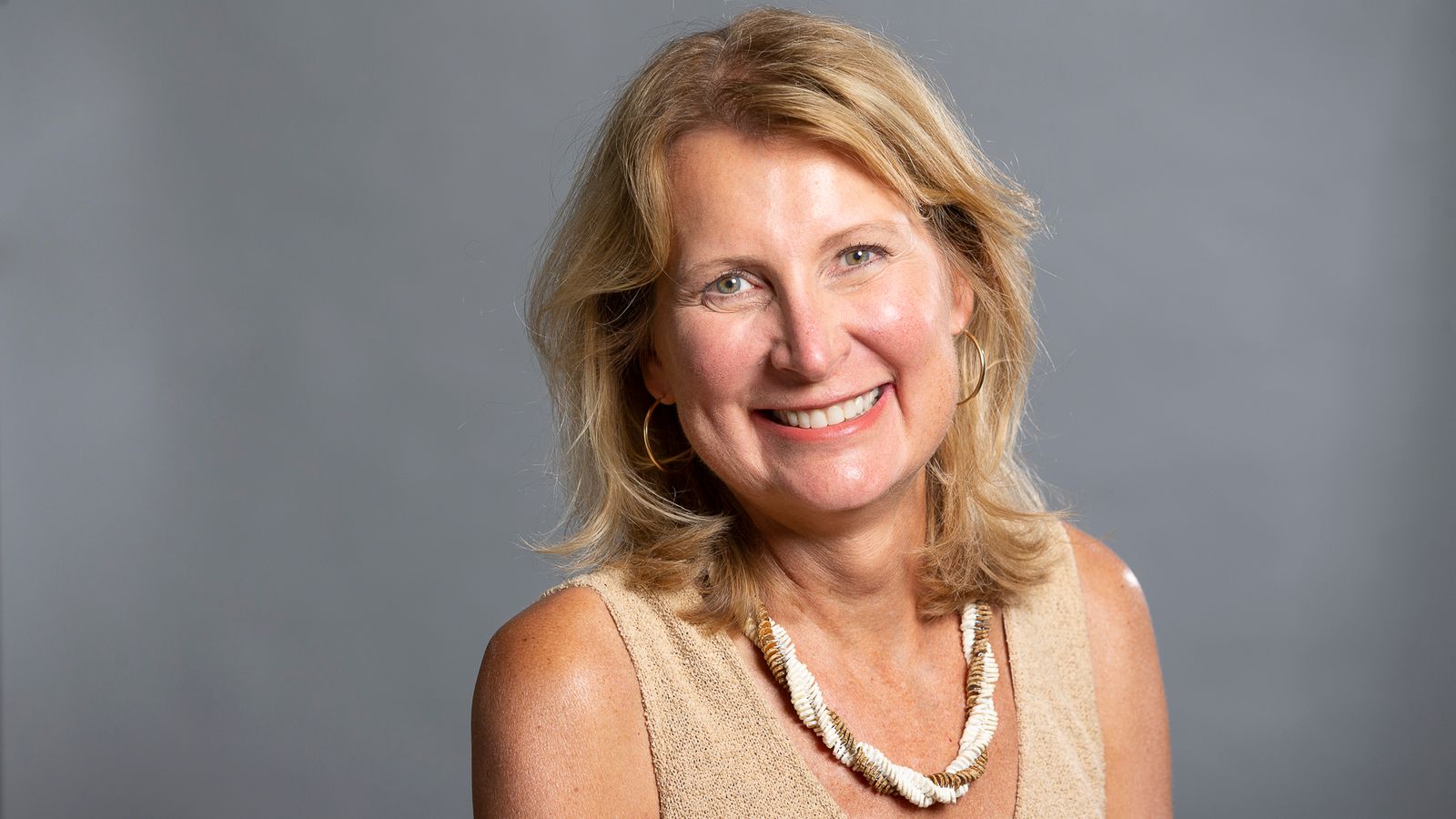 Clinical Professor Lenette Azzi-Lessing has been named a Senior Fellow at the Child Welfare League of America (CWLA), where she has worked with 30 years.
As a Senior Fellow, Azzi-Lessing will have the opportunity to use her extensive experience in child welfare to further the mission of CWLA. The organization's mission is to convene a large network of public and private organizations to promote best practices, policies, and strategies that improve outcomes for children and youth who have experienced abuse, family disruption, or a number of other factors that impact their wellbeing. 
Azzi-Lessing has contributed to a variety of CWLA initiatives, including having served on the organization's National Commission for Policy and Practice and as co-chair of the National Committee on Family Support and Family Preservation. She currently co-chairs CWLA's Research Equity Committee and is a founding member of the National Committee on Racial Equity. 
Dr. Azzi-Lessing is a long-term contributor to CWLA's thought-leadership, serving as a guest co-editor of a special issue of the organization's flagship journal, Child Welfare, focused on poverty, race, and child welfare. She's also co-editing an upcoming book with the League on the intersection of poverty, neglect, and child welfare involvement, slated for publication in 2023. 
At Boston University School of Social Work, Dr. Azzi-Lessing is both the chair of the Macro Social Work department and coordinator of the specialization in Children, Youth and Families. Much of her research focuses on improving the wellbeing of underserved young children and their families, particularly those experiencing poverty or who are in the child protective system.