Prof. Azzi-Lessing Named Founding Member of National Committee on Equity at Child Welfare League of America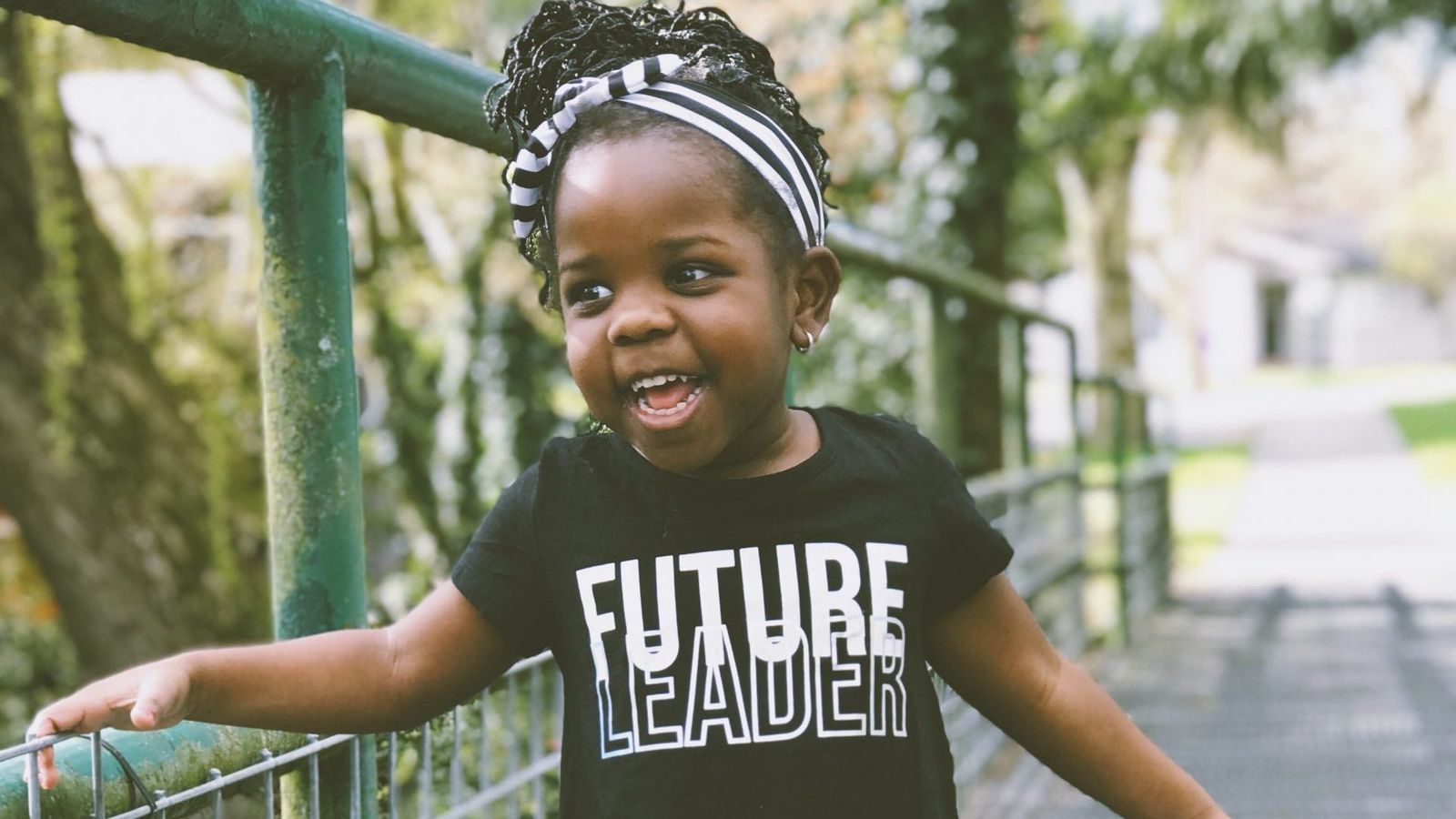 Addressing and solving inequity, particularly for Black and Indigenous children, is the focus of the Child Welfare League of America's (CWLA) new National Standing Committee on Equity. Tapping into her expertise in advancing economic and racial equity and her  experience in child welfare system reform, CWLA named BUSSW Professor Lenette Azzi-Lessing a member of the new committee.
Azzi-Lessing has worked with the CWLA for more than 25 years, serving on their National Commission on Policy and Practice and co-editing a special issue of their journal, Child Welfare, focused on poverty, racism, and child welfare system involvement. She is currently co-editing an upcoming book for CWLA with a similar theme. Her latest role as a co-founding member of their National Standing Committee on Equity will focus on working with the league's leadership in conceptualizing the new committee's charge and goals and providing guidance and advice to build a more equitable and just child-and-family-serving system.
Meeting the Needs of Children, Youth, & Families Who Are Vulnerable through a More Equitable System
Since 1920, CWLA's strong alliance of public and private agencies has worked to serve children and families who are vulnerable. The CWLA network advances policies, best practices, and collaborative strategies that meet the needs of these families and young individuals. In addition, CWLA focuses on the caregivers and communities that care for and support these children.
The need for a committee focused specifically on addressing racial and other forms of inequity recently became apparent. "Racial justice has always been a very important part of CWLA's work," says Azzi-Lessing, "but there is finally widespread recognition that overrepresentation of Black and Indigenous children in the system, particularly in foster care, is unacceptable. We see evidence that Black families are over-surveilled by the child welfare system, Black and Indigeonous children are more likely to be removed from their families, and they're likely to remain in foster care longer than children from other racial groups."
The National Standing Committee on Equity is taking a proactive approach to address these persistent inequities. "Black and indigenous children are already contending with growing up in a racist society," Azzi-Lessing continues. "They are statistically more likely to be poor, and more likely to face discrimination. Currently, the foster care system contributes to those harms. The National Standing Committee on Equity is strongly focused on repairing those harms and preventing future trauma to these children. We are also committed to preventing harm to and promoting the wellbeing of children and families from other oppressed groups, including those who are LGBTQIA+, recent immigrants, or who have a disability."
Taking an Individualized Approach to Improve the Committee's Actions
A guiding principle of the National Standing Committee on Equity's work will be to leverage the experiences, ideas, and aspirations of youth and families and representatives of CWLA member organizations to advance significant changes in policies and practice.
"Such an individualized approach to gathering input is unusual for many national organizations," Azzi-Lessing explains, "but it reflects the sincerity and authenticity with which this committee intends to proceed.  We want to live up to our goals of ensuring that the voices of those most affected by child protection policies and programs are centered in our work."
Continually Improving CWLA's Mission & Tactics
The newly formed Committee is reviewing CWLA's National Blueprint for Excellence in Child Welfare to ensure that it more intentionally advances equity. This blueprint provides a set of standards that promote best practices for supporting families and protecting children, known as its Standards for Excellence for Practice with Children and Families. 
One of Azzi-Lessing's first assignments has been to co-lead the updating of  the standards that focus specifically on equity and inclusion for children, youth, and families representing a wide range of identities, especially those who have been traditionally marginalized and oppressed. Going forward, she will continue to work with a diverse group of fellow academics and representatives of service-providing organizations from all over the country, along with CWLA's leaders and those who have been impacted by the system to identify and promote practices aimed toward ensuring that all children, youth, and families have the opportunity to thrive.