New Research by Prof. Gonyea Shows How Food Insecurity & Loneliness Affect Aging Populations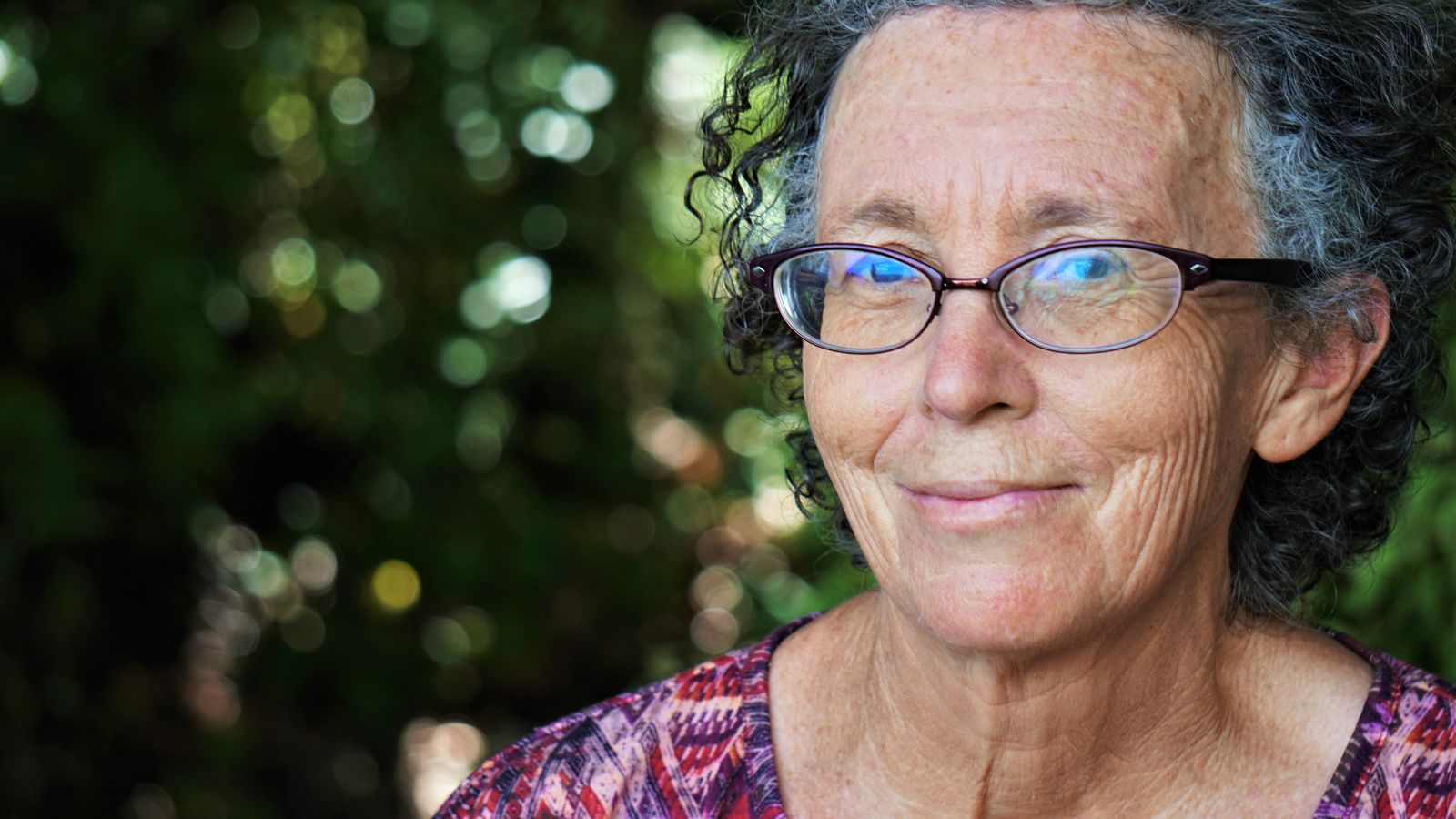 For vulnerable aging minorities, social determinants of health such as loneliness can strongly affect one's quality of life. Prof. Judith Gonyea's recent research into the relationship between loneliness and food insecurity may identify ways we can improve both physical and emotional health in later life. The study, "Food Insecurity and Loneliness Amongst Older Urban Subsidized Housing Residents: The Importance of Social Connectedness," interviewed participants about their difficulties obtaining food, chronic health issues, and other socio-demographic information like race, age, and income. This is the first study to examine the link between food insecurity and loneliness in lower-income aging populations living in subsidized housing. The researchers found that participants who reported feeling lonely were more likely to experience food insecurity.
The Link Between Food Insecurity and Loneliness
Both food insecurity and loneliness have significant negative impacts on aging populations, such as worsening physical, mental, and emotional health. According to the 2019 US Current Population Survey, around 1 in every 10 Americans aged 60 and older faces food insecurity. However, the statistics are more extreme for those in subsidized housing. In this study, 34% of participants experienced food insecurity, which reflects a recent USDA study showing that 37% of adults of all ages in Housing and Urban Development (HUD) assistance programs nationwide are food insecure. 
The study also found that lonely older subsidized housing residents are more than 2.5 times likely to be food insecure. Combating food insecurity by addressing loneliness could be the answer to this growing problem. "Contrary to public opinions that living in a rent-subsidized apartment would decrease food insecurity, offer greater social opportunities, and lessen loneliness, our study's findings (coupled with prior research) show the pervasiveness of both public health threats," the authors explain. This connection suggests that for individuals who live in subsidized housing, being socially isolated or lonely, may heighten challenges in accessing food, due to a variety of circumstances such as limited finances, lack of transportation, and mobility constraints. 
Building Better Food Insecurity Interventions for the Aging
Addressing food insecurity for the aging requires new intervention systems. These reforms can start with screening processes: "Healthcare professionals can play an important role in identifying at-risk older individuals by routinely incorporating assessments of household food insecurity, loneliness, and social support into care visits, especially for clients living alone, in lower-income households, and/or with disabling conditions and significant out-of-pocket medical costs," say the authors. 
However, screening alone is not a solution. "There is no pill for loneliness," the authors add, quoting geriatrician Linda Fried. "If programs and policies are to effectively reduce food insecurity amongst older persons, loneliness and social isolation must be considered when designing interventions." 
Future Research
Since this is the first study to address potential links between loneliness and food insecurity, further research is required. In addition, the authors note that those people who participated in the study may be more socially engaged and not representative of the entire population of residents. Further, because the study was conducted in a single subsidized housing complex in one neighborhood of a northeastern city, the experiences of other housing residents in cities around the US may not be represented. 
This study was conducted and published with the help of BUSSW doctoral candidate Arden O'Donnell (MPH'21), Alexandra Curley, PhD, and Vy Trieu, an undergraduate student at Boston University. It was a partnership between The American City Coalition (TACC) and a nonprofit Community Development Corporation (CDC).