Medical News Today: Prof. Miller on Food Insufficiency & Cognitive Decline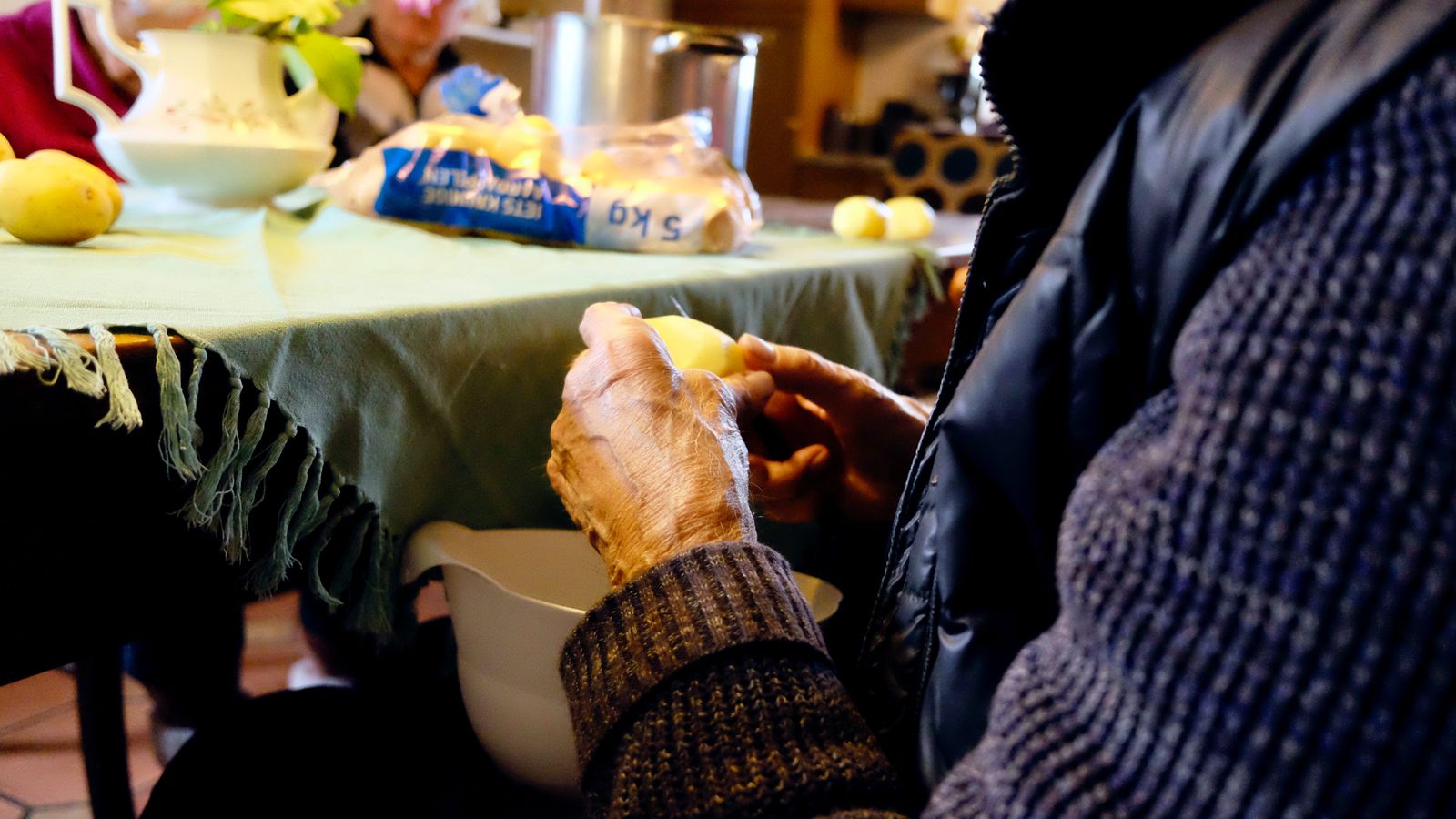 In an article by Medical News Today, Daniel P. Miller, an associate professor at Boston University School of Social Work (BUSSW), weighs in on a recent study about the relationship between food insufficiency and cognitive decline among older adults. The study found that food insufficiency among older adults was linked to cognitive declines, and that these declines were steeper among those who were eligible but did not participate in the Supplemental Nutrition Assistance Program (SNAP). While Miller noted the importance of these findings, he also emphasized the differences between food insufficiency – the focus of the study – and food insecurity, which is routinely measured by the USDA and is related to but different than insufficiency.
Excerpted from "Faster cognitive decline linked with food insufficiency in new study" (Medical News Today, 2/26/23) by Robby Berman:

Unlike food insecurity, which is a condition of hardship where families cannot get the right kinds of food on the table because of limited [money] or other financial resources, food insufficiency is just a statement about not having enough food to eat.'
[Dr. Miller] noted that the current study was primarily concerned with food insufficiency rather than food insecurity in its classic sense [and] put most of the blame for food insecurity on economic hardship. He pointed out that older adults on a fixed income in times of rising costs, including food and medicine, are at the greatest risk."
Daniel P. Miller is an expert in food insecurity, nutrition assistance programs, and child and family poverty. His research centers on relationships between policy and the well being of children and parents, and aims to provide actionable evidence for policymakers. In addition to his role as associate professor, Miller is director of BUSSW's PhD in Social Work Program.