Laura Wagner (SSW'06) Wins City Council Seat in Marlborough, Mass.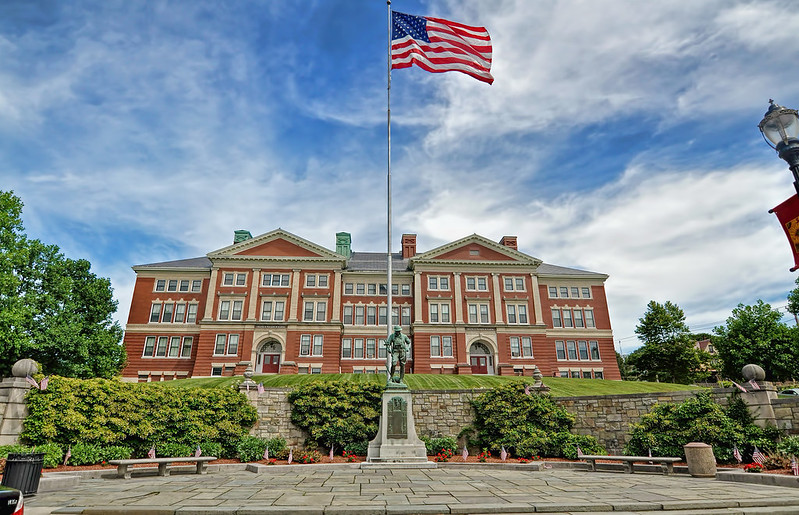 Following in a long line of politically active social workers, alumna Laura Wagner (SSW'06) will succeed Joseph Delano as city councilor for Marlborough, Massachusetts' Ward 1, the first new councilor the ward has seen in more than a decade.
As city councilor, Wagner says she will focus on improving community resources, an effort that would include adding more trained staff to schools and increasing access to mental health professionals for residents struggling with addiction. During her campaign, Wager also expressed concerns about the availability of affordable and low-income housing, infrastructure and municipal services issues, and a lack of communication and transparency about decisions impacting Ward 1 residents.
Wagner earned a bachelor's degree in management from Northeastern University and an MSW in clinical social work from BUSSW's off-campus program in Bedford, Massachusetts. The executive director of Unitarian Universalist Mass Action since 2014, Wagner has built her career around the promotion of social justice, and currently leads four core campaigns: ending mass incarceration, immigrant rights, economic rights, and climate change.
Wagner takes the city council seat following her win over opponent Bhaskar Purimetla.