Int'l Black Feminism School Takes Hamilton's Doctoral Research to Brazil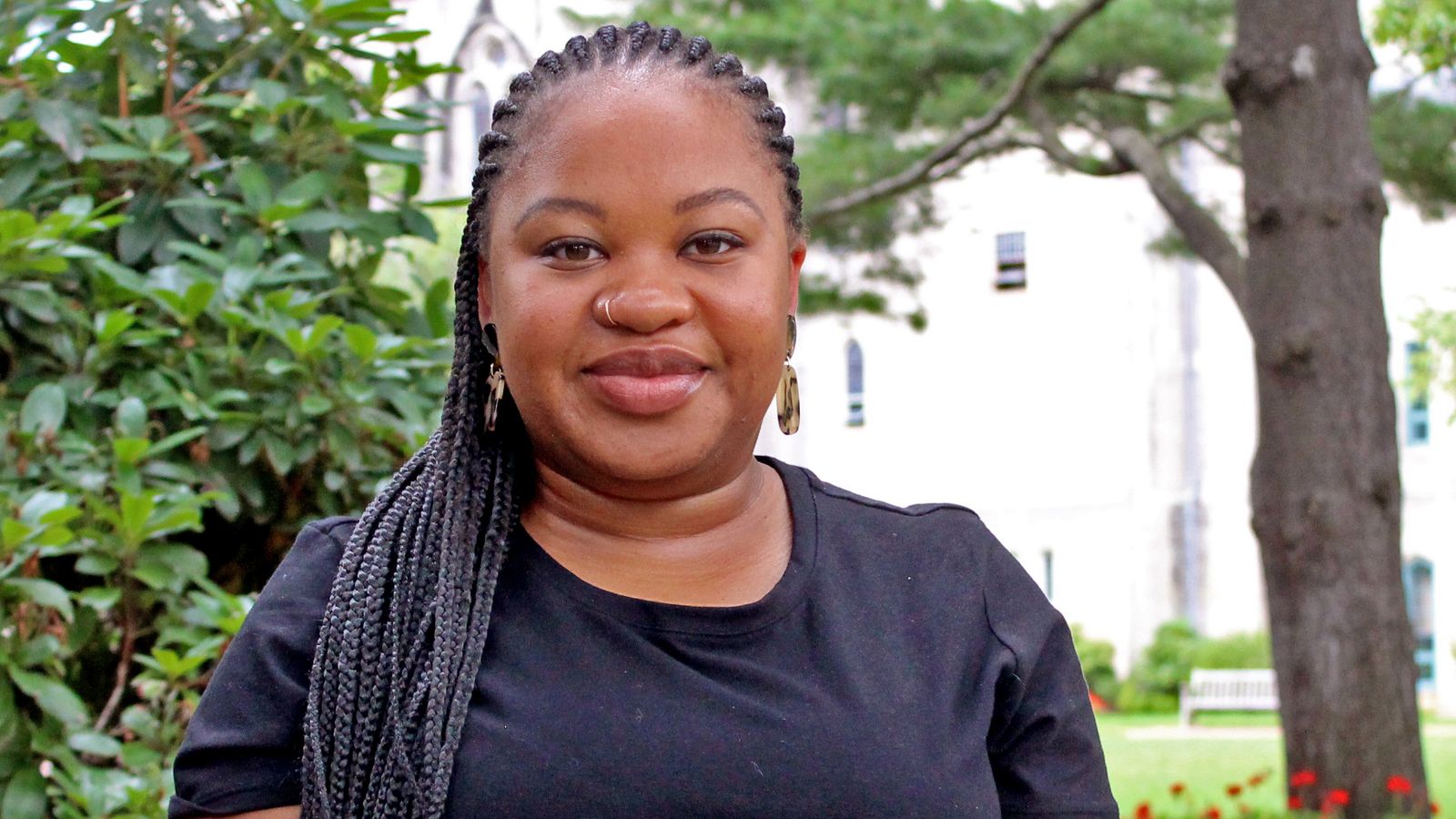 Greer Hamilton, a doctoral student at BU School of Social Work, was recently accepted to the International Decolonial Black Feminism School's annual summer program, housed at a CUNY outpost in Cachoeira, Brazil. The School's mission is to foster Black Feminist thought and leadership in the Americas, and to create an international network of students, researchers and activists interested in broadening the dialogue about Black and Decolonial Feminism.
Hamilton's research interests – racial justice, urban governance, and philanthropy – will frame her studies at the summer program. In Cachoeira, a historically Black municipality in the state of Bahia, Hamilton will study Black Feminism and the work of critical race theorists, some of them School faculty, to inform her dissertation research about how to make cities more accessible, inclusive, and participatory.
Notable faculty at this year's summer program will include Angela Davis, Gina Dent, Angela Figuereido, Karina Ochoa, and Oyeronke Oyewumi.
In addition to her acceptance at  the Black Feminism School, Hamilton was also recently appointed to the Boston Women's Fund Allocations Committee for Spring 2020. In pursuing these opportunities, Hamilton says she expects to develop a more complex and transnational understanding of Black Feminism, and to expand her knowledge of the practical and theoretical factors affecting social justice and philanthropy in urban areas.