GBH News: Prof. Gonyea Shares Perspective on Rising Homelessness Among Older Women
Judith Gonyea, a professor at Boston University School of Social Work (BUSSW), weighs in on the rising rate of homelessness among older women in an interview with Liz Neisloss for the GBH News series "Priced Out: The Fight for Housing in Massachusetts."
Excerpted from "What happens when you lose your home at 72?" on the GBH News Morning Edition with Liz Neisloss (Jan. 9, 2023):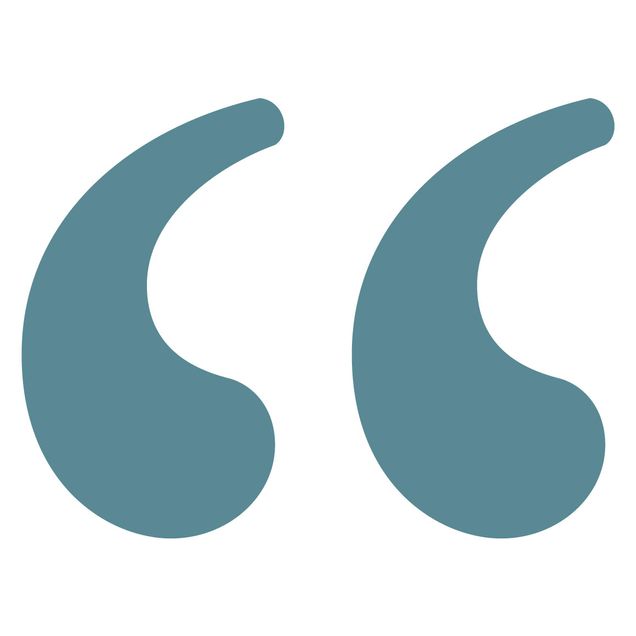 While older homeless adults are still overwhelmingly men, in recent years there's been "a sharp increase in homeless older women," according to Judith Gonyea, a professor at the Boston University School of Social Work, whose research focuses on older women and homelessness.
"We applaud motherhood. We applaud women caring for their spouses. But we don't do much about what the cost is in terms of their economic vulnerability," said Gonyea.
Judith Gonyea is a professor and associate dean for faculty affairs at BUSSW, a senior fellow at the BU Institute for Health Systems Innovation & Policy, and a fellow and former section chair of the Gerontological Society of America. The author of more than 100 peer-reviewed articles, she writes extensively on the politics of aging and the cultures and conditions affecting historically disadvantaged older adults.