Falmouth Public Schools: Selby Bourne (SSW'13) Recognized for Excellence in School Social Work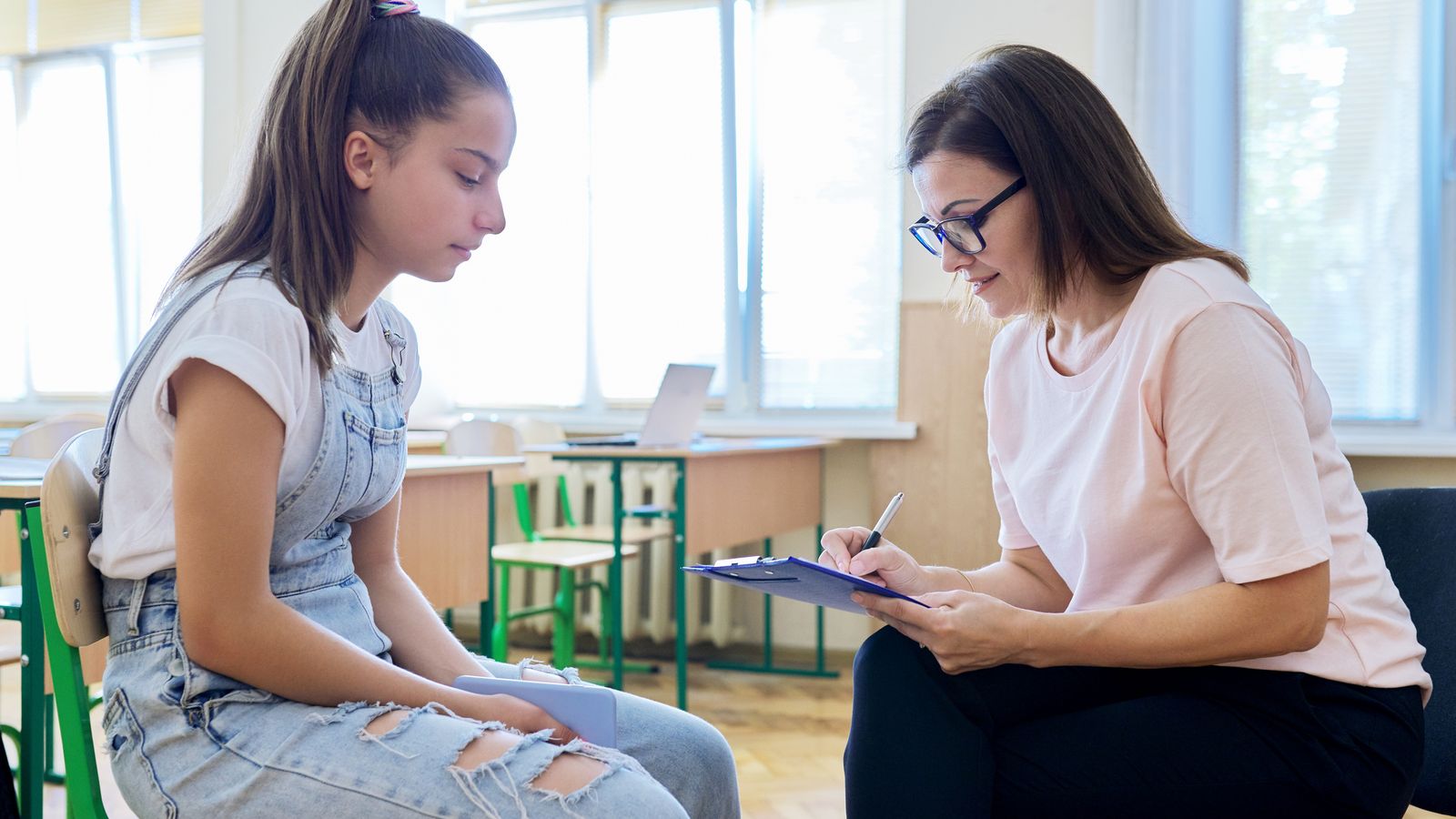 One popular career path for those with a Master of Social Work is the role of school guidance counselor. BU School of Social Work alum Selby Bourne (SSW'13) was recently recognized by her school in Falmouth, Mass. as an unsung hero of the community. Below, she discusses how her social work training helps her connect with students.
Excerpt from "Selby Bourne: Guiding with Compassion," by Sarah E. Murphy: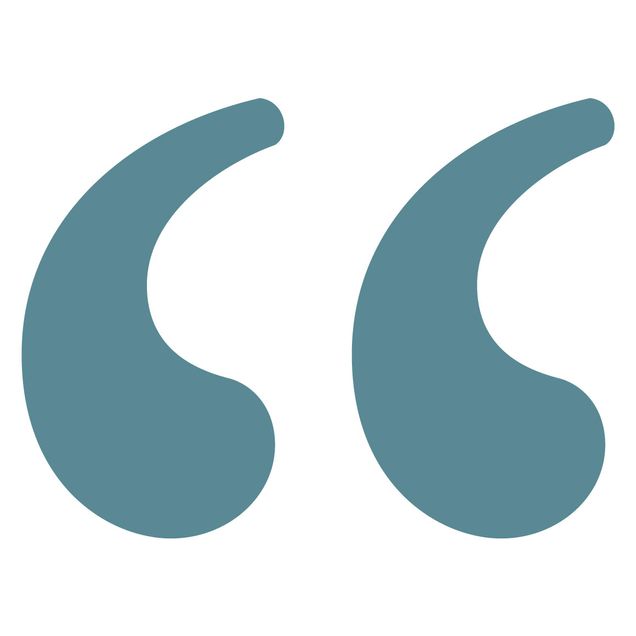 'When I went into social work, I knew that ultimately, I wanted to be in a school setting. I used to joke with Mr. Gilbert that one day I'd come back and take his job,' she said. 
Selby has since become an integral member of the Guidance Department at Lawrence. Now in her eighth year at the school, she loops with the students, moving up with them from seventh to eighth grade, enabling her to establish strong relationships while also experiencing their respective milestones. In her dual role as an Adjustment/Guidance Counselor, she works with a full spectrum of students in the General Education initiative, grappling with issues ranging from depression and anxiety, to grief and trauma resulting from life events, such as the death of a parent, loved one, or pet, and the impact of divorce and addiction, to the everyday stress that accompanies adolescence. 
'Sometimes it's kiddos dealing with a major issue – mourning the loss of what once was. Or sometimes it's high-achieving students who missed a few days of school, and suddenly they're completely overwhelmed trying to catch up,' Selby said. 
'Whatever the reason, it's about normalizing their feelings, helping them understand that talking about it is helpful, and then coming up with a plan using healthy coping strategies,' she said.
Prior to joining the staff at Lawrence, Selby worked as a clinician in environments such as group homes and a community-based acute treatment center, experiences which contribute to the holistic approach she uses with every student. 
'That work makes me better in the role I'm in now,' she said."