Dean's Message: Longtime Faculty Member Betty Ruth Retiring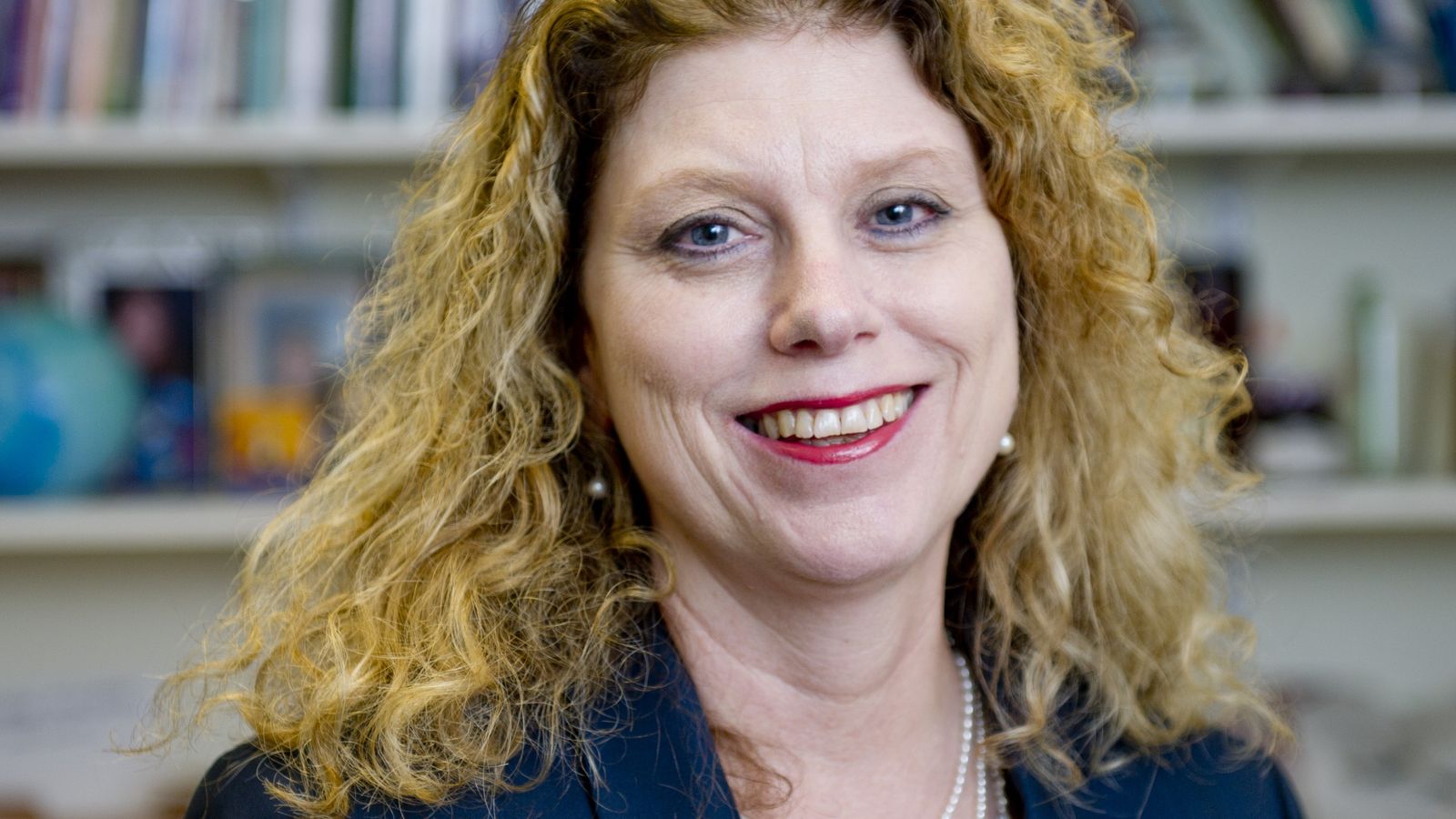 Dear BUSSW Community:
I am writing to share important news about one of our long-time faculty members — Clinical Professor Betty J. Ruth has announced her plan to retire from Boston University at the end of the calendar year, December 31, 2020. It is exciting for her as she embarks on her next life adventure and somber for many of us who have benefitted from her wisdom, guidance and passionate support of BUSSW. An alumna of both Boston University School of Social Work and School of Public Health, Betty has been a member of the BUSSW faculty for more than three decades.
First recruited by her mentor, Dean Hubie Jones, Betty began what she calls her "accidental academic career" in 1987. Tasked with improving and expanding the then newly minted MSW/MPH program, she simultaneously began advising field interns and teaching across the MSW curriculum and has taught hundreds of courses and thousands of students in Racial Justice, Social Work in Health Settings, Introduction to Macro Practice, and Professional Ethics. Betty has taught across all of our platforms– on-campus, off-campus, and online—and was responsible for developing the online course in Professional Ethics.
Throughout her time at BUSSW, the MSW/MPH program has been her primary focus. Under her stewardship, it grew rapidly. The program is distinguished by its carefully crafted curriculum and integrated focus on public health social work. Betty has provided intellectual leadership, administrative coordination, intensive advising, and extended mentoring to the roughly 400 students who have graduated from the program, many of whom have gone on to become local and national leaders. Today, the Boston University MSW/MPH program is the largest program of its kind in the U.S and is widely regarded as the standard-bearer for MSW/MPH education.
Betty's contributions to BUSSW over the decades go well beyond the MSW/MPH program. She helped conceive and launch the Center for Innovation in Social Work and Health (CISWH), including serving as a faculty lead for one of its first Learning Communities, among many other impressive initiatives.
As Betty herself notes, she has been guided by a lifelong love for BUSSW, something she attributes to the spirit of "beloved community" that Hubie Jones created so long ago. She is grateful to have had the opportunity to work with so many wonderful mission-driven faculty, administrators, students, staff, and alumni, to help sustain that vision.
I know so many in our community have been helped, guided or somehow positively impact by Betty and her commitment to learning, scholarship, advocacy, policy, and multidisciplinary partnerships – and we are eternally grateful.
More details will be shared in the coming months about a celebration this fall to recognize Betty's contributions. In the meantime, if you would like to learn more about how you can contribute to Betty's legacy at the school, please contact Kate DeForest at kated@bu.edu. On behalf of the BUSSW community far and wide, we wish Betty a wonderful retirement – full of deserved rest, fun new projects, and plentiful time with family and friends.
Sincerely,
Jorge