BUSSW Student Receives 2023 BPSI Social Work Grant Award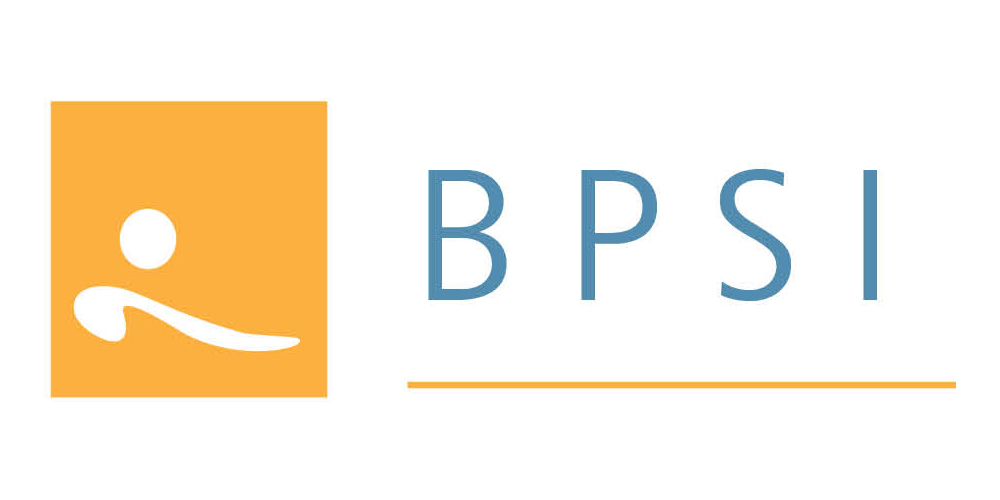 Eliana Kaplan (SSW'23), a master's student at Boston University School of Social Work, was recently awarded a 2023 Social Work Grant Award by the Boston Psychoanalytic Society & Institute (BPSI). As part of the award, Kaplan will attend the Lawrence Lifson Psychodynamic Psychotherapy conference in Boston and hold a guest partnership at BPSI with free tuition to continuing education courses. She will also be matched with a BPSI social work psychoanalyst mentor who will provide guidance over a six month period to promote her career development. 
Founded in 1933, the Boston Psychoanalytic Society & Institute (BPSI) is the largest APsaA and IPA-affiliated institute in the country and serves as an educational and professional hub for psychoanalysts, psychoanalytic therapists, interdisciplinary scholars, and others interested in the field of psychoanalysis. 
Eliana Kaplan, a student in BUSSW's On-Campus Master of Social Work (MSW) Program, is majoring in Clinical Social Work Practice and will graduate in Spring 2023.