Boston Business Journal: Marylou Sudders (SSW'78) Named Senior Policy Advisor at Lobbying Firm
Marylou Sudders (SSW'78), former Massachusetts secretary of health and human services, recently joined the consulting firm Smith, Costello & Crawford. She will advise on healthcare and public health issues using the expertise she gained as the longest-serving secretary of health in the state's history.
Excerpt from "Marylou Sudders Joins Boston-Based Lobbying Firm as a Senior Policy Advisor" (Boston Business Journal) by Cassie McGrath: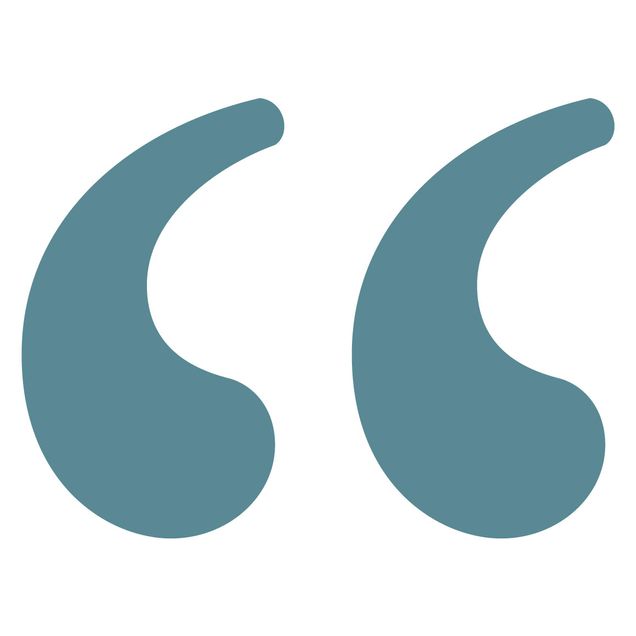 'I am pleased to join the team at Smith, Costello and Crawford as Senior Policy Advisor to apply my years of public and private experience from a new vantage point and find new ways to support the Commonwealth's residents through health care policy,' Sudders said in the release.  'The Commonwealth is a national leader in healthcare and innovation, and I look forward to drawing on my expertise to collaborate with the Legislature and state leaders to forge new pathways and achieve results as part of this talented team.'
Smith, Costello and Crawford is a public policy lobbying and consulting firm that works with  companies like Delta Airlines, J.P. Morgan Chase, UPS and Uber, according to their website. It also counts several healthcare organizations as clients, including Tufts Medicine, UMass Memorial Health, East Boston Neighborhood Health Center, Massachusetts Health & Hospital Association, Southcoast Health System, Franciscan Hospital for Children, and Commonwealth Care Alliance.
Sudders received her bachelor's degree and masters in social work at Boston University, and has honorary doctorates from Boston University, the Massachusetts School of Professional Psychology and Bridgewater State University."