Boston 25 News: Emy Takinami (SSW'20) Advocates for Student Loan Forgiveness with Zero Debt Massachusetts
Emy Takinami, a recent graduate of BU's MSW/EdM dual degree program, makes a case for student loan forgiveness on Boston 25 News.
Excerpted from "Debt forgiveness? How Mass. leaders feel about the student loan burden" by Bob Dumas, Boston 25 News: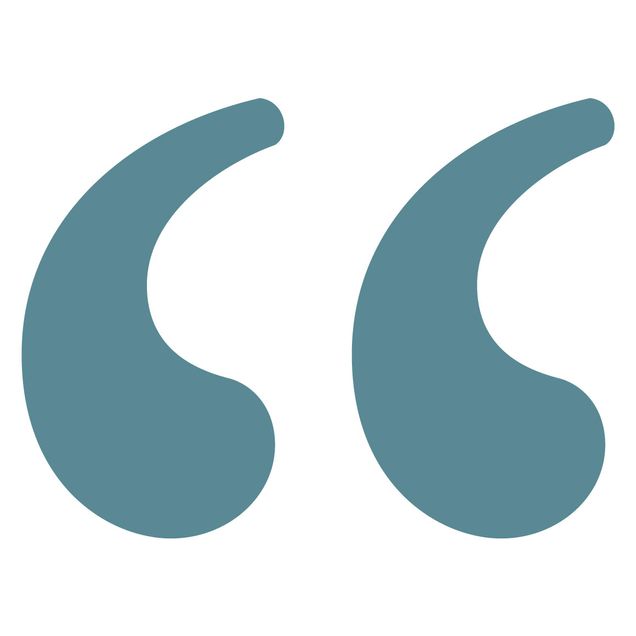 As a first-generation college student, [Emy Takinami] had to take out loans to go from Brookline High School to the University of Vermont and then Boston University for graduate school.
She obtained degrees she needs to move ahead but is now worried that all this debt might hold her back.
"Between me and my partner, who I live with and has I think about $65,000 in student loan debt, that is something that's on the forefront of our minds, if we're thinking about buying a house, having kids," said Takinami.
Takinami is now involved with Zero Debt Massachusetts, a group advocating for the forgiveness of student loan debt. […]