International Students Organization
.
Celebrating diversity since inception
The International Students Organization (ISO) celebrates diversity at BUSPH. Our main objectives are to help students adjust to life in Boston and at BU, enable them to build professional relationships, and share the cultural richness of the public health experience. All students (foreign and US) are welcome to join.
For more information, please contact:
sphiso@bu.edu
Follow us on Facebook:
  BUSPH ISO
Instagram:
@busph_iso
ISO Advisor: Joseph Anzalone, Senior Global Practicum Manager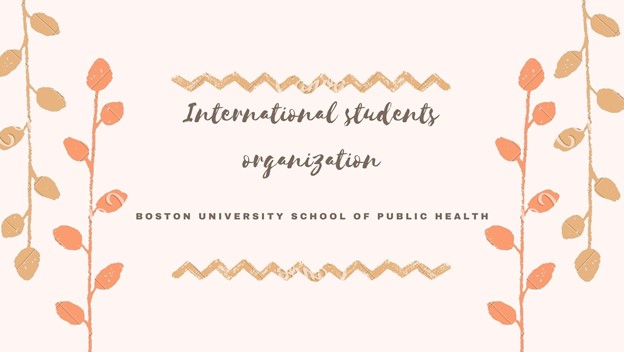 Please expand for more information. 
Events
Resources for International Students
Executive Board 2022-2023: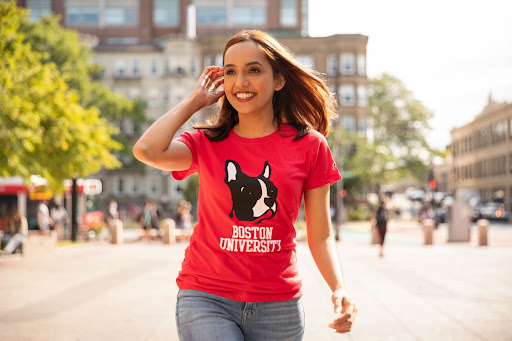 Rhea Patel (She/Her/Hers), President
Rhea, President
Alex Werekuu (He/Him/His), External Vice President
Alex, External Vice President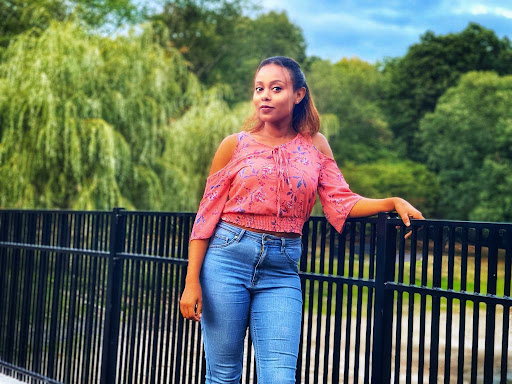 Lydia Tsega (She/Her/Hers), Internal Vice President
Lydia, Internal Vice President
Sinjini Das (She/Her/Hers), Administrative Director
Sinjini, Administrative Director
Victoria Sun (She/Her/Hers), Secretary
Victoria, Secretary
Anuprita Nair (She/Her/Hers), Finance Chair
Anuprita Nair, Finance Chair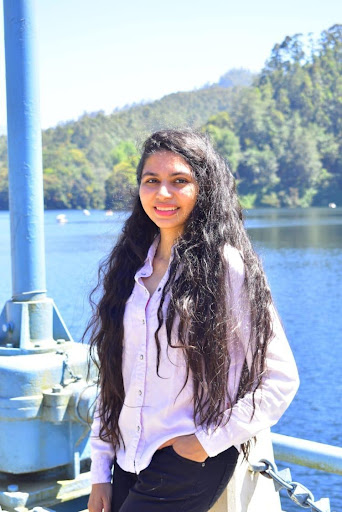 Kinjal Mehta (She/Her/Hers), Events Coordinator
Kinjal, Events Coordinator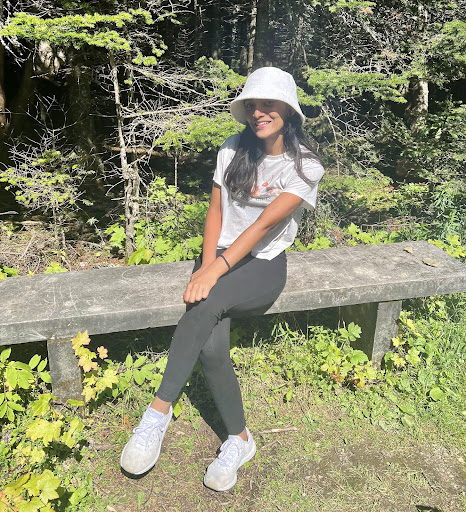 Janki Shah (She/Her/Hers), Outreach Chair
Janki, Outreach Chair
Taki Koda (She/Her/Hers), Social Media Chair
Taki, Social Media Chair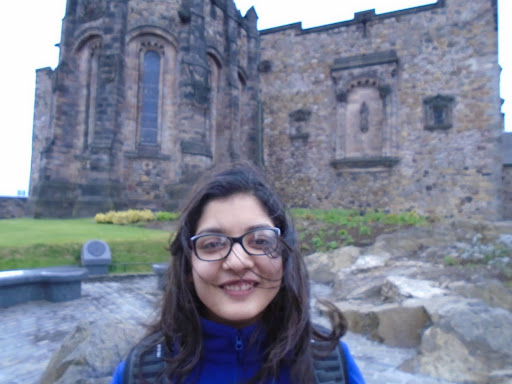 Abha Gupta (She/Her/Hers), First Year Representative
Abha, First Year Representative