Healthcare Management Student Association
.
Contact or Connect with HMSA
HMSA Mission Statement:
To promote healthcare management-related programs and events within BUSPH, provide resources beyond the academic setting to increase professional and career development opportunities, and encourage engagement within the BUSPH Healthcare Management student community, alumni network, and greater Boston area.
ADVISOR
Andrea Tingue, Program Manager – Health Law, Policy & Management Department
Christopher Louis, PhD., Assistant Professor/Program Director – Healthcare Management
Please visit our web-page for upcoming events, resources and more!
MEET THE HMSA EXECUTIVE BOARD 2022-2023
Megan Berry (she/her), President
Megan's Bio
Courtney Thompson (she/her), Secretary
Courtney's Bio
Vera Rodic, (she/her), Director of Professional Development
Vera's Bio
Brianna LaPia (she/her), Director of Events
Brianna's Bio
Olivia Kim (she/her), Director of Finance
Olivia's Bio
Diane Kim (she/her), Director of Social Media
Diane's Bio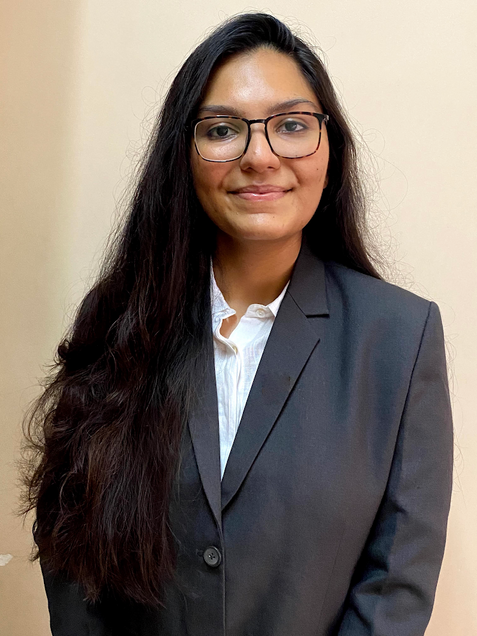 Krisha Mehta (she/her), Director of Student Engagement
Krisha's Bio