SPH Researchers Recommend Regulatory Changes to EPA to Protect People from Hazardous Chemicals
.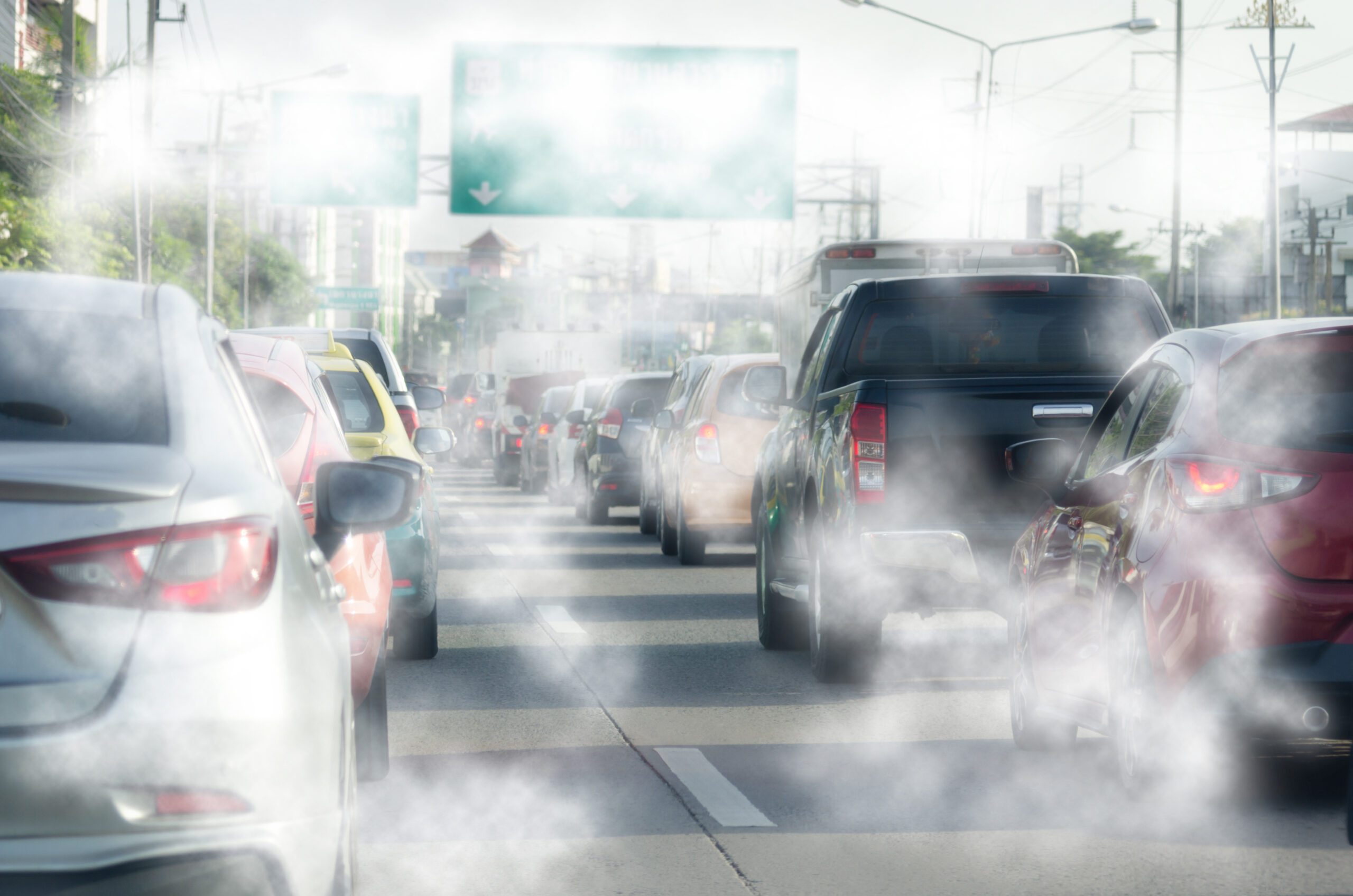 environmental chemicals
SPH Researchers Recommend Regulatory Changes to EPA to Protect Public from Hazardous Chemicals
As chemicals proliferate in the environment, Wendy Heiger-Bernays, Greylin Nielsen, Jonathan Levy, and Roberta White are part of a group of researchers calling for a science-based approach to protect human health.
With chemical production and use on the rise, and ample evidence that many chemicals in everyday products are linked to health problems such as cancer, infertility, and neurodevelopmental conditions, an interdisciplinary group of scientists including School of Public Health researchers are calling on the US Environmental Protection Agency (EPA) to enact changes that better protect people from harmful chemicals.
Despite advances in science and a greater understanding of chemical health harms, the EPA regulatory approaches to assessing and regulating human health risks of chemical exposures have not changed much since the 1970s, the scientists assert in a new series of papers published in a special issue of the journal Environmental Health.
"Chemical pollution is a worldwide crisis that threatens global ecosystems, food security, and human health and reproduction. However, the manufacture and production of industrial chemicals has continued to increase…with low-wealth communities and communities of color often bearing disproportionate burdens of exposure," write Wendy Heiger-Bernays, clinical associate professor of environmental health, and Greylin Nielsen (SPH'19), doctoral student in environmental health, along with the scientists in a group consensus statement that published together with four papers in the journal on Thursday, January 12.
This collaborative series is part of a three-year initiative led by the Science Action Network for Health and the Environment at the University of California, San Francisco to provide structural recommendations on how the EPA can better protect the public from harmful chemicals.
In the accompanying papers, the scientists provide scientific recommendations to update risk assessment to better capture exposures and hazards, guide decision making, and protect the public's health.
Heiger-Bernays and Nielsen are lead authors of one of the papers, titled "Application of Probabilistic Methods to Address Variability and Uncertainty in Estimating Risks for Non-Cancer Health Effects," in which they urge the EPA to quantify non-cancer health outcomes to better reflect real-world health consequences of exposures and improve benefit-cost analyses of regulations. The EPA assesses risk of cancer differently from risk of all other non-cancer health outcomes, and this approach for non-cancer outcomes makes incorrect assumptions about "safe" levels of exposure in a way that doesn't reflect the reality and diversity of the general population, the researchers argue.
"EPA's assumptions about how people are affected by exposure to harmful chemicals often lead to underestimating health risk in many, many of its chemical risk evaluations," says Heiger-Bernays, whose research focuses on the impact of industrial chemicals, consumer products, and pharmaceuticals in water and waste streams on people's health.
The paper applies a method by the World Health Organization to estimate the neurological impact of a dry-cleaning chemical, perchloroethylene (PCE). This method better accounts for the extent of adverse effects in the exposed population compared to EPA's outdated method.
"The result is decision-making based on partial information because people at risk of some non-cancer health effects are undercounted or not counted at all," says Nielsen, who is also a graduate of the MPH program at SPH.
At SPH, the paper was coauthored by Jonathan Levy, chair and professor of environmental health, and Roberta White, emeritus professor of environmental health.
The other three papers in the special publication urge the EPA to improve its inadequate approach to exposure assessments that have prevented the Agency from fully protecting communities; update methods to consider population variability and increase protection for people burdened by environmental exposures and/or social stressors such as poverty and racism and adopt a class-based approach to evaluate chemical risks rather than evaluating hazardous chemicals one at a time.