Professor Integrates Social Determinants of Health in Atrial Fibrillation Research
.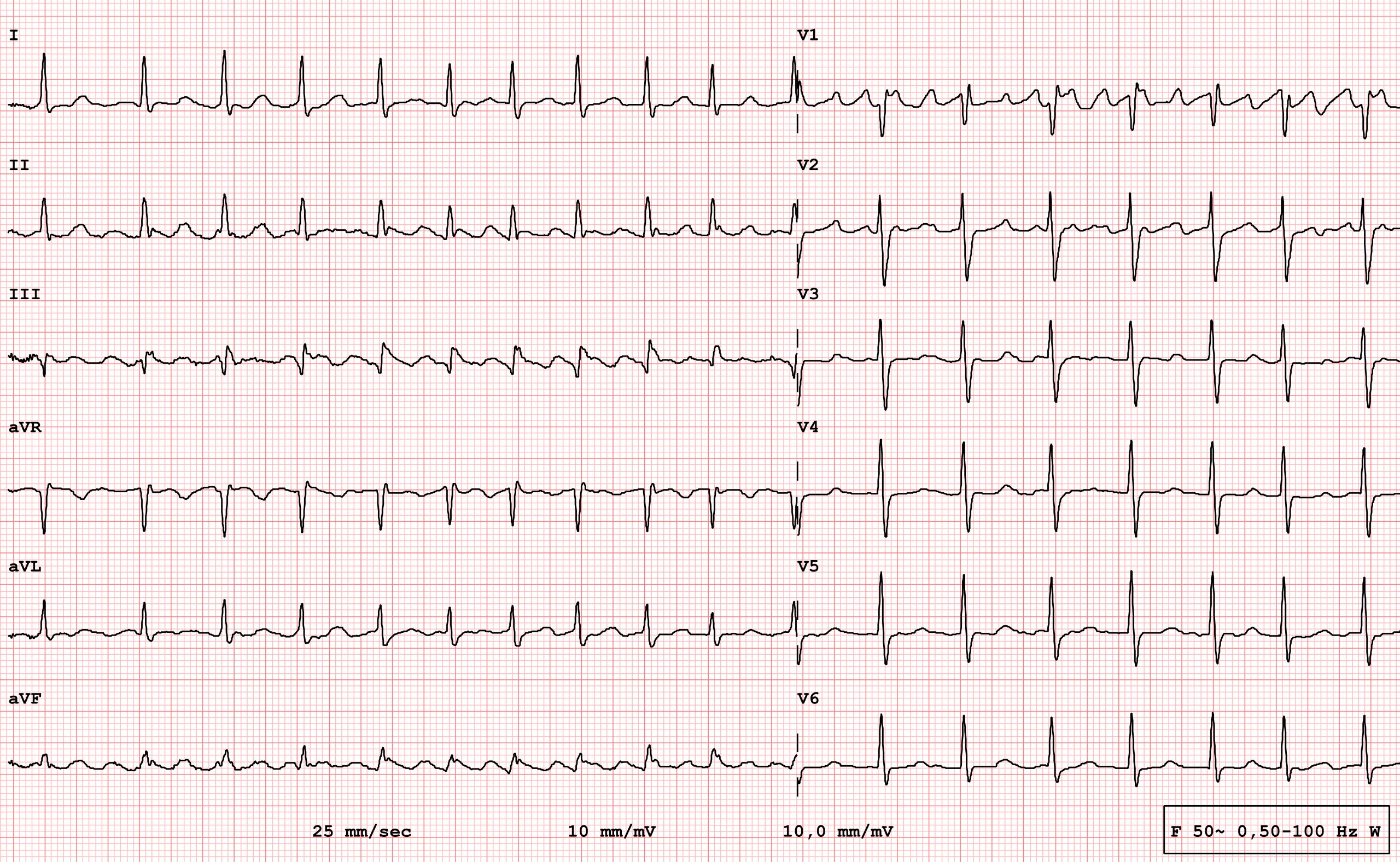 health equity
Professor Integrates Social Determinants of Health in Atrial Fibrillation Research
A new report identifies opportunities to incorporate social determinants of health in atrial fibrillation research, with a goal to reduce inequities of the heart condition through increased screening and treatment among disadvantaged patients.
Atrial fibrillation (Afib) is a common irregular heartbeat condition that can lead to blood clots in the heart and increase the risk of stroke and heart failure. An estimated 2.7 million people experience Afib in the United States, but the true prevalence is likely higher as the condition is often overlooked among disadvantaged populations who are more likely to be under or uninsured, and who face additional socioeconomic barriers to healthcare screening and treatment.
The consequences of these barriers and other social determinants of health (SDOH)—known as the conditions in which individuals live, work, and age—on Afib are largely unknown. Now, a School of Public Health researcher is working to close this knowledge gap, starting with a new report published in JAMA Cardiology.
Published as a Special Communication in the journal's February 2023 issue, the report presents a comprehensive overview of current knowledge gaps, and it identifies major opportunities to accelerate SDOH research related to Afib.
The recommendations followed a panel that the National Heart, Lung, and Blood Institute convened last year, led by Emelia Benjamin, professor of epidemiology at SPH, professor of medicine at Boston University Chobanian & Avedisian School of Medicine, and a cardiologist at Boston Medical Center.
"Social determinants of health affect access to care and management decisions for atrial fibrillation, increasing the likelihood of adverse outcomes among individuals who experience systematic disadvantages," says Benjamin, who is the corresponding author of the report.
Developing effective approaches to address modifiable social determinants of health requires research to eliminate inequities in healthcare delivery and health outcomes, wrote the panelists, which included a team of researchers in public health and medicine.
The panel discussed a wide range of social determinants that may hinder patients' access to Afib screening and treatment, divided into six segments: socioeconomic status and access to healthcare; Health literacy; race, ethnicity and racism; sex and gender; place (including neighborhood and community); and shared decision-making in disadvantaged populations.
The team underscored the need to better understand the impact of multiple social determinants on Afib and the cumulative disadvantages of these determinants that patients experience throughout their lifetime. Future research should include innovative machine learning approaches that will capture these intersectional and collective experiences, the authors state.
"Ensuring equitable access to broadband and mobile health technologies will enhance research in technologically disadvantaged populations," says Benjamin.