A Letter to Our Graduates, the Class of 2023
.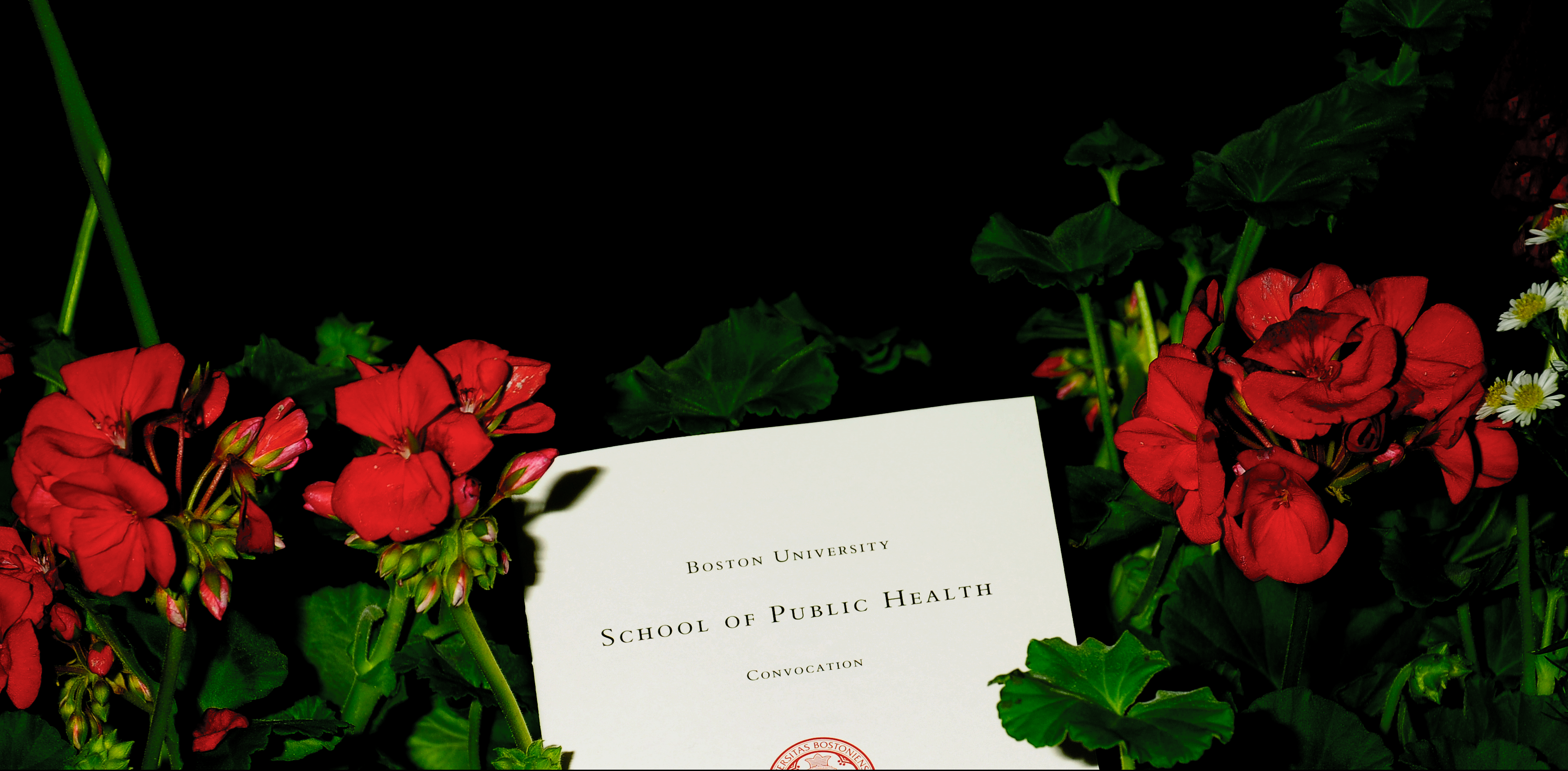 DEAN'S NOTE
A Letter to Our Graduates, the Class of 2023
On keeping focus on the fundamentals as you take your next steps.
Dear graduates, the class of 2023:
This weekend we come together to celebrate your achievements, to mark your transition to alumni, and to look ahead to all you will do next. I have long seen Convocation as the happiest time of the year; it is a joy indeed to share it with our community and extended SPH family.
During your time at the school, you have taken classes, you have learned how to engage with data, and you have worked in the local, national, and global community to shape a healthier world. I am hopeful, though, that what you learned during your time with us is more than the sum of your classwork. I am hopeful that your time with us was an introduction to a story—the story of health. It is a story of history, politics, social movements, technological trends, progress, and occasional setbacks. It has roots in centuries of history, as the legacy of the past unfolds in the present. It is now your turn to write the next chapter in this story.
In my own career in public health, I have long felt there is value in returning frequently to the fundamentals of our field, to ask and re-ask the question: what is foundational to public health? Why do we do what we do? How can we do it better? Such questions are particularly relevant at turning points when much is in flux. We are in such a moment now, during our slow emergence from the pandemic. As you enter the world of professional public health at this time of challenge and opportunity, you are in a position to shape the future. And with this power comes the responsibility to think deeply about the philosophical foundations of our work, to grapple with first principles, keeping in mind, always, what is most fundamental about what we do. In doing so, if I may so suggest, I hope you will remember two points.
First, I hope you will always remember the core mission of public health: to create healthier populations, with special care for the marginalized. This means that we cannot avoid engaging with the central drivers of health, to shape a world where everyone can be healthy. Addressing fundamental forces like structural racism, gender equity, livable wages, and unstable housing is an ineluctable part of the mission of public health.We engage with these forces through research, teaching, activism, and by participating in the public conversation about health. We pursue this work with the understanding that creating a healthier world is not just a matter of creating better drugs and treatments for disease. It means creating a world that is more just, more inclusive, more compassionate, more accepting of "the other," more supportive of the vulnerable, slower to anger, quicker to uplift, better in all respects for human flourishing and health.
Second, I hope you will remember what health is fundamentally for. Why do we aspire to create health for others and to be healthy ourselves? Health is for living a dignified, full life. In working to promote health, we are, at core, working to ensure everyone can live such a life, free of the constraints of sickness and preventable harm. We aspire to create health not for its own sake, but for the full, meaningful lives it enables. Health is, therefore, a means to an end. That end is, as I have previously written, our collective ability to live rich, full lives. This means that the pursuit of health should always be subordinate to the fundamentals of human life. When we find ourselves considering a measure to support health that may become an impediment to populations living rich, full lives, we risk straying from our field's core purpose. Public health should be about what Teju Cole referred to as "the incontestable fundamentals of a person: pleasure, sorrow, love, humor, and grief, and the complexity of the interior landscape that sustains those feelings." This focus should animate our centering of human rights at the core of what we do, and align our mission with prioritizing what health is really for: the living of a full life.
Thank you for your commitment to creating a healthier world, grounded in the fundamentals of public health. It has been a joy getting to know you during your time at our school. Please remember that you will always be part of our community. We hope you will keep in touch as you take your next steps.
We look forward, with excitement, to reading your chapter in the story of health.
With admiration and warmth,
Sandro
Sandro Galea, MD, DrPH
Dean and Robert A. Knox Professor
Boston University School of Public Health
Previous Dean's Notes are archived at: http://www.bu.edu/sph/tag/deans-note/