Travel Times to Abortion Facilities Have Increased Drastically in Post-Roe Era
.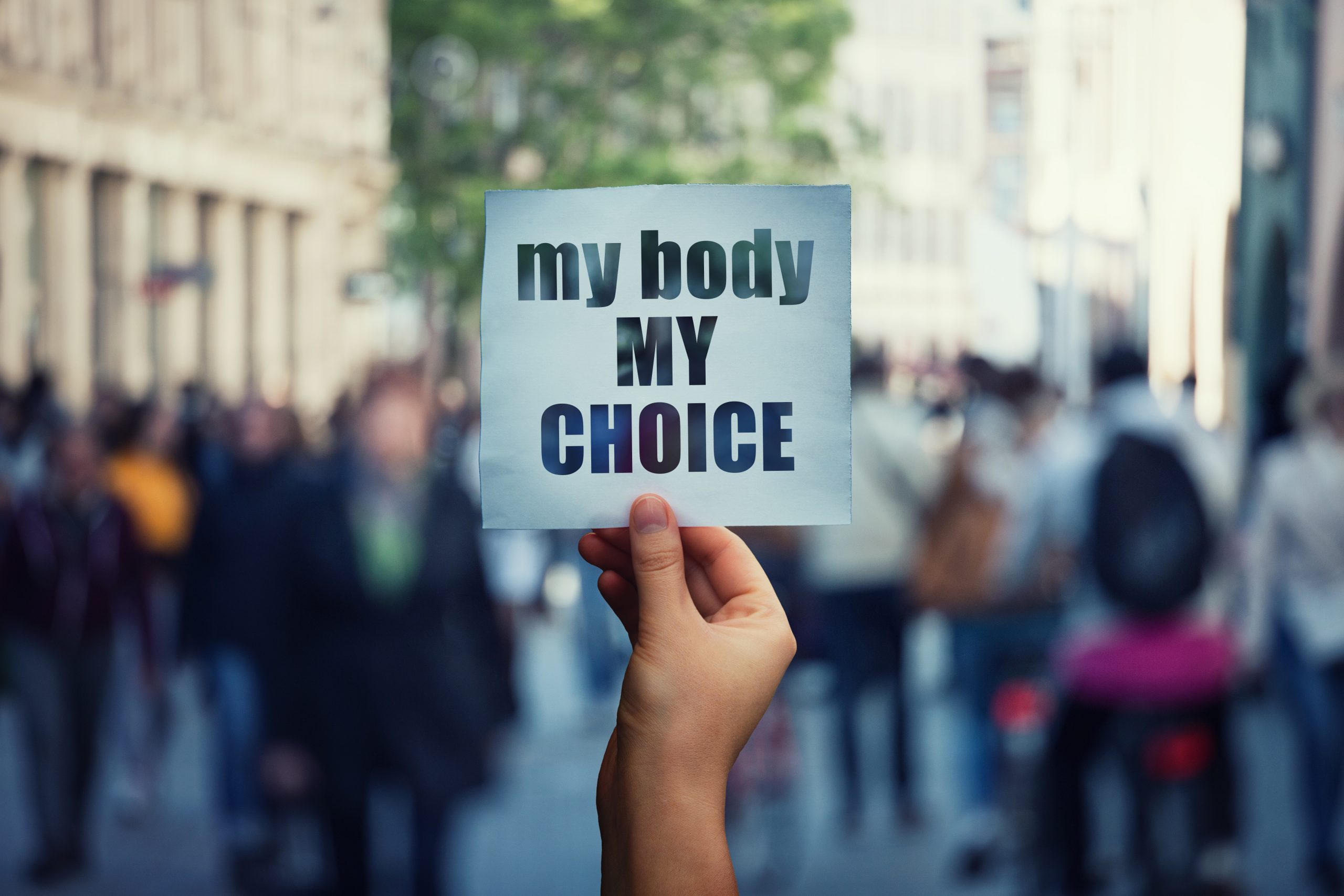 abortion access
Travel Times to Abortion Facilities Have Increased Drastically in Post-Roe Era
A new study led by Benjamin Rader found that women in the South faced the longest change in travel times. American Indian, Black, and Hispanic women were also disproportionately affected.
Roughly five months after the Supreme Court overturned Roe v. Wade, ending federal protections for abortion, women across the United States continue to experience a range of barriers in access to abortion care, particularly in states that have banned or restricted this care.
After the Dobbs v. Jackson Women's Health Organization ruling upended the 50-year precedent of federal abortion rights in June, more than a dozen states enacted complete or partial bans on abortion, forcing people in those states to travel to other states to access facilities for this often life-saving care.
Now, a new study led by Boston University School of Public Health, Boston Children's Hospital, and the University of California, San Francisco (UCSF) has found that in the months since the ruling, the average travel time to abortion facilities more than tripled, from close to 30 minutes in 2021 to more than an hour and a half.
Published in the Journal of the American Medical Association, the study found that this drastic increase in travel time resulted from a 10-percent reduction in facilities that actively offer abortion care, dropping from 749 facilities to 671. According to the findings, more than a third of US women of reproductive age now live more than an hour from active abortion facilities and will likely face additional barriers to this care, such as costs for travel and child care.
"The additional burden of travel is not just an inconvenience—it will make it impossible for some women to access essential care and for others it will push abortions to later points in gestation when there is a higher risk of complications," says study lead author Benjamin Rader, a PhD candidate in the Department of Epidemiology at SPH.
For the study, Rader and colleagues analyzed US census data and travel times to active abortion facilities during the "pre-Dobbs" period from January-December 2021, with the "post-Dobbs" period in September 2022. The study assumed that all abortion facilities in states with total or six-week partial bans closed following the Dobbs ruling.
The researchers also found wide geographical and racial disparities in extended travel times to abortion facilities. People seeking abortions in Southern states faced the greatest increases. In Louisiana and Texas, average travel times to the nearest abortion facilities increased by about seven hours—nearly a full workday. When assuming that facilities banning abortions within 15 to 20 weeks of gestation also closed, the travel time in Louisiana to an active facility stretched to nearly 10 hours post-Dobbs.
At a time when people of color in the US face persistent, disproportionate burdens of maternal morbidity and mortality, the findings showed that these same populations were also more likely to have to travel longer distances to get an abortion in the post-Dobbs era. Percentages of women of child-bearing age who had to travel more than an hour to an active abortion facility rose to more than 54 percent of American Indian women (at an increase of 20 percentage points); more than 36 percent of Black women (at an increase of nearly 26 percentage points); and about 30 percent of Hispanic women (an increase of nearly 22 percentage points). Women with lower incomes, no health insurance, no internet subscription, and no college education also had longer travel times.
"Our study showed that women of reproductive age who already had lower access face even greater health burdens and risks post-Dobbs," says study senior author Yulin Hswen, an assistant professor in the Department of Epidemiology and Biostatistics at UCSF.
Previous work from SPH researchers has shown that innovative strategies such as telemedicine for medication abortion services could improve access to abortion care, especially when implemented in legal states, across the border from where abortions are banned, Rader says.
"In the absence of federal protections for abortion, we will need to fund programs to alleviate barriers accessing abortion care," he says.