The Way Forward: Shifting From Stigmas to Solutions
.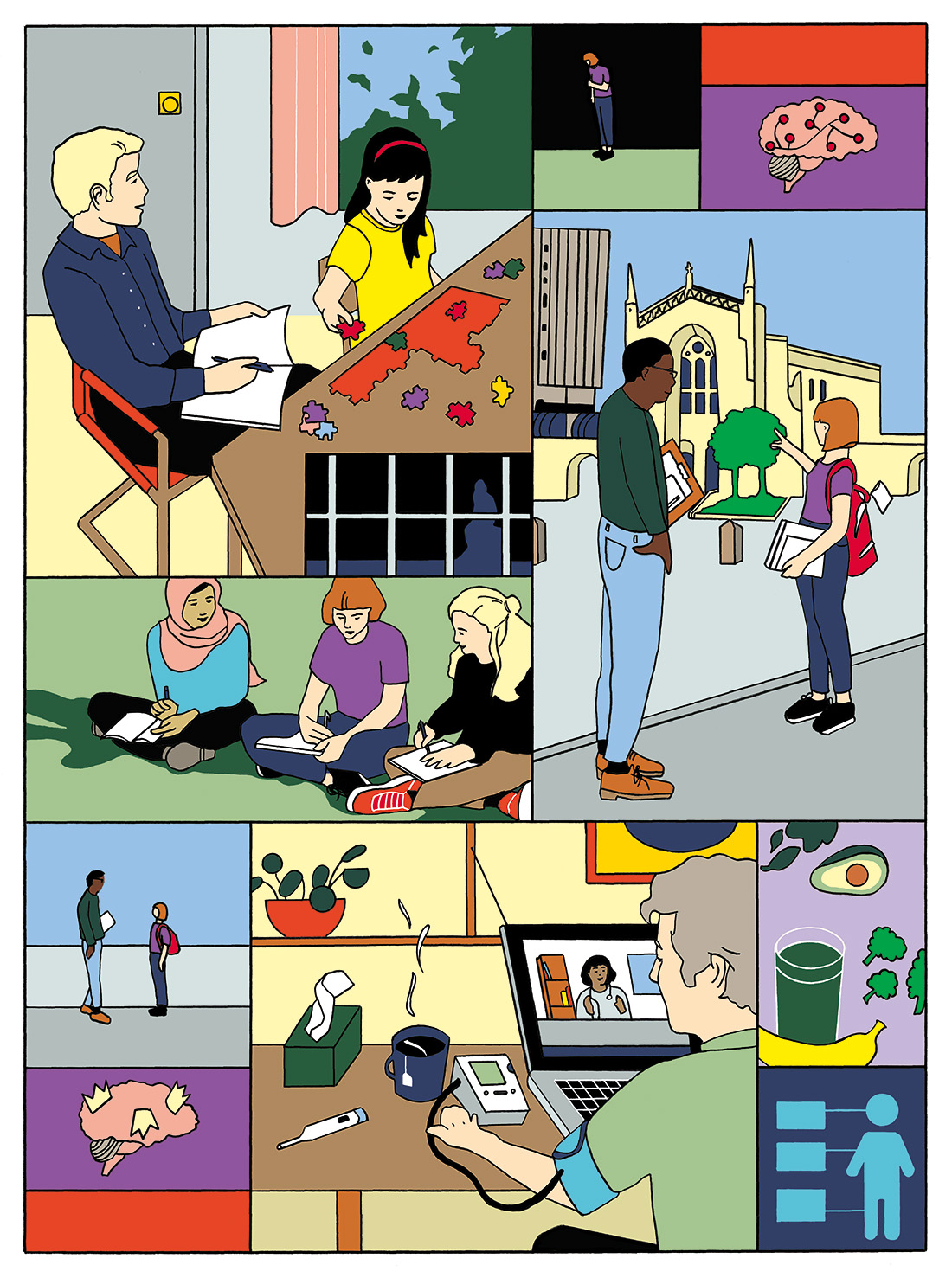 mental health
The Way Forward: Shifting From Stigmas to Solutions
Mental illness is recognized as one of the world's most pressing public health issues, responsible for increases in mortality and morbidity across wide swaths of the population. In the US, the rate of mental illness is among the highest of all diseases, with more than 20% of adults afflicted each year, according to the Centers for Disease Control and Prevention. Lifelong health problems—among them chronic cardiovascular disease, psychiatric disorders, and behavioral conditions—can develop from untreated mental health conditions.
Despite these critical concerns, advancements in the mental health field around prevention and treatment lag far behind other focus areas of public health research, according to Jaimie Gradus, associate professor of epidemiology and the mental and behavioral health strategic direction lead at the School of Public Health.
"Progress is slow because the issue is difficult. We are not able to measure progress the way we can with other disciplines because we cannot physically observe these illnesses, and we largely operate in a crisis-based system, reacting rather than preventing," she says. "In all of our decades of studying mental illness, we've gotten no better at prevention. Breaking down stigma and viewing mental health as public health is critical for reframing our approach and creating a system that prioritizes prevention."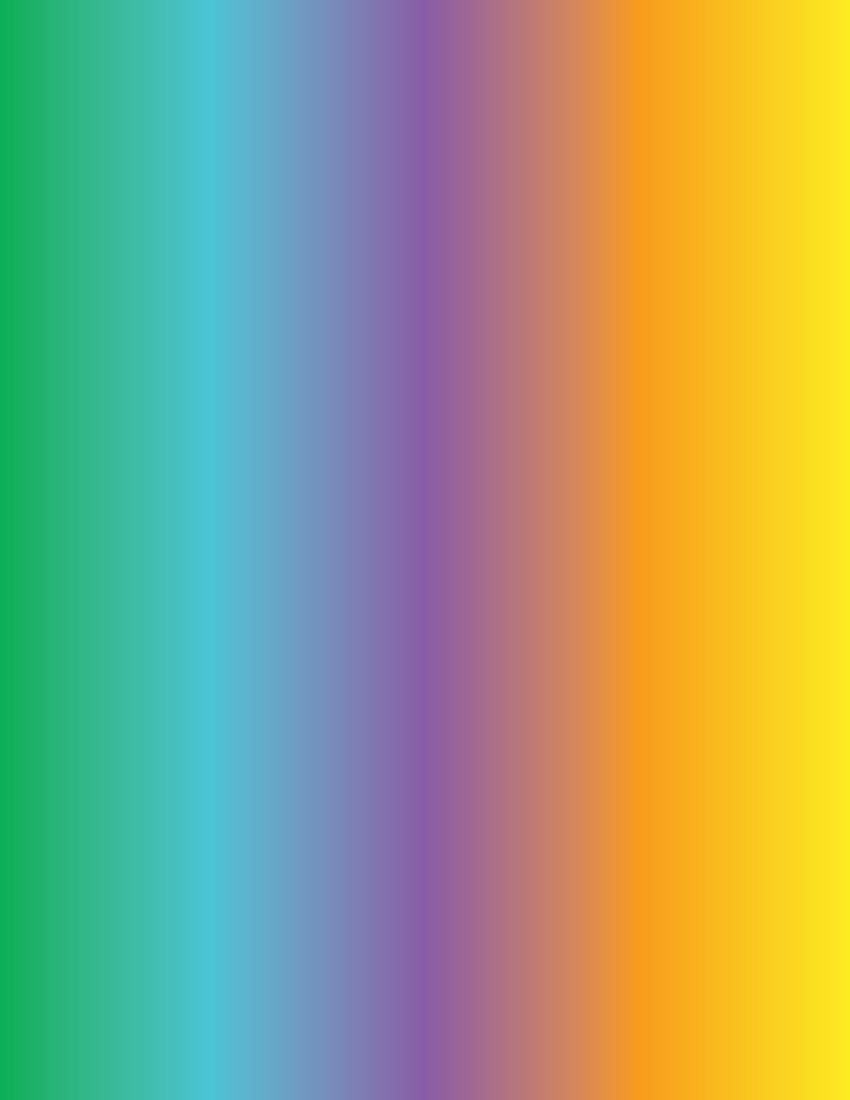 ---

Breaking down stigma and viewing mental health as public health is critical for reframing our approach and creating a system that prioritizes prevention.

---
At SPH, researchers are at the forefront of mental and behavioral health scholarship, tackling the issue from a variety of angles to better understand and address the impact of mental illness, trauma, and substance use on health.
Youth and Young Adults
In the US, youth in the juvenile justice system are 10 times more likely to suffer from mental illness than those not in the system, with over 70% having a diagnosable mental health condition, according to the National Alliance on Mental Illness (NAMI). Accessing care is a challenge for them, and these unmet needs can alter the trajectory of their lives, potentially leading to deeper court involvement later in life.
Patricia Elliott, clinical associate professor of community health sciences, is an evaluator for the Mental Health Advocacy Program for Kids, which offers free legal support to families with children in the court system in an effort to break down barriers to care.
"Court-involved youth are a vulnerable part of our community and made more vulnerable by their developmental life stage and reliance on adults to care for them," says Elliott, pointing out that the trauma and challenges these youth face directly affect their family unit, as well. "Our work aims to build systems that not only work for individuals, but also for their families."
According to Sarah Lipson, assistant professor of health law, policy & management and co-principal investigator of the Healthy Minds Study, leaving home to attend college is often fraught with new experiences and learning curves for young adults, and thus a critical time for identifying and addressing mental health concerns. She says that approximately 75% of lifetime mental health problems start by age 24.
"The mental health crisis exists beyond the university setting, but we have an opportunity to intervene during this time, especially since colleges often have resources available with low barriers of access," she says. "Mental health during college is predictive of long-term health outcomes, productivity, and lifetime earnings, so the earlier we are able to identify these conditions and connect people to resources, the better."
Veterans
Currently, there are nearly 19 million living US military veterans, many of them facing widely known trauma-related challenges like post-traumatic stress disorder. However, many veterans are also at risk for lesser-known mental health conditions such as mood-related disorders caused by environmental exposures during service.
To better understand these "toxic wounds," Kimberly Sullivan, research associate professor of environmental health, studies behavioral neurotoxicology and Gulf War Illness. Her research shows chemical exposures during service are associated with problems related to memory, attention, and mood, as well as increased rates of depression and anxiety among veterans.
These adverse effects are not experienced only by veterans. "These wounds are similar to those seen in other occupationally exposed groups, including pesticide applicators and agricultural workers," she says, emphasizing that investing in researching the long-term cognitive effects of these exposures is critical for improving the health of vulnerable populations around the world.
Substance Use
The ripple effects of untreated mental illness can lead to a host of other public health concerns, including substance use. According to NAMI, more than 30% of adults in the US with a mental illness also experience a substance use disorder.
"People will often turn to substances as a coping mechanism for dealing with their stress and anxiety," says Ziming Xuan, professor of community health sciences. "Mental health and substance use are deeply intertwined, so we must address both simultaneously."
Xuan says that the social burden of substance use is huge, impacting not only individuals but also those around them. His work focuses on developing and implementing programs and policy interventions at multiple levels to provide community-wide education and link survivors of overdose and their families to medical treatments and support services.
Stigma, COVID-19, and Moving Forward
From anxiety and depression to addiction and suicide, matters of mental health have long been labeled as personal failings. Over the last decade, due in large part to the COVID-19 pandemic and the gaps it has exposed, mental health has ventured into the public discourse as never before.
"As a culture, we have started to realize that mental illness, substance use, and other mental health concerns are more commonplace than we once thought," says Carol Dolan, clinical associate professor of community health sciences, who studies the impacts of stress and stigma on health. "We are not yet at a point where stigma is no longer a concern, but we're making progress."
To ensure this shift continues in a direction that supports population health, Dolan emphasizes that the next generation of public health professionals must be trained to keep both mental and physical health at the center of their work, a concept that she says has often gone unrealized.
The increased attention on mental and behavioral health throughout the pandemic has been a turning point for this work, and one that Gradus hopes will continue to build momentum.
"From increased access to telehealth services to more resources and people being dedicated to this work, I hope I can look back on this moment as a catalyst for better approaches to the prevention of mental illnesses. We have an opportunity to learn from our past, from COVID, and make really meaningful advancements for the public's health," she says.