SPH Rises in U.S. News Rankings
.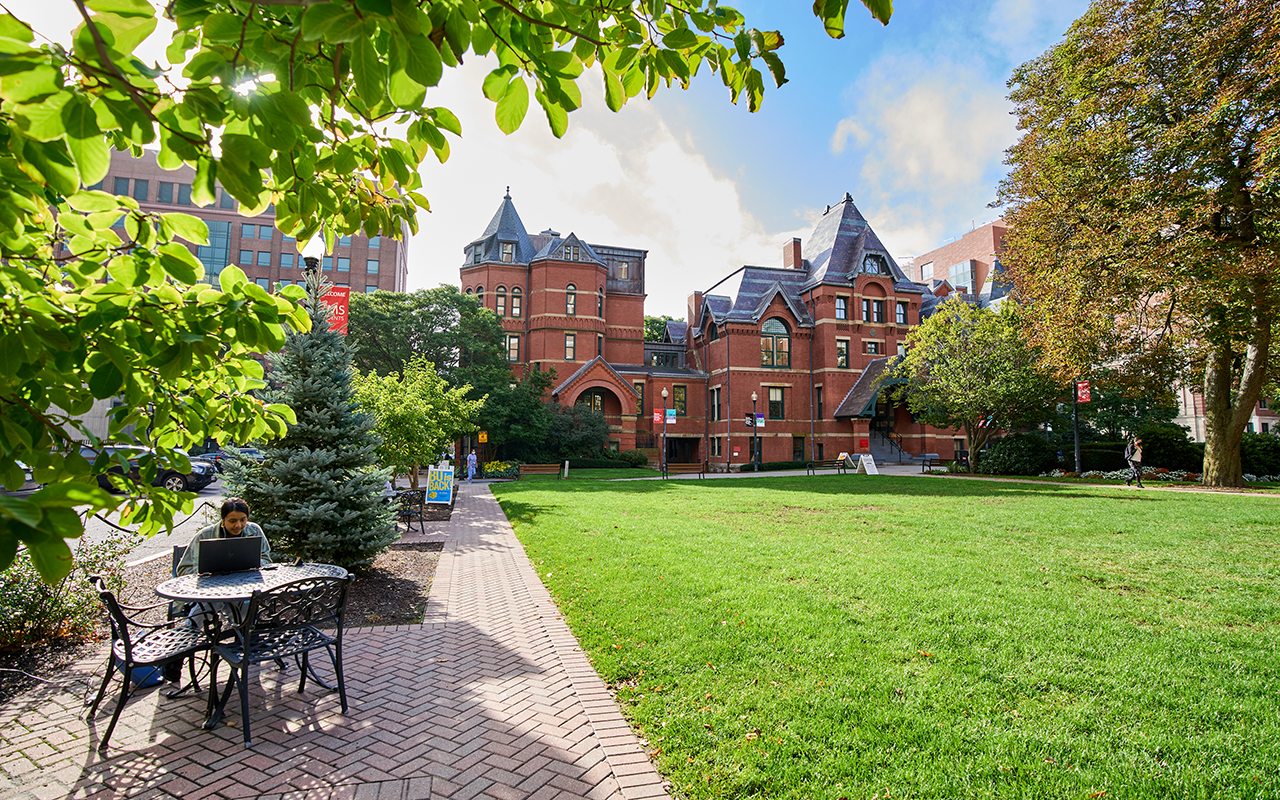 school news
SPH Rises in U.S. News Rankings
The rankings now place SPH at No. 6 among all schools and programs of public health in the country, up from No. 8.
The School of Public Health ranks as the sixth leading public health school in the country, according to the latest U.S. News & World Report graduate school rankings.
The rankings, which assess the quality of schools and programs accredited by the Council on Education for Public Health, now place SPH at No. 6, up from No. 8 in the last round of rankings in 2021. The school was ranked No. 11 in 2015.
"This achievement is the work of everybody in our community," says Sandro Galea, dean and Robert A. Knox Professor. "It represents the combined excellence of our faculty, staff, students, alumni, and friends as we continue to work to advance public health.
"We do right by the world by doing right by our mission. This rise in rankings reflects our growing responsibility, as a leading school of public health, to fulfill our goal of innovating in scholarship, research, and practice to improve the health of all populations."
Over the next year, SPH is embarking on a school-wide effort to advance work in five strategic areas: cities and health; climate, the planet, and health; health inequities; infectious diseases; and mental and behavioral health. The school will also be launching an Online MPH program in Spring 2023.