Professor Receives $2.5M NIH Grant to Study Trauma, Mental Health, and Cardiovascular Disease
.
Jaimie Gradus, associate professor of epidemiology, has received a $2.5 million grant from the National Heart, Lung, and Blood Institute to explore how posttraumatic mental health conditions may affect cardiovascular disease risk.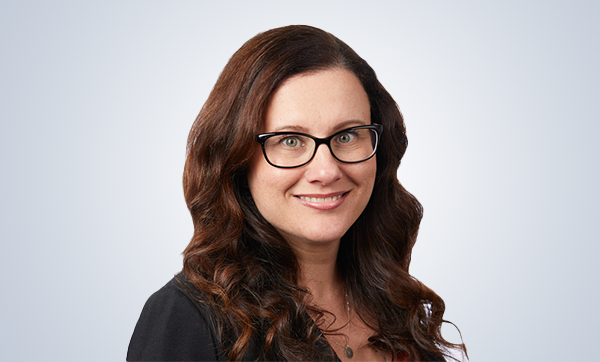 Between 50 to 89 percent of people experience trauma at some point in their lives. These traumatic experiences are associated with a range of mental health conditions, such as depression and substance use, but the majority of research focuses disproportionately on posttraumatic stress disorder (PTSD). PTSD has also been linked to cardiovascular disease. The five-year grant will fund research to fill in the knowledge gaps on posttraumatic psychopathology beyond PTSD to better predict increased risks of cardiovascular disease.
"Trauma is associated with all forms of psychopathology, not just posttraumatic stress disorder," says Gradus, co-principal investigator of the grant along with Jennifer Sumner, assistant professor of psychology at the University of California, Los Angeles. "The main aim of this grant is to examine whether different manifestations of posttraumatic psychopathology beyond PTSD are associated with cardiovascular disease, and determine which manifestations are the worst for cardiovascular health."
Gradus and colleagues will utilize Danish national records to assess a cohort of more than one million individuals who have experienced trauma. The study will incorporate machine learning and data science techniques to identify posttraumatic mental health conditions, and the researchers will also explore possible sex differences in cardiovascular disease risk among trauma-exposed populations.
"We know that women are more likely to experience PTSD than men and there are also well-known sex differences in cardiovascular disease incidence," says Gradus, who has studied PTSD risk, diagnosis, and treatment closely. "Given this, it is reasonable to assume that the association between posttraumatic psychopathology and cardiovascular disease may differ by sex, so the sex-stratified analyses will be an important aspect of this work."
The researchers hope the findings will be used to inform the development of targeted CVD prevention efforts in trauma-exposed populations.
The study will include other researchers at SPH, including Dean Sandro Galea and AJ Rosellini, who will join the Department of Epidemiology in July. Other members of the team include researchers at Dartmouth University's Geisel School of Medicine, Emory University, and Aarhus University in Denmark.