Student Receives HCA Corris Boyd Scholarship
.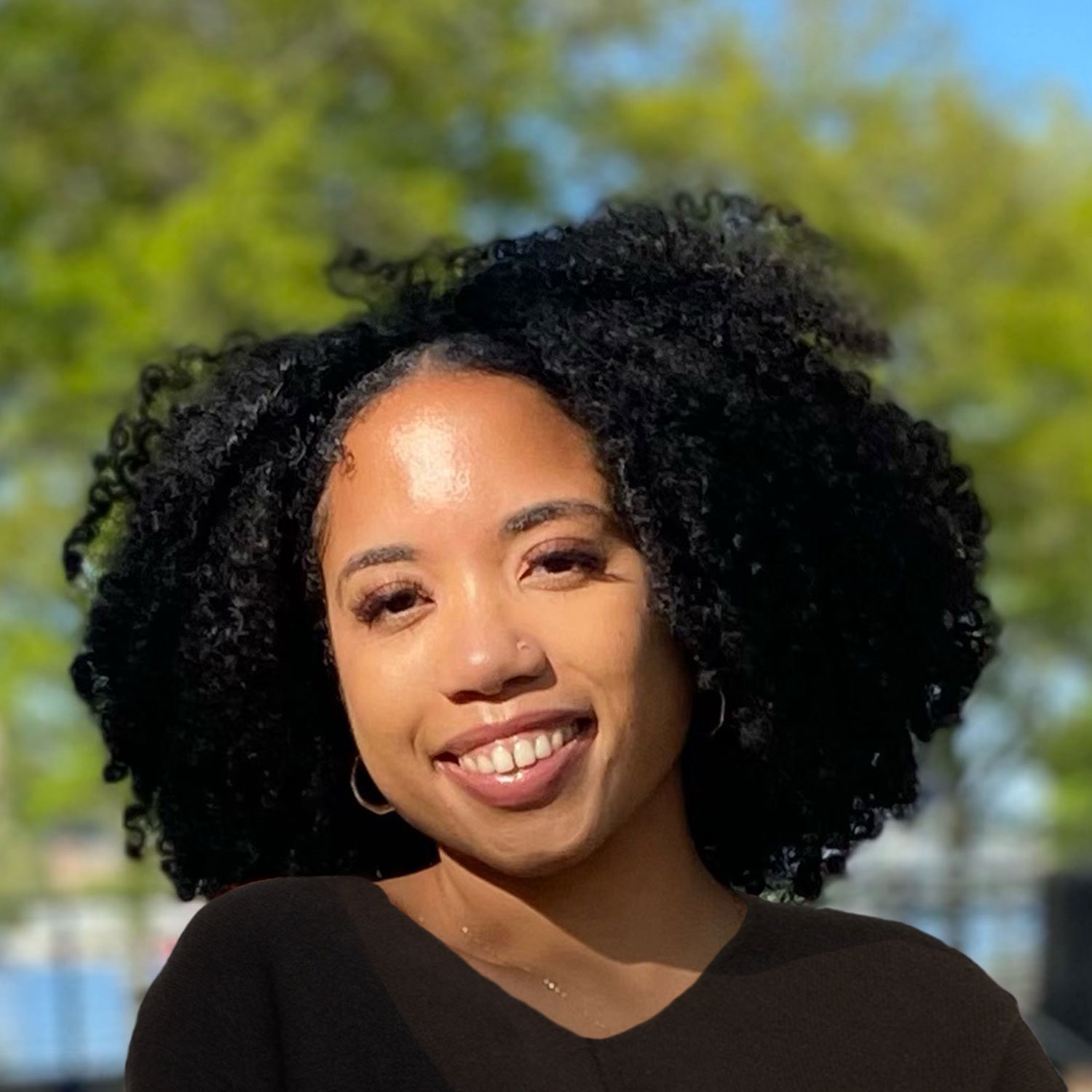 student news
Student Receives HCA Corris Boyd Scholarship
Arneris Rojas, a 4+1 MPH student, received the award for her leadership qualities, academic achievements, community involvement, and commitment to healthcare management.
Arneris Rojas, a 4+1 MPH student, has been named the 2021 recipient of the HCA Corris Boyd Scholarship from the Hospital Corporation of America (HCA) and the Association of University Programs in Health Administration (AUPHA).
The $40,000 scholarship was established in 2006 and symbolizes the legacy and leadership of Corris Boyd, a senior healthcare executive with HealthTrust Purchasing Group and HCA who was dedicated to increasing diversity and inclusion the healthcare administration field. Only one student is selected each year from across all of AUPHA's member institutions, which includes more than 100 graduate programs across the country.
"Receiving this scholarship means so much to me because it is recognition of all of the hard work I have put in toward my education so far," says Rojas, who is studying healthcare management at the School of Public Health and serves as a human resources officer in the Massachusetts National Guard. "I knew I wanted to finish my master's degree at Boston University, but finding funding for graduate school can be really difficult and stressful. Now, I feel like I can finally take a breath."
Rojas' recognition for the scholarship was based on her leadership qualities, academic achievements, community involvement, and commitment to healthcare and healthcare management.
As an undergraduate student at BU, Rojas was a health science major and worked with Peer Health Exchange as a peer educator. She entered college with the intention of going to medical school, but when she learned about public health and its focus on preventing disease rather than curing it, and working at the population level rather than with individuals, she was quickly drawn in and applied for the 4+1 BS/MPH program at SPH soon after.
Through an internship last year in Kenya (which was completed virtually due to COVID-19), Rojas learned about the important role communities play in health and health outcomes, and gained a better perspective on how working with communities can create sustainable health solutions.
"Often, we want to solve people's problems for them, but we can't do that if we don't also provide them with appropriate resources to tackle their concerns in the future," she says. "As a healthcare management professional, I hope to develop policies and work with communities to give them the opportunity to develop their own solutions in a way that works for them, is sustainable, and makes a difference."
In the upcoming semester, Rojas hopes to get more involved at SPH and with organizations like AUPHA to network, learn, and grow in the healthcare management field.
"There is a great network of people who want to help healthcare management students succeed, and I am really looking forward to meeting and working with them in the future."