Student Named 2021 Rappaport Public Policy Fellow
.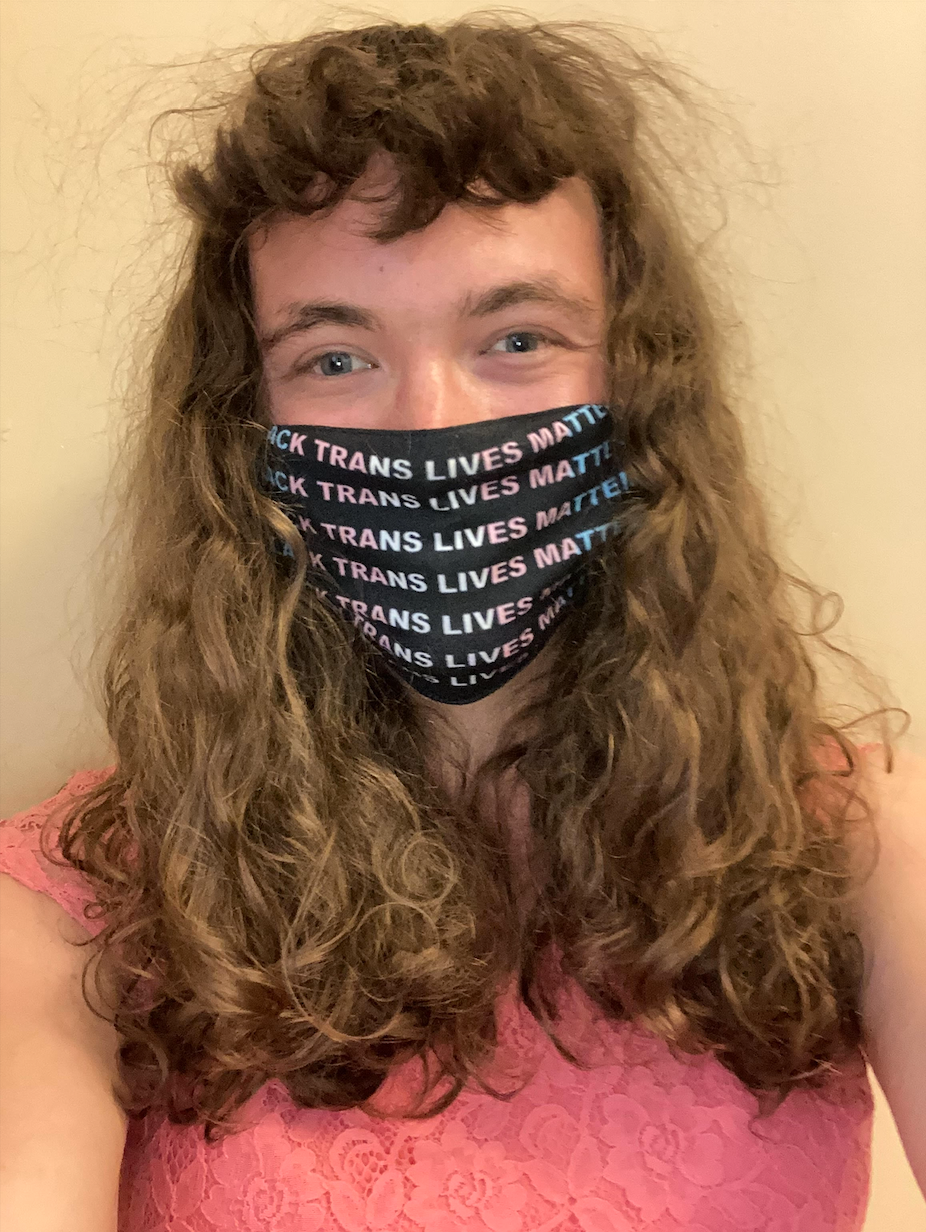 student news
Student Named 2021 Rappaport Public Policy Fellow
MPH student Madeline Stump will analyze and summarize survey data on the needs of homeless and housing insecure transgender people across the Commonwealth.
Madeline Stump, a second-year Master of Public Health student, has been named a 2021 Rappaport Public Policy Fellow for Harvard University's Rappaport Institute for Greater Boston. The summer fellowship places graduate students at state and local public service agencies in the Greater Boston area for the opportunity to learn how public policy is made and implemented, and help address key policy issues.
For the 10-week program, Stump is working with the Transgender Emergency Fund of Massachusetts (TEF) in partnership with the Massachusetts Commission on LGBTQ Youth to analyze and summarize survey data on the needs of homeless and housing insecure transgender people across Massachusetts. Stump will use the data to develop a report that will inform future plans for the TEF Transitional Housing Program, which aims to provide housing and other essential resources to support homeless or housing insecure transgender individuals in becoming self-sufficient. The goal of the report is to detail the specific health needs of homeless transgender people across the Commonwealth, as well as highlight the important role a transitional housing program can play in tackling homelessness among this population.
"Many transgender people experience homelessness or housing insecurity, and homeless shelters are not currently meeting their needs," says Stump. "On top of this, there are many transgender people who do not feel safe staying at a homeless shelter for a multitude of reasons. There is really an urgent need to better support these people and their needs."
To help garner support for the housing program, Stump will also be developing a statement of support for people to sign at the Trans Resistance March, co-sponsored by TEF, on Saturday, May 12. Stump says that each signature signifies agreement that a housing project designed to specifically address the needs of transgender individuals is necessary and valuable.
"My desires to see this project to fruition come from personal, professional, and academic places," says Stump. "I have known many transgender people who are homeless or housing insecure, and I have even been housing insecure myself. There are people and organizations across the US stepping up to meet the needs of homeless and housing insecure trans individuals, and I hope to help play a part in this movement."
The Trans Resistance March was formed in June 2020 by trans and queer activists in response to the Boston Pride board failing to equitably represent the transgender and queer BIPOC community in Boston. "This is a day to center trans and queer people of color and transgender people, in general," says Stump. "It is a return to the roots of Pride and the Stonewall protests."
All are welcome and encouraged to attend the march to show their support. Learn more and find out how to get involved here.
Now in its 21st year, the Rappaport Public Policy Fellowship is a key component of the Rappaport Institute, a research and policy center housed at the John F. Kennedy School of Government at Harvard. The Institute aims to improve the governance of Greater Boston by promoting emerging leaders, stimulating informed discussion, and producing new ideas. Stump joins a cohort of 19 other fellows, including School of Social Work students Adrianna Spindle-Jackson and Mengni Amy Yao.