SPH Launches MS in Genetic Counseling/MPH Dual-Degree Program
.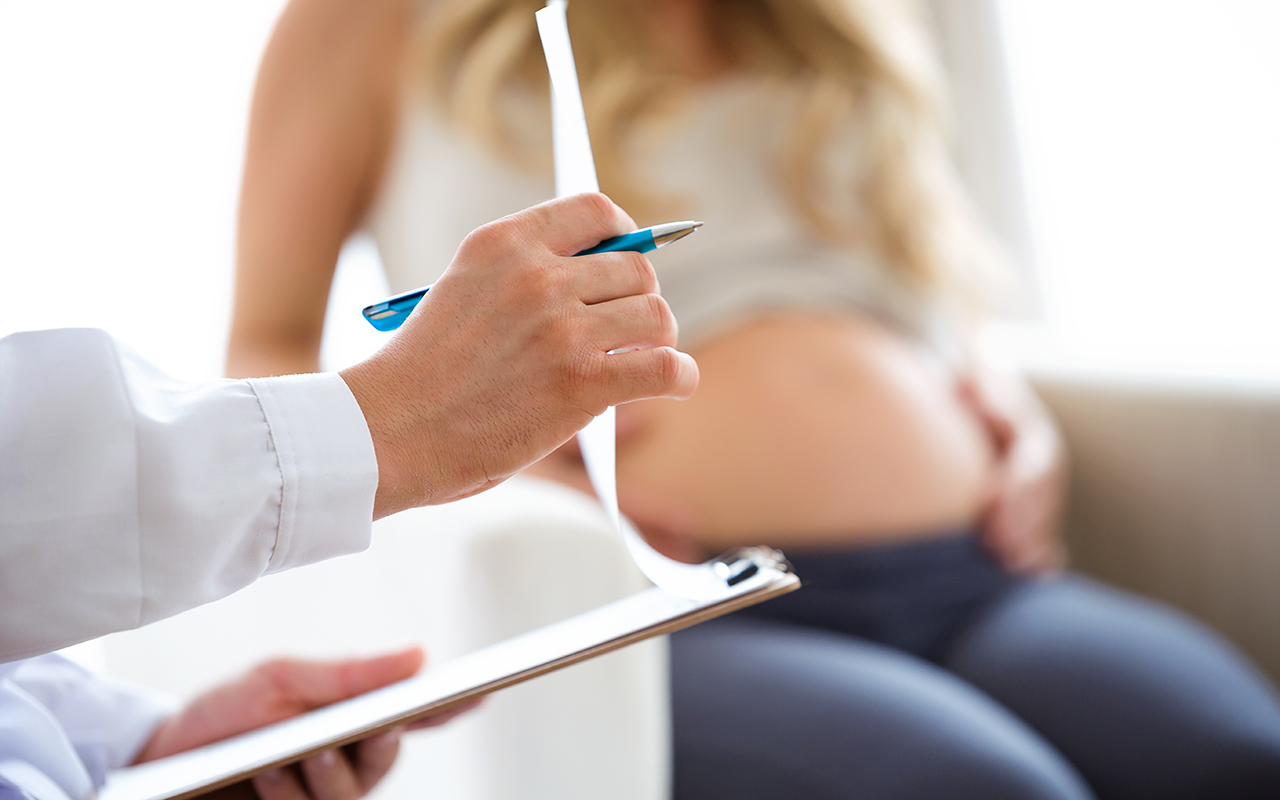 school news
SPH Launches MS in Genetic Counseling/MPH Dual-Degree Program
Set to begin in Fall 2022, the new program in partnership with Graduate Medical Sciences will allow genetic counseling students to broaden the depth and scope of their clinical practice.
The School of Public Health and Graduate Medical Sciences (GMS) within the Boston University School of Medicine have partnered up to offer enrollment in a dual-degree Master of Science in Genetic Counseling/Master of Public Health program. This will be the third of the current 51 accredited genetic counseling programs in North America to offer a formal dual-degree in public health.
Set to begin in Fall 2022, the new, two-and-a-half-year program will allow students to broaden the depth and scope of their genetic counseling clinical practice, and increase future employment opportunities across the public health, advocacy, health education, and research fields.
"With our dual-degree programming, we always have a goal of infusing public health into the training of students who are specializing in other areas because we believe that the more people we have thinking about and applying a public health lens to their work, the better it is for all of us," says Lisa Sullivan, associate dean for education. "Genetic counseling and public health go together very naturally, and we are excited to have these students learn more about public health and bring core principles of the field to their work."
The genetic counseling workforce has grown over 400% since 1992, and with this rapid growth has come a shift from individual care to population-based screenings as a means of better understanding issues around common genetic conditions, rare diseases, and newborn screenings, among other things. This shift has increasingly shown the intersection of public health and genetic counseling, as well as the need for professionals in the field to develop strong skills in both disciplines.
"We really allowed the field to tell us that this program was needed," says Christopher Louis, clinical associate professor of health law, policy & management, and director of SPH's dual-degree programs. "The dual-degree offers an opportunity for genetic counseling students to expand the lens through which they look at patient care, diseases, populations, and the communities surrounding the work they are doing. The field is advancing in this direction and we are trying to stay ahead of the curve."
Key public health concepts overlap with much of the genetic counseling field, and dual-degree trained practitioners will be at a greater advantage to shape the future of medicine and contribute to the advancement of the field. Some of the concepts students will learn throughout their time in the program include analyzing both quantitative and qualitative data; interpreting data for research, policy, or practice; discussing how structural bias, social inequities, and racism undermine health; identifying communication strategies for various audiences; and selecting methods of data and program evaluation.
Course requirements for the MPH portion of the program are similar to the traditional MPH, with students taking a foundations of public health course and all four core curriculum courses, completing one functional area certificate of their choosing with the option to declare a context certificate, and fulfilling the practicum requirement, which for dual-degree students, will coordinate with their genetic counseling capstone project.
Learn more about the MS in Genetic Counseling/Master of Public Health program here.