Alum Named President-Elect of American Public Health Association
.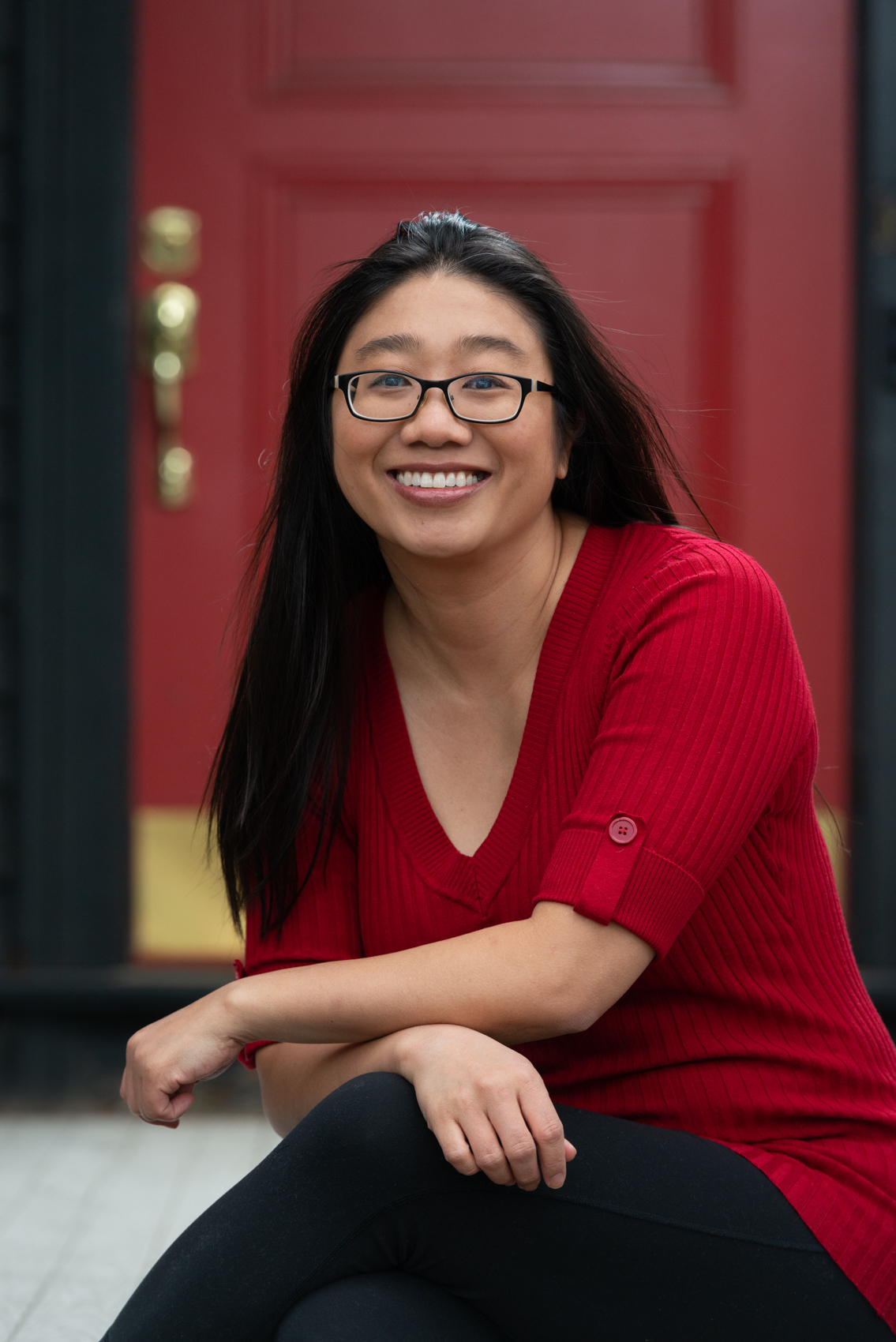 alumni news
Alum Named President-Elect of American Public Health Association
Chris Chanyasulkit will start her one-year term as president after the APHA Annual Meeting in November 2022.
School of Public Health alum Chris Chanyasulkit (CAS'98, SPH'01) has been named president-elect of the American Public Health Association (APHA).
Elected to the position at APHA's 2021 Annual Meeting, which took place October 24-27, Chanyasulkit will serve in this role for one year, and will start her term as president after the Annual Meeting in November 2022.
"I am the first person in my family to graduate college, so to tell my Asian American immigrant parents that I won this election is pretty incredible," she says. "I am so thankful, but I know I didn't do this on my own. My family, whether by blood or by choice, have all helped me get to this point."
APHA is a national professional organization for public health practitioners working to strengthen the health profession and champion the health of all people and communities. They combine 150 years of expertise with a broad member community from over 40 countries and the ability to influence federal policy to meet their mission of improving public health and achieving health equity for all.
Chanyasulkit has been an active member of APHA since she was a student at SPH pursuing her MPH in maternal and child health. As she began to volunteer more as a student member and in the early stages of her career, she transitioned into several leadership roles within the organization. She was first appointed to the Education Board, where she later became vice-chair and chair. Then, Chanyasulkit joined and co-chaired the Joint Policy Committee, which largely focuses on policy-making and advocacy for the association.
Prior to running for president-elect, she was elected to and served on the Executive Board, a 24-member body that serves on behalf of APHA's Governing Council, establishing association-wide policies and overseeing membership concerns. Throughout her four years on the Executive Board, Chanyasulkit served as both vice-chair and chair.
Now, as APHA's chief elected officer, Chanyasulkit will serve for the next three years as president-elect, president, and immediate past-president, and will take on a diverse set of leadership opportunities. As president-elect, she will serve as chair of the Executive Board's leadership appointment efforts, nominating members to serve on various association-wide boards and committees. She will also work with section chairs to select the chair of APHA's Action Board, which is a board within the organization that focuses primarily on organizing and advocating on Capitol Hill.
In her year as president of APHA, Chanyasulkit will serve on the planning committee for the Annual Meeting, as well as several nomination committees for association-wide elected offices. She will also travel across the country to speak at the annual meetings of one-third of the 54 APHA state and regional affiliates, and will have the opportunity to author a column in 10 issues of APHA's monthly newspaper, The Nation's Health.
"I am so thankful for this opportunity. It feels like a dream I never dared to dream has come true," says Chanyasulkit. "I am honored to be in this role and to represent an organization that means so much to me. Over the course of the COVID-19 pandemic, we have seen people come together in incredible ways, and I hope that all of us at APHA can continue to be a shining light so that we can come out of this pandemic stronger and better than when we went into it. There is a new recognition and appreciation for public health, and it gives me a lot of hope for the future."
Outside of her work with APHA, Chanyasulkit is an adjunct assistant professor at Temple University, where she teaches public health advocacy in the College of Public Health, and holds several leadership roles in her community of Brookline, Mass., including as an elected town meeting member and an elected library trustee. She is also a dedicated mother to three young children.