Alum Leads Statewide Investments Program at MassHealth
.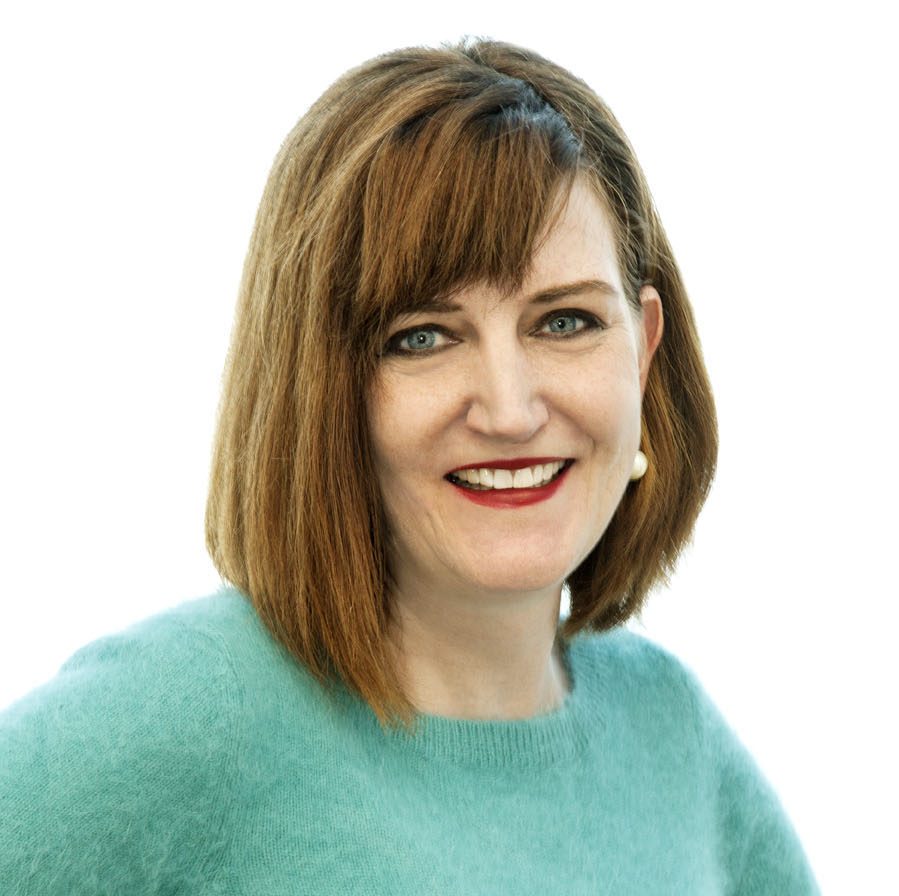 medicaid
Alum Leads Statewide Investments Program at MassHealth
Tara Murphy manages the DSRIP Statewide Investments portfolio for Massachusetts' Medicaid program, which aims to strengthen healthcare infrastructure and workforce capacity.
In 2017, Massachusetts launched a significant overhaul of MassHealth, its Medicaid program, as part of a bold agenda to lower the cost of care and improve healthcare delivery and outcomes for the nearly two million residents covered under the public program.
This massive restructuring is funded by the Delivery System Reform Incentive Payment (DSRIP) Program, which is providing $1.8 billion over five years to Massachusetts providers as they transition to value-based payment through June 2022. This redesign shifts care from a traditional fee-for-service system to an accountable care model that emphasizes team-based care coordination and makes providers financially accountable for the cost, quality, and experience of patient care.
A School of Public Health alum has served as a central figure in this endeavor. Since joining MassHealth as a management consultant in January 2017, Tara Murphy (SPH'99) has led the design, launch, and management of a $115-million DSRIP Statewide Investments (SWI) portfolio, a key component of the redesigned program that develops initiatives to scale up statewide infrastructure and workforce capacity across the community-based programs. These initiatives support 17 newly formed ACOs, as well as 27 Community Partners (CPs)—community-based organizations that coordinate with ACOs and provide care management and coordination for MassHealth members with serious behavioral health and long-term support needs.
"Statewide Investments is not only focused on building and strengthening the healthcare workforce and healthcare delivery infrastructure, but also on creating the statewide conditions that make it most likely for the new ACOs and CPs to be successful," says Murphy, who completed the MPH program in 1999 and previously held leadership roles in community and global health administration at Mass General Brigham, the Clinton Health Access Initiative, and Harvard T.H. Chan School of Public Health.
Overseeing a team of MassHealth staff members and consultants, Murphy has led the development of more than 22 SWI initiatives that provide a range of trainings, grants, and incentives to providers, peer specialists, and other frontline workers in community health centers (which serve about 40 percent of MassHealth members) and community-based behavioral health organizations. These programs include student loan repayment, competency-based training, recruitment packages, grants for expansion and special projects, and more. She also partnered with advocacy groups and the state Department of Public Health and Department of Mental Health to help inform the content and director of these programs.
"The overall approach that my team and I have taken to designing and running the SWI portfolio is grounded in collaboration and consensus-building across a lot of disparate groups, which is really a core public health skill and practice," Murphy says. "Brining groups together, and going to the communities that are most affected to ask them what they think, are approaches that come straight from my MPH work—and I've applied them with success throughout my career."
The SWI also funds the Technical Assistance program, which is a marketplace developed by Abt Associates that provides a range of resources and services to the ACOs and CPs to enable them to advance in an accountable care environment. Workers can engage in dozens of technical resources that span consumer engagement, telehealth, population health management, and health information services, as well as alternative payment methods.
Another focus of the SWI are initiatives that support frontline workers whose roles are "grounded in shared lived experiences" such as culture, language, or recovery services, says Murphy. These programs invest in enhanced divisionary behavioral health activities to support healthcare workers engaged with MassHealth members who meet these needs. Programs also provide necessary equipment to providers working with members with disabilities or for whom English is not a primary language.
Although the program was designed long before the pandemic arrived, many of the SWI incentives—such as the student loan payment awards, and recruitment and retention of psychiatrists and nurse practitioners—address the long-standing public health issues of mental health and racial inequities and disparities that have been exacerbated by COVID, Murphy says. These programs also address the current shortage of behavioral health workers, which impacts healthcare quality and access for MassHealth members.
"Ultimately, the reason we're strengthening the retention of the behavioral workforce in community settings is to increase access to essential behavioral healthcare for the lowest-income Massachusetts residents," says Murphy. "The work we've done to strengthen and lift up the value of these workforces to ACOs and CPs is largely intended to help create a strong bridge to communities traditionally disconnected from—and with good reason, distrustful of—the healthcare system."