Professor to Advise Illness Compensation for Nuclear Workers
.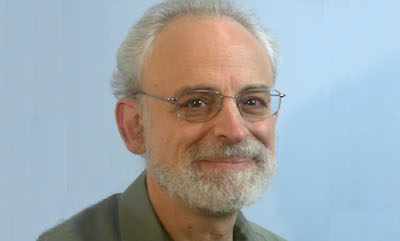 Leslie Boden, professor of environmental health, has been appointed to the U.S. Department of Labor's Advisory Board on Toxic Substances and Worker Health.
Formed this year, the advisory board will help decide compensation and medical benefits criteria under the 2000 Energy Employees Occupational Illness Compensation Program Act (EEOICPA). The Department of Labor administers the program, which provides compensation to civilian Department of Energy workers in nuclear facilities and associated activities who have developed illnesses from radiation or toxic substance exposure. To date, more than 100,000 people have filed for compensation.
From 1995 to 2000, Boden was involved in a School of Public Health medical surveillance project of former Department of Energy workers, a precursor to the EEOICPA.
Advising the program now, he says, is an honor.
"A lot of these people are very sick and could die before their cases are resolved," Boden says, adding that those who are due compensation need the Department of Labor to work "effectively and quickly."