HIV/AIDS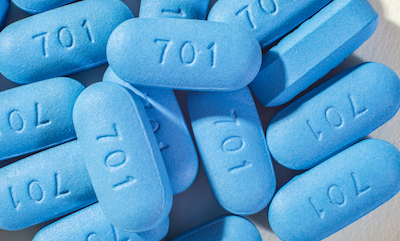 Despite high risk of HIV, people who inject drugs have limited knowledge and mixed interest in pre-exposure prophylaxis (PrEP).
SPH snapshot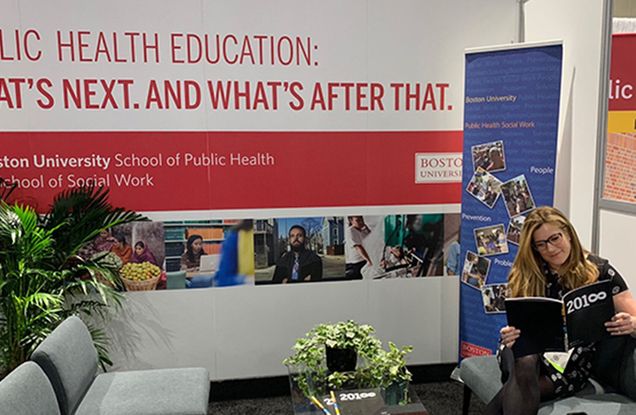 Scenes from the week on campus, from a career info session to an emotional intelligence workshop. 
dean's note
On this Thanksgiving, a pause to reflect on this past year, recognizing we have much to be thankful for.