Research Group for the Study of Chronic Kidney Disease in Central America
.
Current Projects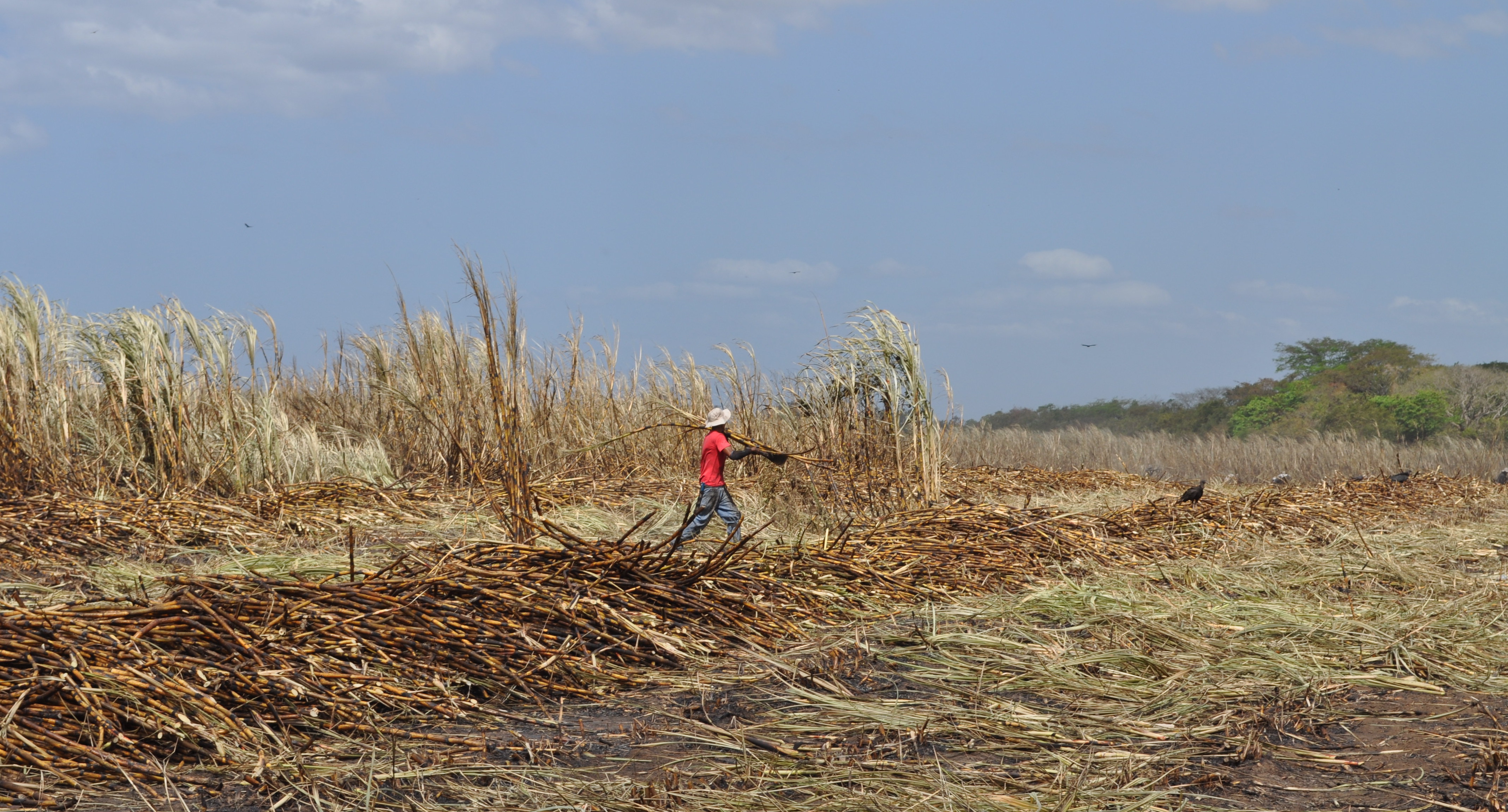 COVID-19, más comúnmente conocido como el coronavirus, ha transformado drásticamente nuestras vidas, teniendo un impacto negativo en la salud de todo el mundo. Les deseamos a todos lo mejor en este momento tan difícil y nos gustaría compartir recursos creados por nuestras colegas de la Universidad de Boston y los Centros para el Control y la Prevention de Enfermedades (CDC) sobre cómo podemos protegernos nosotros mismos y nuestros seres queridos. Nuestra pagina web de COVID-19 se puede encontrar aquí.
COVID-19, more widely known as coronavirus, has drastically transformed our lives, negatively impacting health worldwide. We wish everyone the best in this challenging time and wanted to share resources created by colleagues at Boston University and the Centers for Disease Control and Prevention (CDC) in Spanish regarding how we can protect ourselves and our loved ones. Our COVID-19 page can be found here.
Chronic Kidney Disease in Central America Research Group
There is an epidemic of chronic kidney disease (CKD) in Central America with increasing mortality rates over the past 20 years. Due to its unique characteristics, the disease has been referred to by some researchers as Mesoamerican Nephropathy (MeN) and CKD of nontraditional (CKDnt) or unknown etiology (CKDu). The CKD epidemic is considered a major public health threat by the Pan American Health Organization (PAHO)1 and declared a priority by the Commission of National Ministries of Health of Central America (COMISCA)2.
In the US and Europe, CKD is common only in older populations (age>60), affects men and women equally, and is primarily due to diabetes and hypertension. In contrast, CKD in certain regions of Central America disproportionately affects younger men and appears to be unrelated to diabetes or hypertension. CKD epidemics with strikingly similar characteristics are also found in other tropical regions including Sri Lanka and India. In all of these areas, agricultural workers appear to be among the groups most affected, but the specific cause(s) remain unknown.
Our team has been investigating the CKD epidemic since 2009.
1 152nd Executive Committee Session, 2013
2 XXXVII Meeting of COMISCA , May 2013
---
The 2nd International Workshop on the Epidemic of Mesoamerican Nephropathy (MeN) took place in San José, Costa Rica in November 2015 and the experts that attended collectively wrote the technical report. Read the report here: MeN 2015 Scientific Report.