Sherr Laboratory
.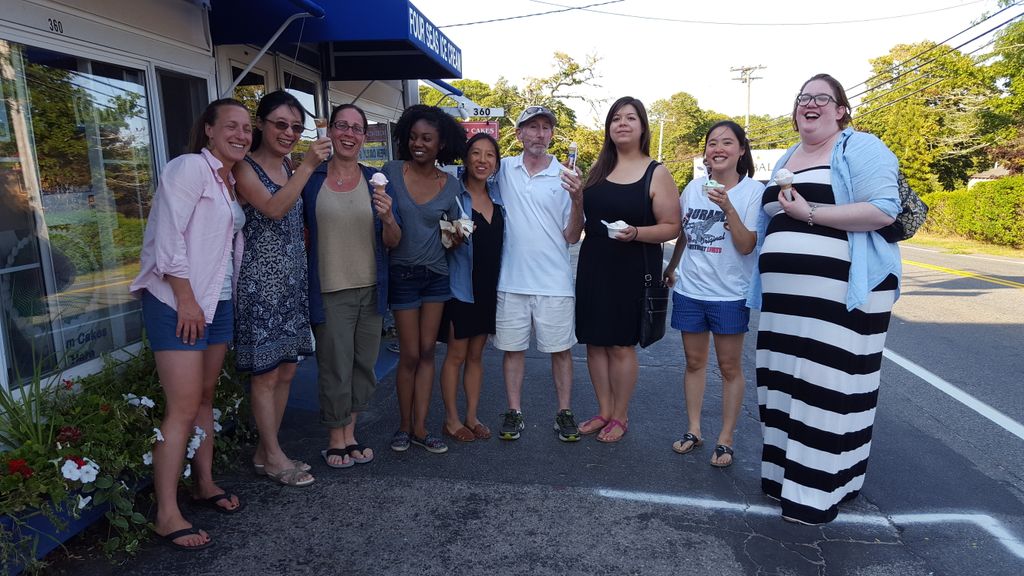 The Sherr Laboratory is located in the Department of Environmental Health at the Boston University School of Public Health, in Boston's South End. Minutes from Boston's cultural and sports attractions, the laboratory employs state-of-the-art cellular and molecular technologies to research three specific areas of basic and applied science:
Molecular signaling leading to environmental carcinogen-induced and spontaneous breast and oral cancers: These studies provide evidence of how environmental pollutants contribute to the formation and progression of human cancer and, as a byproduct, shed light on novel therapeutic approaches.
The role of the aryl hydrocarbon receptor (AHR) in human red blood cell and platelet production: These studies are founded on the surprising observation that the development of human red blood cells and platelets from human induced pluripotent stem cells (iPSC) is dependent on the AHR. These studies, conducted with Dr. George Murphy of the BU Center for Regenerative Medicine, have significant basic science and translational (production of unlimited numbers of transfusable red cells) implications.
High-throughput transcriptomic models for the fast and accurate prediction of chemical carcinogenicity and toxicity: In collaboration with Dr. Stefano Monti of BU's Division of Computational Biomedicine, the Sherr laboratory is working on fast, economical platform to identify which of the 84,000 chemicals registered by the EPA are carcinogenic.
Through grants from the NIH, the Art BeCAUSE Breast Cancer Foundation, and the Avon Breast Cancer Foundation, the Sherr Laboratory supports research scientists, research assistants, post- and pre-doctoral fellows and occupies 3,300 square feet of newly renovated laboratory space in the Housman Research Building of the Boston University Medical Campus and the University's School of Medicine. Dr. Sherr is the Director of the BU Superfund Research Program and a member of the Immunology Training Program and the Hematology Training Program.
For further information regarding the Sherr Laboratory, please contact Dr. David Sherr at 617-638-6464 or email dsherr@bu.edu.