Spark! Team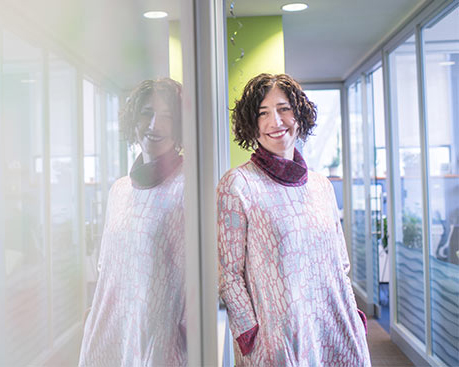 Ziba Cranmer, Director of BU Spark!
Ziba is the Founding Director of Spark! and member of the Innovate @BU Steering Committee. She is an innovation leader with diverse experience spanning the public and private sectors. Ziba is passionate about interdisciplinary innovation fueled by technology.  Prior to BU, Ziba led a national initiative supporting public sector innovators in cities across the United States to combat trafficking through technology. She spent over 11 years working in the private sector for companies like Nike Inc. where she was a Portfolio Director in the Sustainable Business and Innovation Lab, an internal venture unit responsible for driving new business opportunities and and social impact. Ziba also worked in marketing and communications as a senior advisor and account lead to technology startups and many leading global brands including Fedex, Disney, and Hilton Worldwide.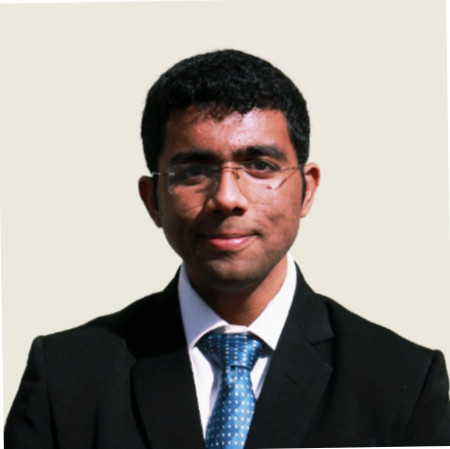 Dharmesh Tarapore, Technical Director
Dharmesh is a recent Terrier graduate and member of the inaugural class of Spark! fellows which led to the successful launch of ACAS, a startup whose groundbreaking collision avoidance system is taking the small aircraft industry by storm. Dharmesh brings passion for technology and tireless can-do attitude to support Spark!'s community of student innovators. He enjoys using machine learning to obtain actionable insights from vast datasets. Dharmesh will be advising and overseeing technical students and projects as Spark!'s Technical Lead.
Elyse Bush, Marketing & Programs Manager
Elyse is an entrepreneur at heart as founder of her own lifestyle brand, Passive Resistance, and is an experienced digital marketer. Elyse arrives at Spark! with experience as a Venture for America fellow, extensive experience as a marketer and business development lead at a Philadelphia based branding agency called NEU, and was the former Marketing Manager at a nonprofit in Boston called Building Impact.
As Spark!'s marketing and programs manager Elyse oversees the initial intake of external partners interested in submitting projects, and students interested in participating in project teams or taking on a venture of their own. Elyse's passion for social entrepreneurship and her personal pursuits serve as an asset on the Spark! team.
Pia Handsom, Operations & Finance Manager 
Pia is a vibrant addition to the Spark! Team. She is always smiling and willing to help anyone in need.  Her can-do attitude, coupled with her years of higher education experience, lends itself well to supporting the Spark! community as we "ignite innovation." She enjoys singing, talking about sports, and problem solving. Pia will be responsible for operational management, programmatic support, and overseeing financial processes.  
James Grady, Spark! Creative Director, Assistant Professor of Art, Graphic Design
James Grady is a Boston-based designer and educator with nearly two decades of broad-based experience. James' design approach is a powerful combination of theory and execution. Informed by an empirically based methodology that he developed as part of his MFA thesis at Rhode Island School of Design, it encourages a deeper level of creative exploration, which he balances with an unparalleled understanding of brand and visual communication. This intersection of education and practice informs—his studio—Design Axl's creative approach. As an Assistant Professor of Graphic Design at Boston University, James has a unique testing ground to develop new ideas and share them with young, engaged students eager to push the boundaries of what design can do.
BU Spark! Student Team
Sharon Yeh, Spark! Content Intern
Sharon is Spark!'s Content Intern and is responsible for managing social media, website, and event marketing. Sharon (COM, 21) is a first generation student at Boston University and is an Account Executive for Boston University's AdLab, a student run agency that provides creative work, research, and strategy for clients.
Trisha Lee, Spark! Event Manager Intern
Trisha serves as the Event Manager Intern for Spark!, where she is responsible for planning and organizing Spark! programs and activities. She is currently an undergraduate student in the Questrom School of Business and studies business administration. Outside of Spark!, Trisha is an International Peer Mentor for BU Global Programs. In her spare time, she likes to bullet journal, travel, and work out with her friends.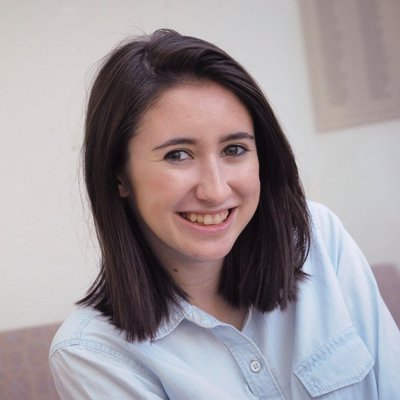 Sarah Greisdorf, Special Initiatives Student Director
Sarah serves as the Student Director of Special Initiatives for Spark! where she was responsible for launching and now managing the Interaction Design Fellowship at Spark! Sarah is also the Chair of the  Ignite Student Leadership Council on behalf of Spark! In her free time, Sarah is busy running her new venture Holdette.com, a curated collection of women's clothing with functional pockets and serving on the leadership team of BostonHacks and SheHacks.
Emmanuel Amponsah, Student Lead of OpenSource and Community Initiatives
Emmanuel serves as the Student Lead of OpenSource and Community Initiatives for Spark!, where he's responsible for developing workshops to help start-ups in the Spark program better scope and prototype their applications as well as organizing an initiative to study inclusion (or lack of) in OpenSource communities in partnership with RedHat, among other things. In his free time, Emmanuel plays racquetball, runs or explores the city with friends.
Melissa Lin, PreHacks Outreach Intern
Melissa works as a PreHacks Outreach intern for Spark! She organizes events and develops workshops for PreHacks, a preparatory event that gives attendees the proper tools to succeed at a hackathon, as well as empowering them to potentially pursue a degree in computer science. Melissa is currently a sophomore at BU, pursuing her Bachelor's degree in CS. In her free time, she serves on the organizing committee for BostonHacks and TechTogether, and can be found crocheting or eating new foods.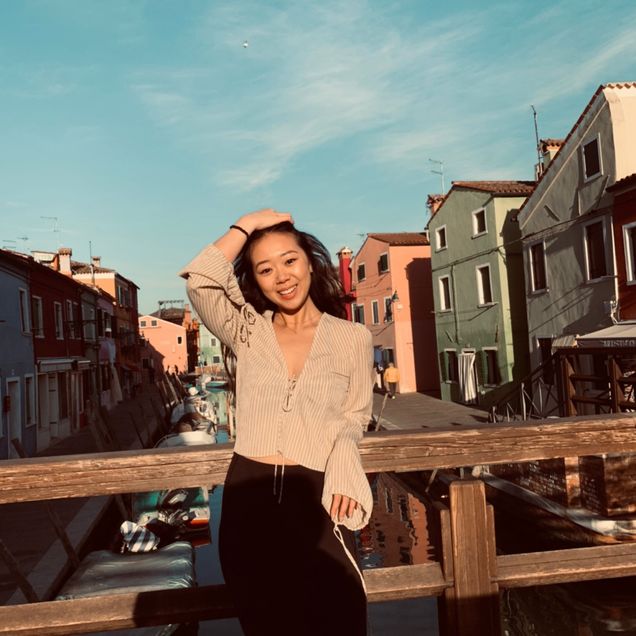 Joy Wang, PreHacks Outreach  Intern
Joy is a Spark! Outreach intern and is responsible for planning and helping out with PreHacks, a mini-hackathon open to all high school students who have an interest in computer science and technology. Joy is currently a senior studying Biology with a minor in Film. In her free time, she likes to edit videos and watch documentaries.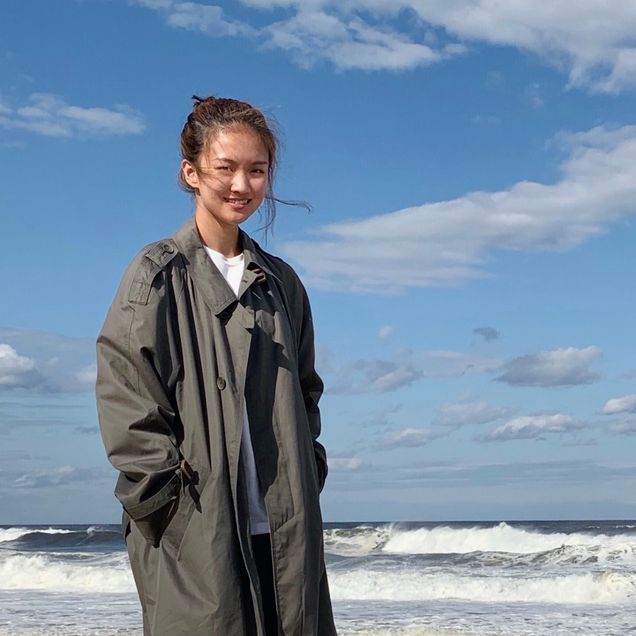 Iris Zhou, Spark! Event Management Intern
Iris is Spark!'s Event Management Intern, where she is responsible for designing and organizing Spark! events. Iris is currently a sophomore in Questrom School of Business. Outside of Spark!, Iris is a member of BU Women's Ultimate Frisbee team. In her free time, you can probably find her at BU beach or COM lawn tossing a frisbee with her friends and teammates.