Spark! Ambassadors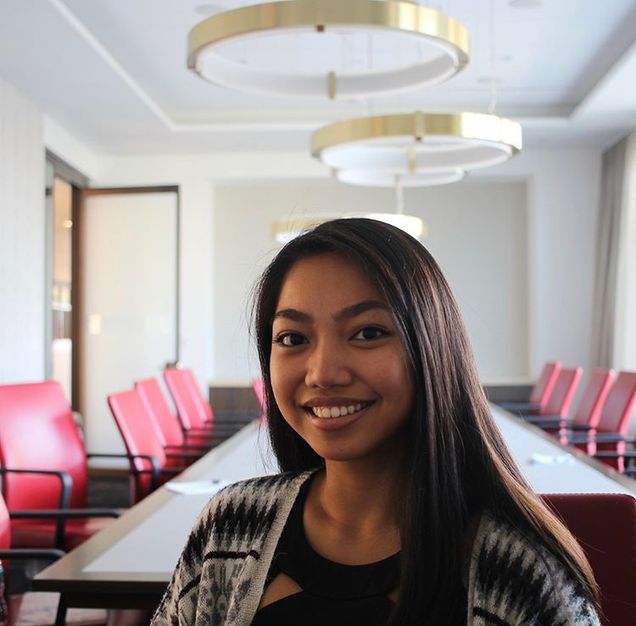 Aira Sofia Cosino, Outreach Ambassador
Aira is a Spark! Outreach Ambassador, where she networks with outside companies for students at Spark! to collaborate on projects with. She is a sophomore in the College of Arts and Sciences as a Computer Science major and a French minor. Aira enjoys learning foreign languages, reading, skating, and playing volleyball.
Cameron Lane, Community Ambassador
Cameron, a Community Ambassadors at Spark,  is a first year graduate student in Arts Administratio from Ohio. Cam is a musician with a bachelor's degree in Music Technology and Piano Performance. Whenever he is not learning how to bring collaborative and progressive elements to the art world, he is creating art myself and jamming on the piano. Cam loves listening to music, especially Chinese, Japanese, and Korean hip hop, jazz, and indie music. He also loves meeting new people and making friends.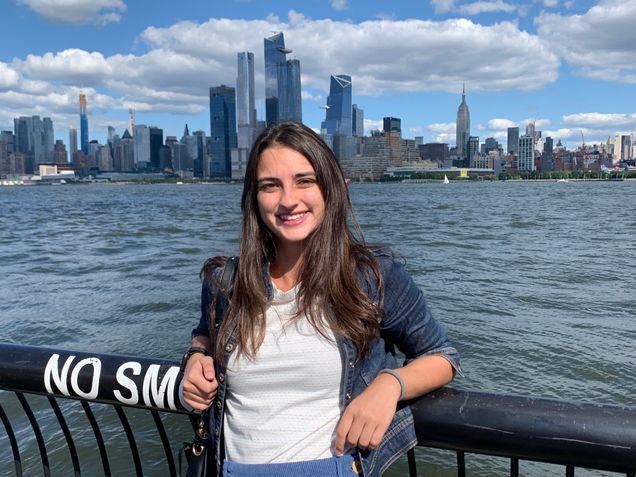 Julia Santos Nothaft, Community Ambassador
Julia, Community Ambassador for Spark!, is responsible for creating events to promote integration of the Spark! community. She is currently a Junior studying Biomedical Engineering. Outside of Spark, Julia is the Vice President for the Brazilian Association at BU and the Secretary for Engineers Without Borders.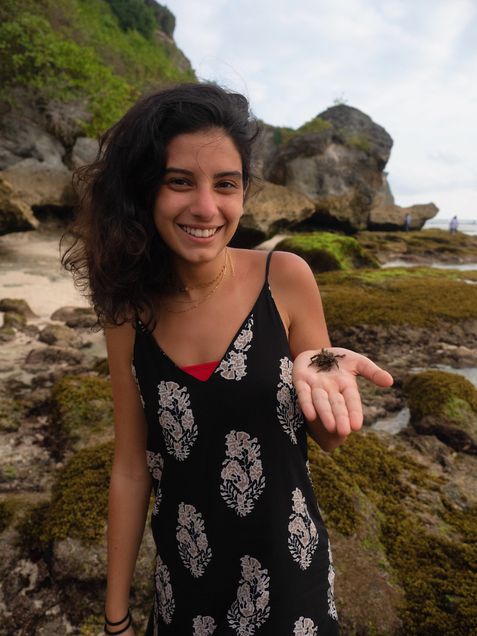 Sandy Seedhom, Outreach Ambassador 
Sandy is a Spark! outreach ambassador and is responsible for gathering projects from external partners for X-Lab students to work on. Sandy is currently a senior majoring in math and computer science. In her free time, she enjoys going on random adventures with her friends, trying new restaurants, or just relaxing at home.