Celebrating the 2023 Firestarter Award recipients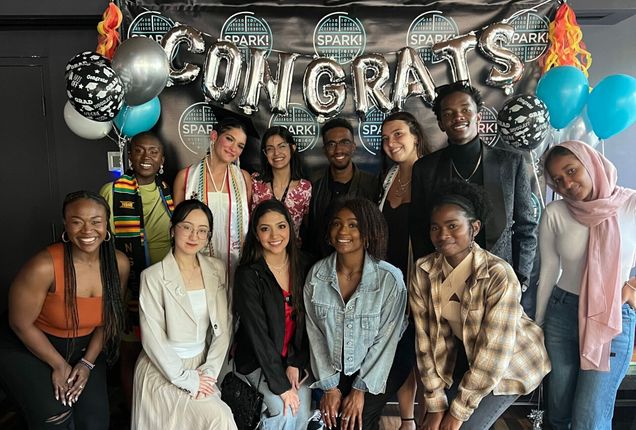 Every year, Spark! honors graduating seniors who embody Spark!'s values and have made a unique impact during their time with the program. Spark!'s values are captured in five maxims: be an explorer; unlock possibilities; be you, be whole; be a team; make an impact. 
This year, 14 students were presented with the Firestarter Award during Spark!'s Commencement Celebration. Nominated by other students, faculty, and staff, these students exemplify what it means to be part of the Spark! program.
This semester's recipients were:
We congratulate these extraordinary students on their graduation and we can't wait to see what they do next!