Spark! Alum, Where Are They Now? – Josh and Jameson Hollis
Spark! alum continue to carry their innovative mindsets and creativity beyond their undergraduate experience. Josh (MET'19) and Jameson Hollis (SAR'17), brothers and Spark! alum, took their knowledge from Spark! To shape their work that makes them the inspiring innovators they are today. 
After graduating from BU, Josh works at his own SaaS startup, Movez, while successfully publishing two apps and creating a multi-contracted insurance brokerage agency.
Jameson was admitted to Northeastern's computer science master's program and is currently starting a brokerage firm to help families with life insurance, retirement planning, and more.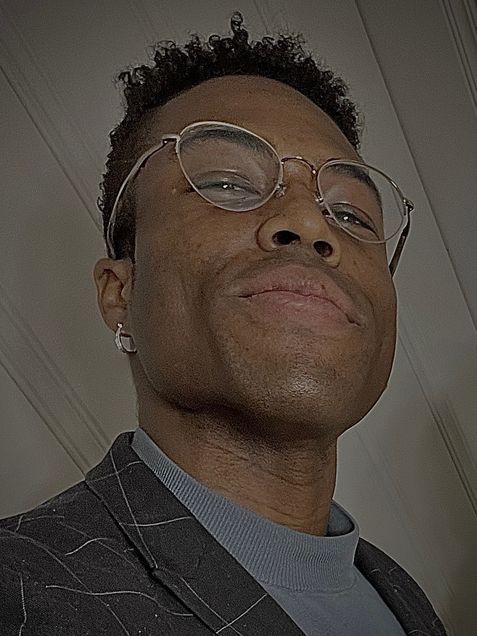 Here is what Josh and Jameson both have to say about Spark!: 
---
Why did you decide to join Spark!?
Josh: While I was at BU, there was synergy that existed between Innovate@BU and Spark!. After Movez was accepted into the BU New Venture Summer Accelerator program, I quickly immersed myself into the community in nearby Hariri. Ziba welcomed us into the space, providing resources and mentorship to help guide our venture along the correct path.
Jameson: My passion for financial planning stems from having the heart of a teacher. Ultimately, I never sought to peer into narrow lenses when helping others. I joined Spark because it had an aura of family and connection.
---
What were some of your fondest memories at Spark!?
Josh: My fondest memory during my time in Spark came from building an Ethereum mining rig. I built a few 6 GPU computers, then automated them to mine Ethereum and hosted them in the Spark! lab for a few weeks until it got in the way. I had to move the setup, but the knowledge I gained was worth the additional effort.
Jameson: My fondest memory was helping build an Ethereum crypto mining rig. We used the output to fund startup Movez. 
---
What does being a graduate of Spark! mean to you?
Josh: Being a Spark! alumn is one of my proudest accomplishments. My affiliation is important because it reminds me of the legacy Spark's creating in breeding talented, technically-capable leaders.
Jameson: Being a Spark! graduate means unwavering promoting community engagement, using technology and education to create better systems. I have and continue to hold many interests.
---
Please share some advice you would like to give upcoming graduates at Spark!.
Josh: While you're in Spark!, be sure to take full advantage of all the resources and networking experiences offered. They could lead to much greater opportunities, and even perhaps a career in the near future!
Jameson: My advice to other students venturing into technology to change the broader landscape of their communities it to empower and use other people's strengths for a broader goal. Be an entrepreneur of connection and community.
Connect with Jameson on LinkedIn