Giving Day – The Many Faces of Spark!
On April 6th, 2022, BU is holding a 24-hour fundraising campaign for parents and alumni to donate to BU and make an impact on students' learning experiences. We hope that you'll join us in supporting and giving back to BU Spark!.  Meet some of our Spark! Squad members, their projects, and hear what they have to say about Spark!: 
Help Spark! unlock our challenge funds, click here
---
Vipul is a former Spark! fellow and 2019 computer science and mathematics graduate. Patel competed in Demo Day 2017, where he pitched his concept, Tasseled. Tasseled is now a full-fledged platform in which Patel serves as CEO and co-founder, and helps students potentially save thousands on tuition and transfer into their dream schools.  
---
Ian Saucy, a former Spark! student and practicum TA, is now an assistant solutions engineer. Ian began his journey with Spark! through taking two courses that he says made him more marketable in the field. He took what he learned at Spark! as an undergrad and directly applied it to his current profession. "If you have an area in which you want to learn, be that software engineering, machine learning, project management, and more, the opportunity probably exists within Spark!" he said. 
---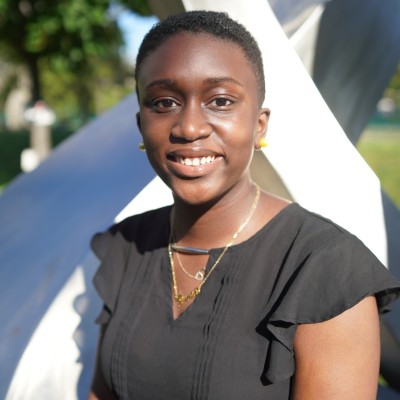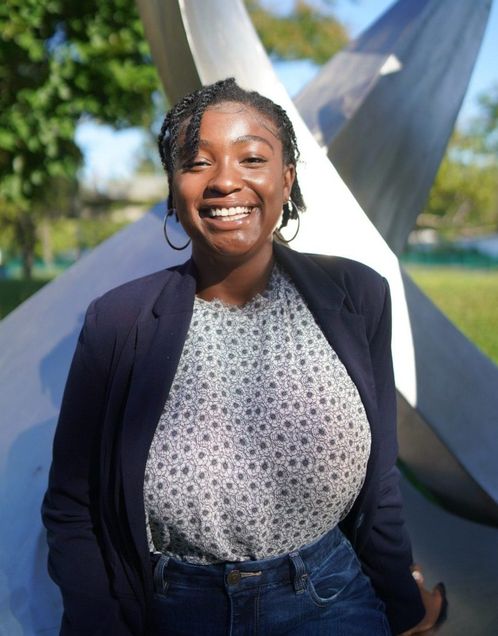 Junia Janvier (former Spark! fellow and DEI coordinator) and Mya Turner (student leader in DEI) have undertaken the task of expanding diversity within the STEM field, specifically with their new course, DS291: Exploring DEI in Tech. "I got amazing leadership and project management experience [at Spark!], Junia said. "Spark! also taught me to be a self-starter and create initiatives," Mya echoes that sentiment. "It is a great community with great opportunities," she said. "Spark! wants to see all their students succeed and achieve success." 
---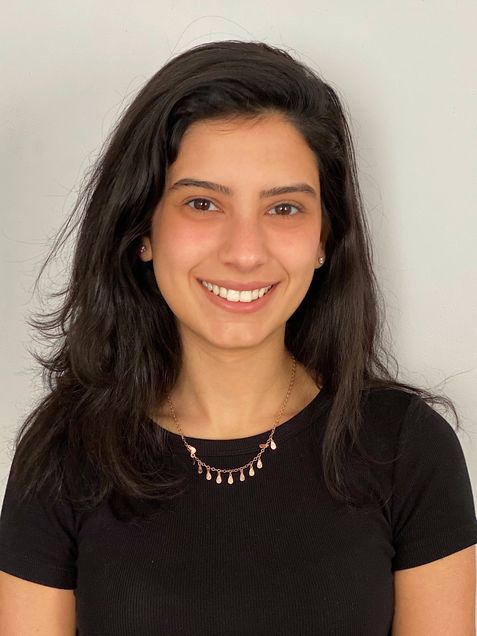 Sandy is a MassMutual Data Engineer, but a few years ago she worked in the Spark! community as an ambassador. She's taken her Spark! experience plus her Bachelor's in Applied Mathematics and Computer Science to Mass Mutual as a Data Engineer. "Joining Spark! was one of the best things I've done in my undergraduate career," Sandy said. "I met so many talented and inspiring individuals, all while propelling my future career forward."
---
Kelsea Mann, UX designer and member of Team Circuit, took home the title of Judges' Choice on Demo Day 2021. Her design skills supported her team's project, a platform that automates the circuit design process that both students and professional electrical engineers can benefit from. Her skills have influenced the NAACP, WGBH, the Boston Planning and Development Agency, and her own small business. "In the Spark! program, I feel like I have a clear understanding of where I am, and where I'm going in my career," Kelsea said. 
---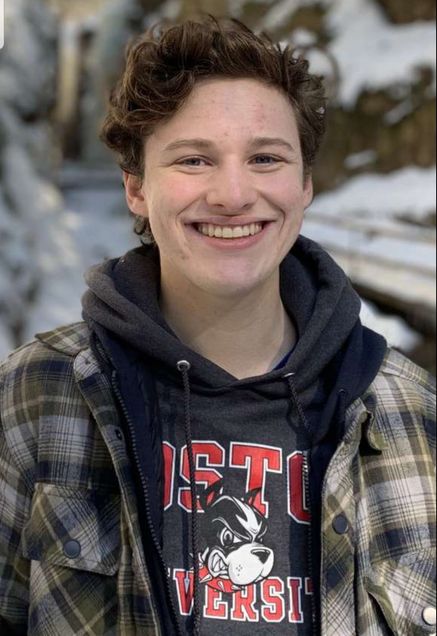 Jack Giunta is a Spark! community ambassador and Ignite co-director. As an important member of the Ignite Student Council, he wishes to carry his accomplishments at Spark! over to future careers in web and product development, as he gets ready to graduate. He says that there are multiple ways you can get involved at Spark! and that you don't need a technical background to join. "The work I've done through Spark! has allowed me to connect with other CS students and engage within the greater tech community in Boston. There's a little something for everyone regardless of background experience or future goals!" he said.
---
Spark!'s former X-Lab intern and current Front-End Engineer, Andy Vo, contributed to projects for the Suffolk County District Attorney's Office, MuckRock, BUCSA, and more. Currently, he is conducting research with Boston Children's Hospital to wireframe an ALS-accessible platform. "Spark! has offered me a tremendous amount of support and resources that have truly elevated my skills to levels I never thought I could reach years ago," he said. 
---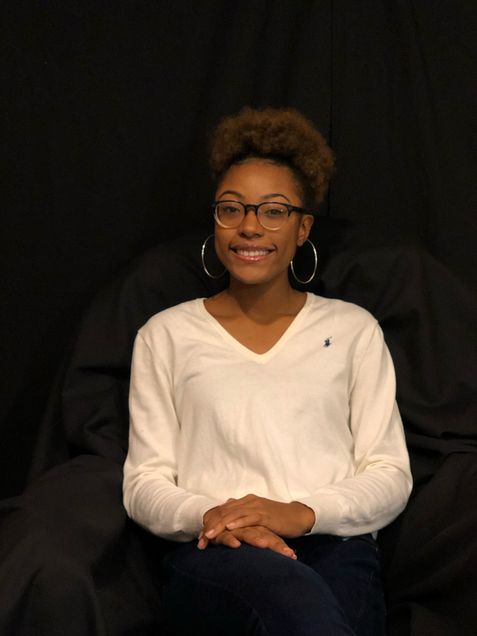 Raquel Joseph is an ambassador, a technical member as part of the fellowship, and an X-Lab intern at Spark! She's contributed to projects like My Life My Choice as a full-stack software engineer, working with Ruby on Rails to build websites that allow mentees who are survivors of exploitation to interact with mentors in a safe manner. "One thing that I cherish most about Spark! is its inclusivity," she said. "It's inspiring that collaboration and software engineering projects are one of Spark's priorities because it encourages students to get real-life work experience."
Support Spark! student innovation by clicking here