Spark! Student Team Combats a Worldwide Epidemic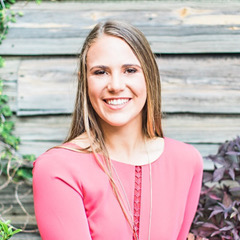 Worldwide there are an estimated 4.5 million people who are victims of sex trafficking, and far too often, the victims are closer than you'd think. That's where project EPIK, "Everyman Protecting Innocent Kids," steps in. Birthed in 2012, the project is combatting the demand for commercial sex.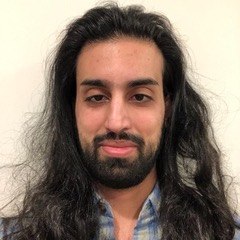 "Sex trafficking involves exploiting the vulnerable and the buyers are overwhelmingly male," said EPIK's Program Director, Justin Euteneier. "EPIK's mission is to encourage men to stop buying sex."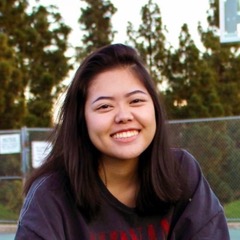 Since February, a new set of team members were added to the project as part of the Spark! Machine Learning Practicum course, and have been championing EPIK's mission since. Cali Dolfi (CAS'21) serves as team lead alongside her partners, Julius Frost (CAS'21), Mani Singh (CAS'21), and Tsbusa Morita (CAS'21, Sargent'21).
At the center of the efforts is a program where actors, or volunteers, engage in conversation with buyers. "We train our volunteers to engage buyers with an intent to create connections so as to create opportunities for buyers to reconsider why they're buying," Euteneier said.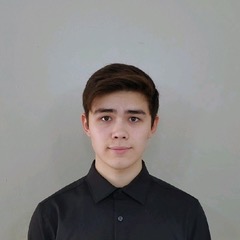 Designed by the program director, volunteers message men who are seeking sex online. Since posture and body language are normally a key part in persuading a buyer to follow through with a purchase according to Euteneier, EPIK instead looks at the flip side of buying online.
Even with EPIK's mission to encourage men to stop buying sex, male allies, or "patrols" are a huge part of the operation. These male patrols intercept buyers at the point of purchase, attempting to dissuade them from following through.
The correspondence between volunteers and men is then analyzed by team EPIK, who run the messages through sentiment analysis and emotional rating tools. "We tested different tools for analyzing the text, comparing the results across different patrol units and different actors in the conversation, and will be analyzing the accuracy of our final tool," said Dolfi as the team works to develop a tool specific to EPIK's needs.
At first, the group struggled to be able to get useful analysis on the texts, as "they were many times shorter than most tools available can take as input," said Dolfi. That's where the "long game posture," comes into play, said Euteneier.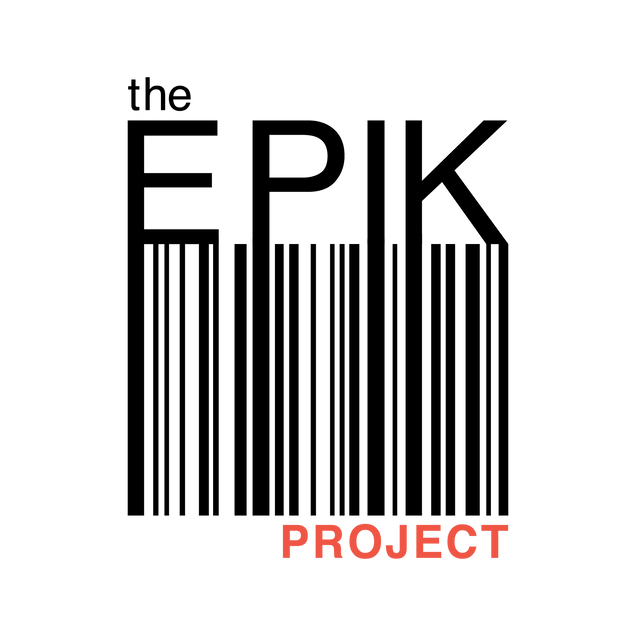 Above all, the buyer motive and opportunities to discourage the buyer are what the team is working to uncover. "Some key elements in the conversation by the volunteer can really turn the tables, and as a result, those sentiments need to be identified in the conversation," said Euteneier.
As of today, Project EPIK has put an end to over 178,000 attempts to buy sex by 90,000 men. Learn more about the mission here.